How to Make the Most of Your University Library
The University Library is a place essential for nearly every degree because of its astounding resource and study spaces. However, it can be a tough place when you feel intimidated or out of your depth. Therefore, this quick guide is all about making you feel more comfortable and more able to make the most of your University Library.
Why You Should Use the Library
Some people have the point of view that the library will offer out of date sources or not even have them at all, and instead they turn to online reading or buying books. Do not approach research with this fixed idea.
The library offers many types of different sources, staff that can assist you in your research and provide excellent study areas. Therefore, do not underestimate the value you will gain from the library itself.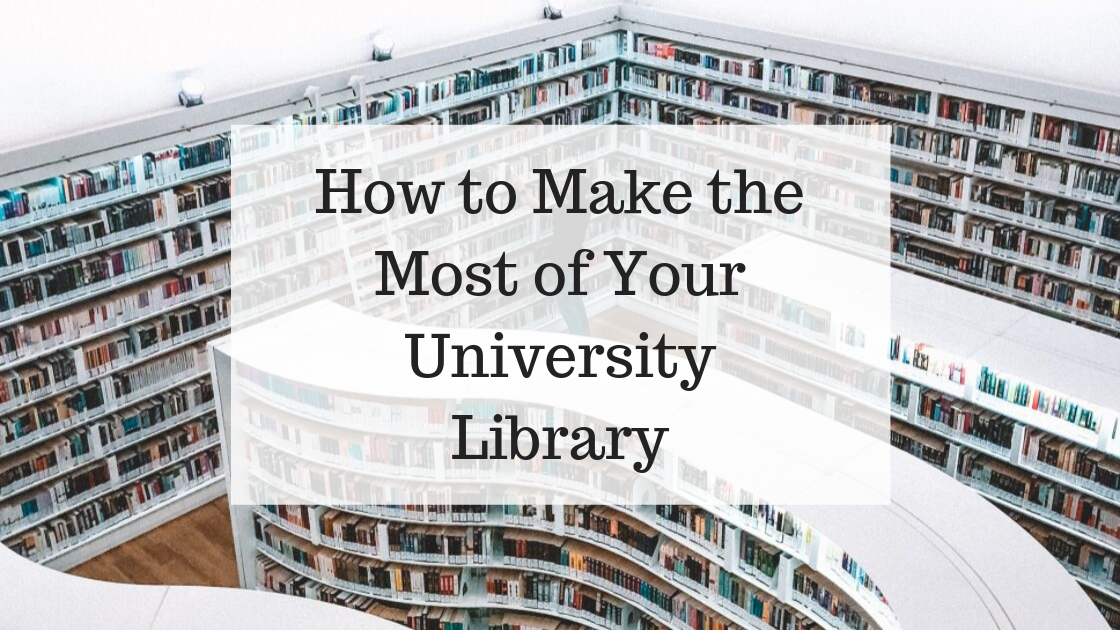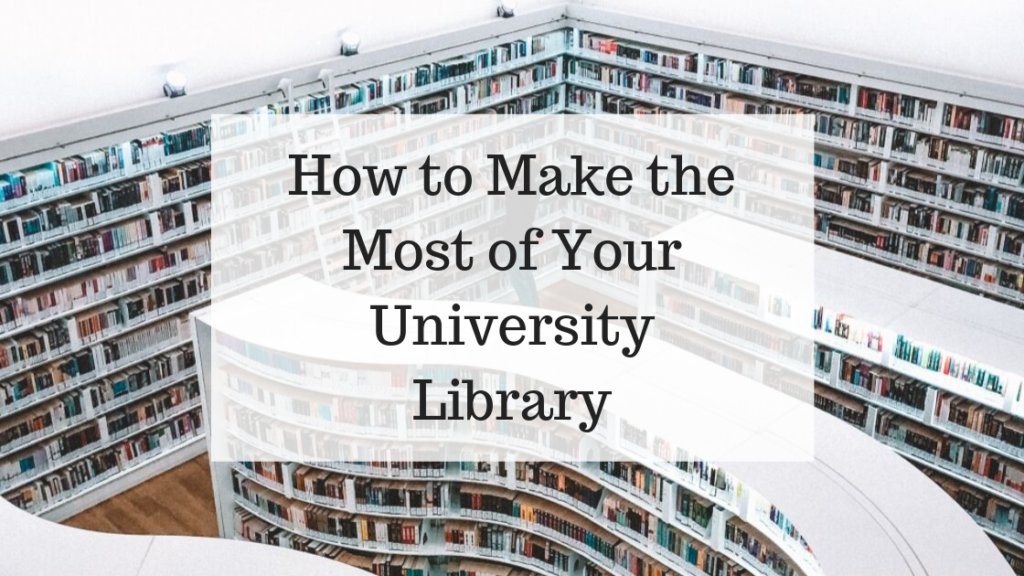 How to Make the Most of Your University Library
Take the Tour
Do not pass the up opportunity for a library tour. Sometimes there are hidden spaces and resource areas that you will want to take advantage of from the get go.
The tour will give you an overall introduction of the library, how to use its search tool, the organisation system, specific study areas, computer and photocopy rooms and its relevant staff. All will be useful during your essay or dissertation research and study time.
Find Your Space
The library is a great place to study alone and a great place to study as a group. Not only do you have instant access to the resources around you, you can collaborate and work in a distraction free, versatile environment. If you're a night owl and need some quiet space to focus, a 24 hour library could be your go to.
No Limits
Just because it is a library, does not mean it only has books. The computers and other electronic devices will access to online journals, articles, videos, interviews and more. This is in addition to physical magazines, archives, documentaries and written journals.
The University is also able to gain exclusive access to electric resources because it is an educational institution. They may also pay for important industry publications that you otherwise would have no access to.
Know the System
It saves a lot of time finding sources when you understand the system they are organised in. There are usually sections for specific subjects, however, so not use this a general rule to find what you are looking for. Subjects overlap, reference numbers are long and the extent of resources in the library can be overwhelming.
Therefore, use the search tool to find the reference number, get familiar with the organisation and position of certain categories so you can locate everything as quickly and smoothly as possible.
Librarians
Last but not least, take advantage of the librarians. They are trained in research and finding information which can be a great help to you. Ask for advice like most popular sources in your area and ask for help if you have something specific you're looking for or totally lost and even referencing. They can surely help.