How to Choose a 1st Class Dissertation Topic
An academic dissertation is one of the most important tasks that students need to complete to achieve their bachelors or postgraduate degree. It also accounts for a significant number of credits and demonstrates the academic strengths of students. As students have the flexibility to choose their own dissertation topic, many find it difficult to pick up a topic that is innovative and insightful. Most of the students waste a lot of time getting inspiration for their research topic. Some also try to find a topic that will fit a set of previously collected data or the one that consists of a preferred research methodology. However, these approaches are not only inappropriate but might also result in the loss of time and resources.
Since choosing a dissertation topic is the first step towards writing a great dissertation, you must carefully pick a topic that is both interesting and relevant to your field of study. Rather than leaving you demotivated, your chosen topic should give you the ability to present your academic skills and passion. If you are unsure about which dissertation topic will be best for you then follow the below guide that will help you earn a distinction.
Search the web
Today, university students do not just stick to the out-of-print books to search for research material. Uninterrupted internet access has made it easier for students to get their hands on research material from all over the world. The internet can be a great source for gaining information and finding potential research topics. For example, a simple search on the internet with basic keywords such as dissertation topics 2021 or best economics dissertation topics can give you a complete list of trending topics for the current year. Although this search might not immediately give you a dissertation topic, it will surely help you to narrow down your ideas. Furthermore, by knowing the latest trends in your industry you can plan your future course of action.
Follow your passion
Writing a dissertation is not a day's job. It takes months of research and analysis to complete a dissertation. From writing the literature review to conducting a critical analysis of existing researches, you will have to use multiple resources for your research. Despite all the hard-work sometimes students are unable to focus on their research. The additional responsibilities such as university classes, job and family life can further worsen your ordeal. To save yourself from losing motivation in the middle of your research, try to choose a research topic that you are most passionate about. Picking a topic based on your interests will keep you motivated and engaged in your research till the end.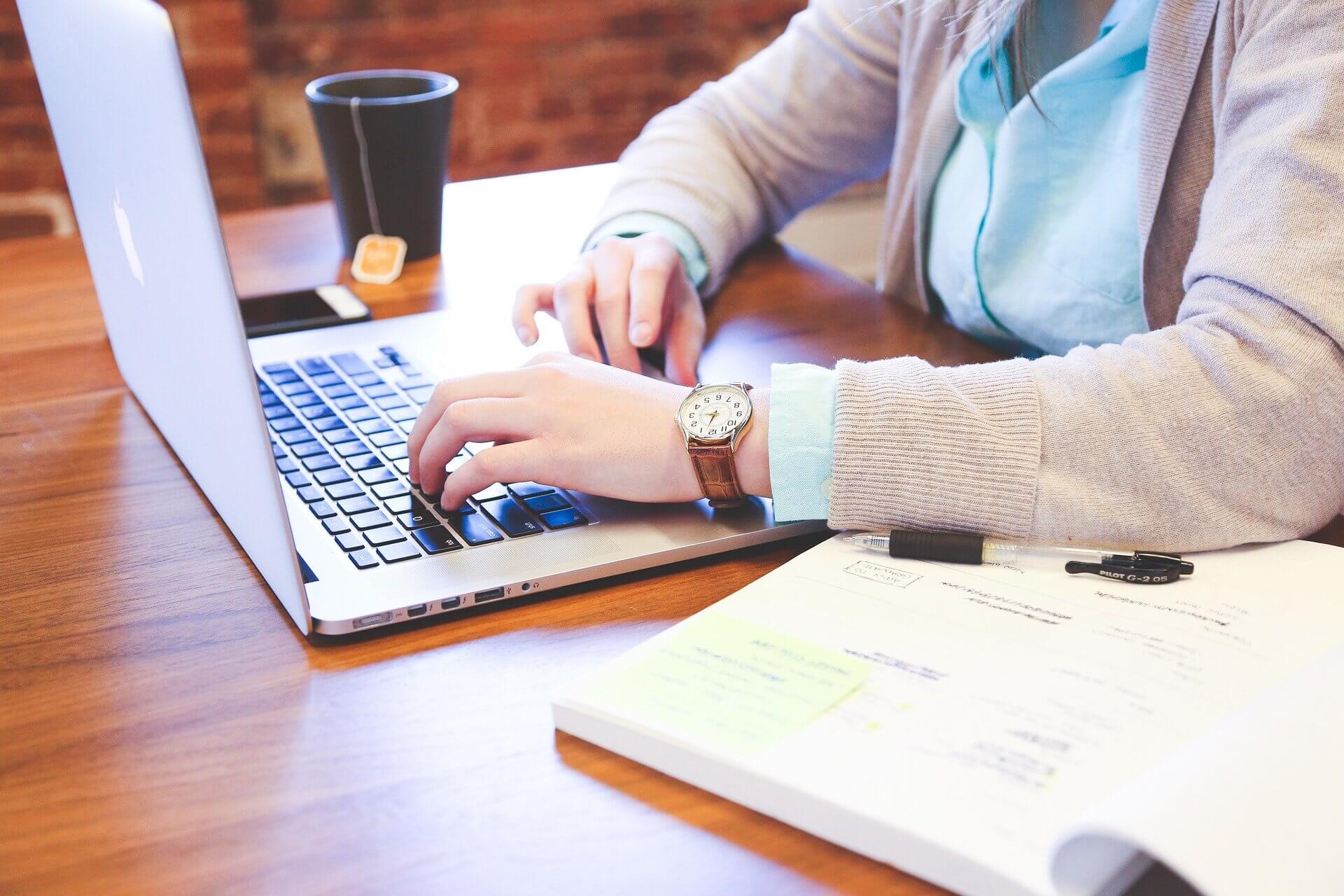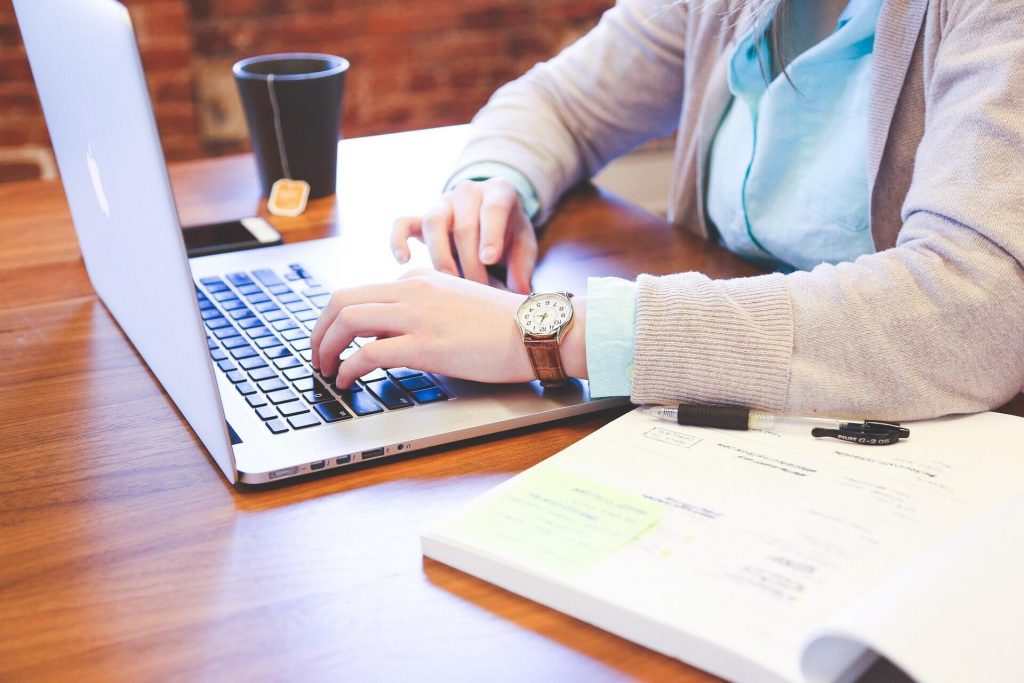 Pick up a challenging dissertation topic
Choosing a PhD topic can be a tedious task. Due to the presence of multiple studies and a wide range of research, sometimes PhD students find it difficult to pick up a dissertation topic. If you have exhausted all your options and are willing to do breakthrough research then try to pick up a challenging dissertation topic. As very few students might prefer to go for challenging topics, choosing one will help you to answer complex questions in your field of interest. Additionally, a challenging dissertation consists of both positive and negative arguments and draws a firm conclusion based on research and analysis.
To get some idea on challenging research topics you can go through the already existing dissertations in your field. When researchers are unable to draw solid conclusions they leave room for further research.  If you are keen to fill such gaps in existing researches then try to get leads and shortlist the topics appropriate for your field.
Choose a precise topic
Many times while shortlisting topics for thesis, students select dissertation topic that is either too broad or too narrow. An ideal dissertation is supported by adequate research and meets all the requirements of academic writing. Thus, you need to ensure that all your sentences contribute towards the construction of your research argument. Moreover, you will also have to pay attention to giving an appropriate structure to your research. Selecting a research topic that is too broad might make it difficult for you to completely explore the topic in the allotted word count. Similarly when you select a narrow topic you are likely to struggle to expand your arguments and meet the minimum word count. Thus, picking up a precise topic will make it easier for you to cover all the theoretical and empirical aspects of your research. This will further help you to present all your arguments and draw better conclusions.
Select an original dissertation topic
Selecting an original dissertation topic doesn't mean that you have to create a completely innovative research topic. Rather it means that students can use an existing topic with a completely new perspective and approach. If you are picking up an existing subject, to maintain its originality you can change your vision and emphasise other untouched aspects of the research. This will make your research both innovative and interesting.
Seek help from your tutor
A tutor is like a mentor that guides students throughout the process of conducting research and writing a dissertation. If you have shortlisted some of the best dissertation topics and are unable to pick up one from it, then your tutor can offer you a helping hand. University tutors often possess adequate subject knowledge and help students in solving all the dissertation related queries. Thus, it is advisable for students to maintain a good relationship with their tutors. Approachable tutors who have a good understanding of the field of study often give some amazing recommendations to students. However, before approaching your tutor, make sure to conduct preliminary research and schedule a suitable time for your meeting.
Conclusion
While there are several ways to select a dissertation topic, students must pick a topic that helps them in writing a good quality dissertation. As a dissertation can have a huge impact on your university grades and career, ensure that you pick a topic that is interesting and relevant. This will give you an opportunity to write a dissertation where you can completely showcase your academic knowledge and skills.