The process of acknowledging the sources used in an academic paper, essay or assignment is known as referencing. Referencing comes handy when a reader wishes to access the source of the information used in an article. It also allows for easy assessment of academic dissertations as tutors can easily verify the validity of the evidence and arguments on which they are based.
While referencing can be an easy task for some, it can be intimidating for students who find it difficult to understand its basic principles. As referencing is a crucial part of academic research, we have compiled a list of do's and don'ts, which will save you from losing marks for improper referencing.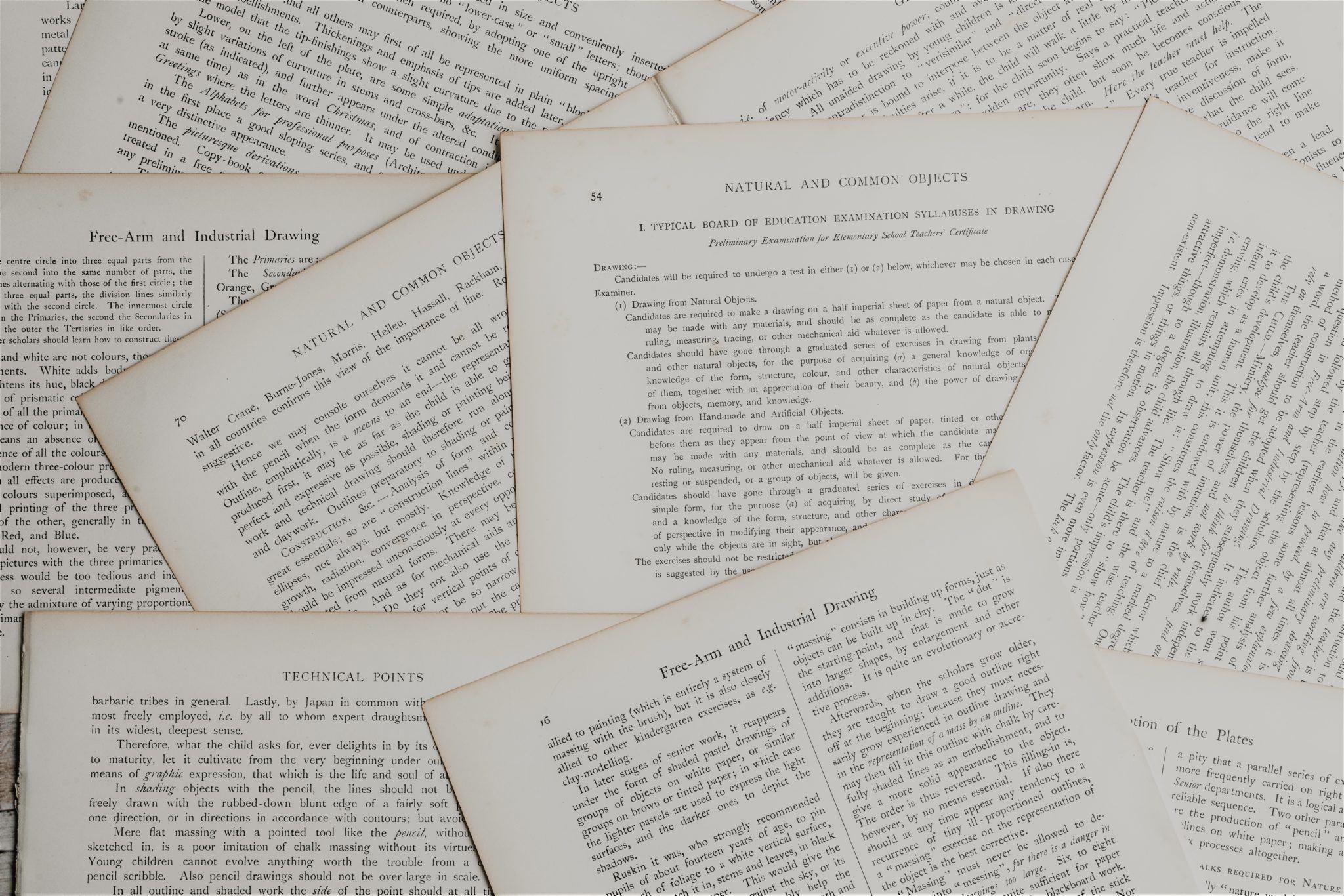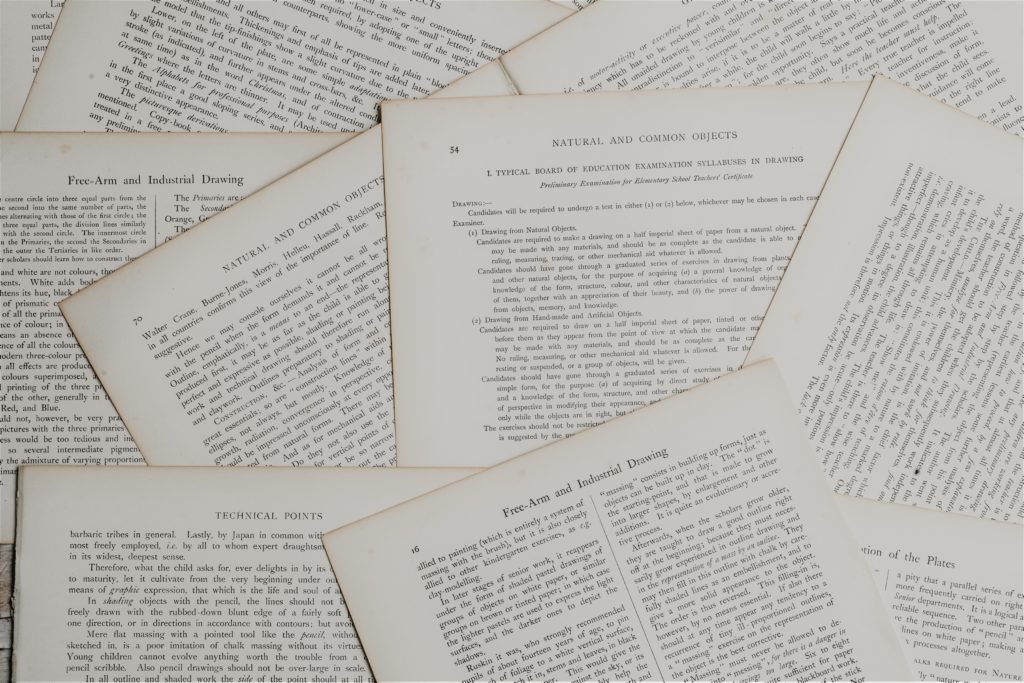 Do's
Use correct referencing as it enhances the presentation of your work and is a major component of good academic practice. It displays that a dissertation is based on information and data from appropriate sources; so, make sure you include all the sources used.

Make proper use of recent sources and arrange them alphabetically in your work, so that anyone who reads your work can trace the sources and connect them with the development of your work. This will also help you get credit and good marks for your research efforts and quality.

Use good quality information from various sources such as books, journals, web articles, discussion papers, and industry reports. Give more priority to journals and books. They must constitute the largest part of your reference list. Tutors observe reference lists very keenly. 

Learn the differences between different kinds of journals and how they rank in terms of quality of content. Search for high-quality journals such as 4 and 4* journals. This is especially important for your final dissertation.

Pay attention to small details in different referencing styles such as Harvard, APA, Chicago or Oxford and make sure the format of references is consistent.
 Don'ts
Do not use repetitive references. We know referencing can be a tedious task but using a single source too frequently will make your work look not critical enough.

Do not miss any source of information used in your work as you might get accused of plagiarism. Thus, recheck your entire work before submitting and include all the relevant sources of information used in your writing.

Do not list down the references in your bibliography based on its occurrence in your work. The reference list should be in alphabetical order.

Do not use forums, Wikipedia, Investopedia, or twitter as a source of information and do not include them in your reference list.

Do not overuse direct quotes from the sources you reference. It is always better to paraphrase an idea than to put it in quotation marks.

Do not leave large parts of text unreferenced.

Do not use too few references or you may lose marks.

Do not use sources in foreign languages.

Do not use very old sources unless it's archival or historical research.