How to Write a Successful Analytical Essay
An analytical essay revolves around the analysis and critique of an idea or an issue. This is common in writing a law essay or economics essays. While this seems to be a straightforward task, it rarely proves to be so. This is because analytical essays need to cover several aspects of analysis. Often, students are unaware of the techniques that could help them in writing such an essay. So, here are some tips that will help you in writing a successful analytical essay: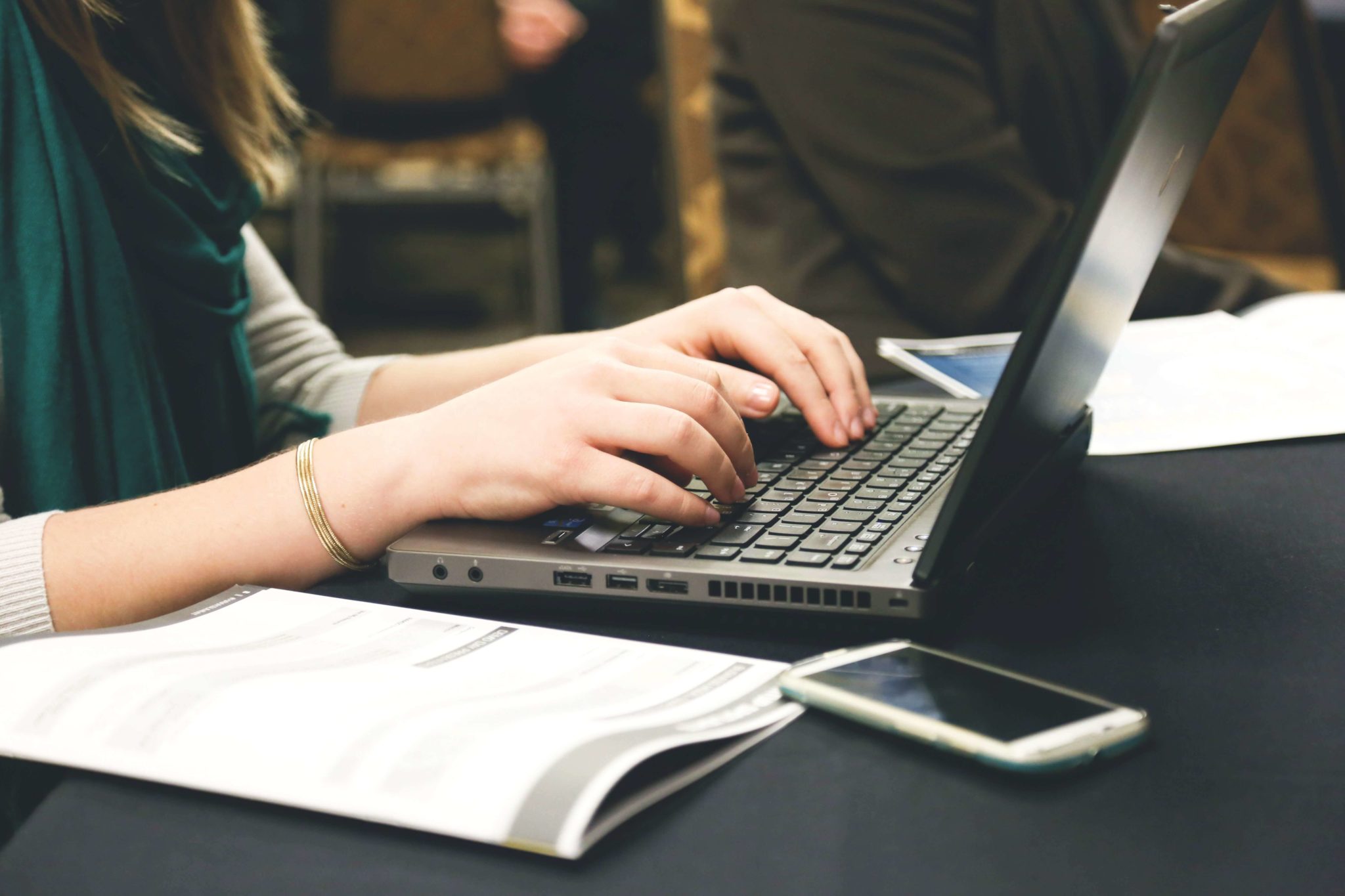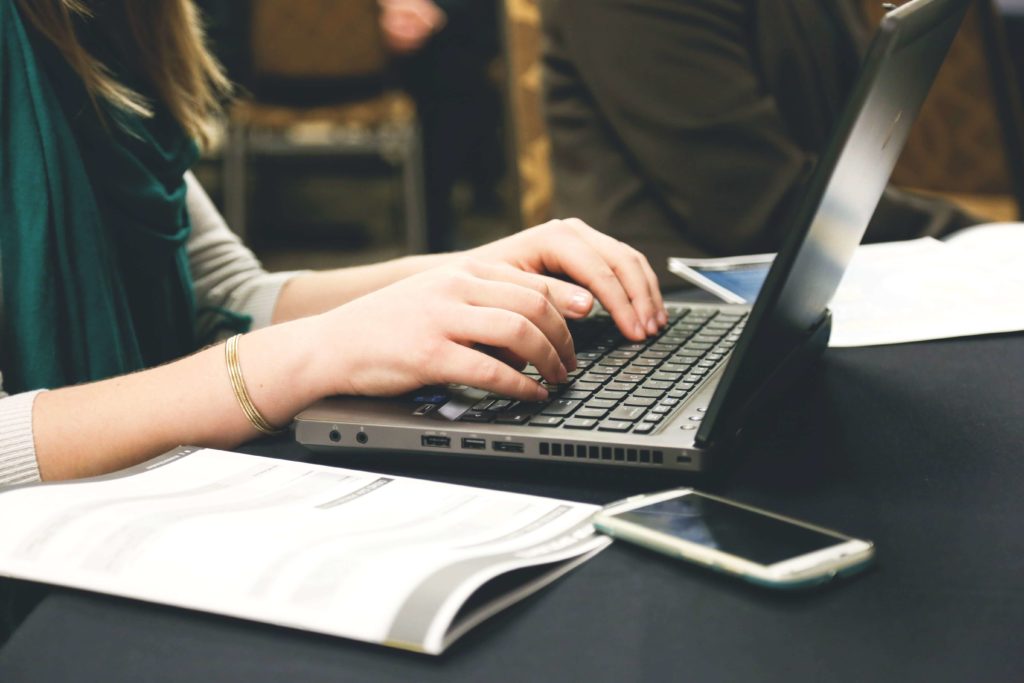 Preparation is the Key
An analytical essay requires you to put in a lot of effort. And this effort begins well before you actually start writing the essay. The first step is to ensure that you have collected all the information related to the idea or the issue that you are analysing. Before the essay writing process begins, you need to have a complete understanding of the topic that you will be analysing. Secondly, you also need to be clear about the kind of analytical essay that you would be writing. You could either choose a persuasive analytical essay, an analytical comparison essay, or an analytical history essay. Choose the one which is most appropriate according to the university requirements.
Structure it Right
Creating the right structure is also extremely important. You need to start by introducing the idea or the issue. The introduction portion should also include your thesis statement, as well as an outline of your essay. This helps the reader in understanding your work in a better manner. Thereafter, you need to write the main body of the essay. You need to be careful about providing sufficient evidence to back up your analysis. Without evidence, each argument simply remains an opinion. Choose the right examples and then link them with the idea or the issue.
Focus on Analysis Rather Than Restating Facts
One of the most common mistakes in analytical essay writing is that students describe the issue or the idea in too much detail. Stating the idea is important, but the main purpose of such an essay is to analyse the idea rather than restating it. Restating the idea is not something that should take up too much of your word count. Instead, you need to focus on analysing the validity of the idea by seeking the most appropriate examples and evidence. Finally, it is also important to understand the importance of not over complicating your analysis. Your analysis should be concise and yet cover all major elements.