How to Plan and Write a Re-Sit Assignment or Re-Submission
So, the results of your coursework or examination have been announced and they turned out to be worse than you expected. While this can make you feel depressed and lost, right now you need to concentrate on building a response plan. Most universities allow you to revert this failure and resubmit or resit your assignment if you act promptly. Here are some tips on how to maximise your chances of success when planning and writing a re-sit assignment or re-submission.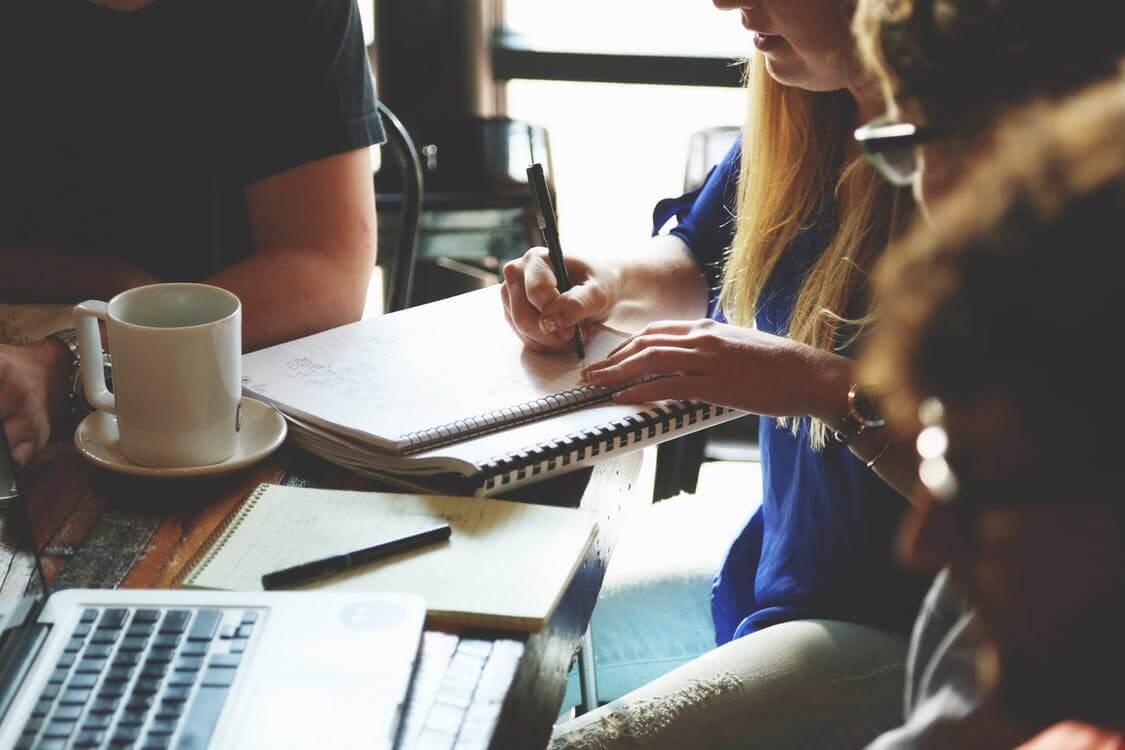 1. Discuss the Situation with Your Tutor
Your primary goal is to learn why you failed a particular assignment and what exactly should be done to eliminate its deficiencies. Many students adhere to the guesswork approach due to personal fears and fail for the second time. Keep in mind that your tutor may be the only person possessing the relevant information in this situation. They can also inform you about the scope of your problems and the key knowledge gaps that you need to eliminate.
2. Act Promptly
Make a plan of action and do not waste time. Some staff members involved in the appeal, re-sit, and re-submission procedures have non-matching office hours. Tutors suddenly fall ill. The sooner you understand what needs to be done and submit all the required documentation, the sooner you can start your preparation. You must also identify if your university has any restriction on the marks you can get when re-submitting your work. These factors will directly influence your choice of preparation strategies.
3. Make Reasonable Estimations
Overconfidence is the second most popular reason for academic failures after guesswork. As soon as you have clarified the key deficiencies of your failed assignment, you need to appraise your capabilities to realise them within the set deadlines. If you are nervous about the risk of a second failure, you can contact our professional appeals and re-submission service to see how you can improve the quality of your re-submission. We can also create examination notes based on your course materials to speed up your preparation for resitting your exam.
4. Use Networking
In many cases, the discussion of your assignment with students may reveal additional facts that were not mentioned by your tutor. You can also cooperate in making new notes, discussing your findings, and simply supporting each other to minimise fears and self-doubts. Also, try to get help from your family and roommates so that you could prepare for your re-sit assignment or re-submission without distractions.
5. Stick to the Plan
To succeed with your re-sit or re-submission, you must strictly follow the earlier developed plan. Many students are distracted by other academic goals or excessively focus on specific parts of lecture materials ignoring the overall perspective. You need to maintain a balanced approach in order to succeed and improve your mark.
Failing your essay writing or coursework writing assignment is a stressful experience. Try to avoid self-destructive behaviours such as drinking alcohol to relieve this stress or continuously blaming yourself for this failure. If you feel lost, you can always order a sample work from our essay writing service. It will be completed in strict accordance with your requirements and may bring new ideas regarding the specific areas that may be improved in your re-submission.