5 Common University Re-submission Policies
Writing a dissertation is the culmination of any student's academic career. However, sometimes theses do not achieve a standard to merit the award of the degree concerned. Tight deadlines, students' inability to cope with stress, and the lack of time to complete research are only a few reasons why their dissertations fail. Luckily, most universities allow students to re-submit their theses and ultimately satisfy the requirements for award. Hence, students must comply with their university's policy to make sure they fully understand the re-submission process. While each university will have its own re-submission process, we have summarised the 5 most common re-submission policies that could be found in the majority of universities.
Referred Assessment
The reassessment by referral takes place when the thesis requires certain improvements and amendments to get the award of a Bachelor, Master, or PhD. In most cases, the referred assessment takes place when a student fails up to 60 credits at their academic level. If your examiner decides to 'refer' the dissertation, you will be asked to revise it and address all the comments the examiner has given. The revision of your thesis may also require to attend a second viva.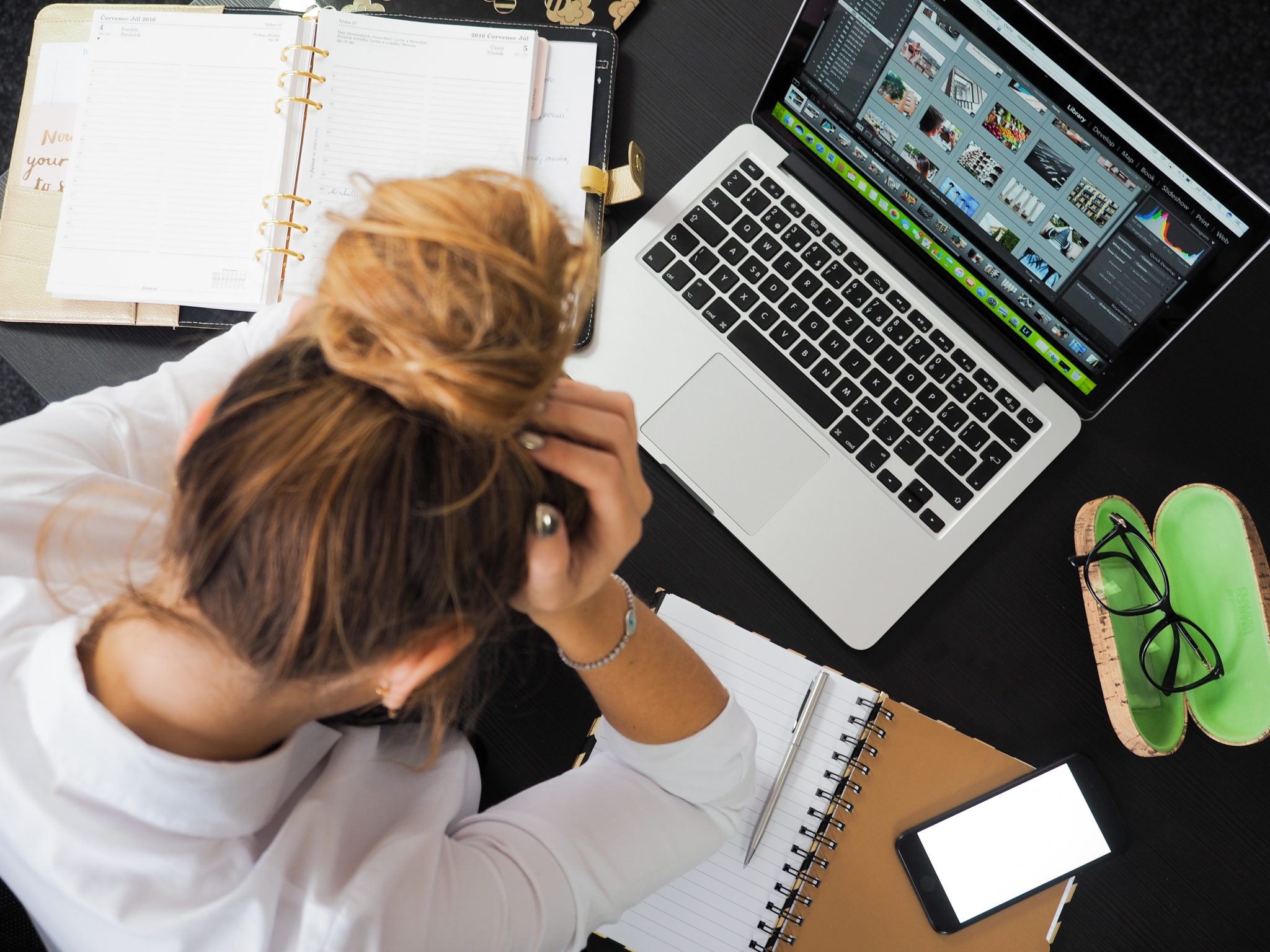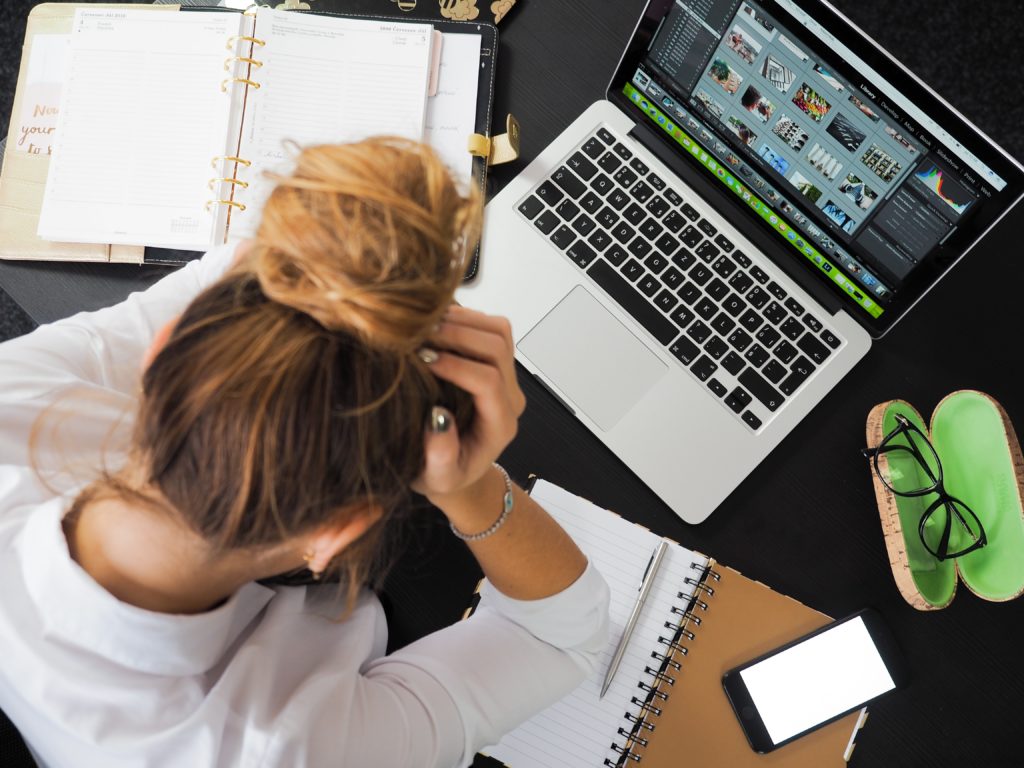 Repeat Assessment
If a student fails more than 60 credits at their academic level, reassessment takes the form of a repeat. This would normally mean that they should repeat the module with attendance and reassessment fees. The students required to repeat their assignments must re-enrol on the failed modules the following academic session or year. However, where a student fails their dissertation, reassessment usually takes the form of a referred assessment or a resit.
Time Limits
Each university has its own standards and policies that regulate the re-assessment process in general and the re-submission period, in particular. The referral period is the maximum time limit for re-submission which cannot be extended. If you fail to re-submit your dissertation for examination by this deadline, the university will most likely require you to withdraw from your studies. During the re-submission period, you have to make all the amendments and corrections according to the Notes for Guidance provided by the examiner. Remember that while you can't miss the re-submission deadline, you still can re-submit at any point in this period.
Re-submission Fees
Most universities charge their students for all re-submissions. The cost of the fee will vary significantly, depending on the type of the re-submitted assignment and its academic level. In most cases, students who have been requested to re-submit their thesis are required to pay a re-submission fee that ranges between £100 and £400.
Supervision during the Re-submission Period
Some universities continue to contact and support during the referral period, while others don't. In addition, some universities charge their students for tuition and supervision provisions.
Even if a student fully understands the re-submission process, it can still be a tough task. If you are unsure of your capabilities to make your re-submission right, do not hesitate to contact us and use our appeals and re-submissions service. In addition to leading you through the re-submission process, we can also assist you in composing a convincing appeal.