How to Turn Your Data into Graphs with Ease?
One of the most popular concepts in literature, cinematography, and playwriting is 'Show, don't tell'. The results of your essay writing or dissertation writing activities can look extremely promising in numeric form but many of your readers may lack the degree of insight required to see this. Transforming your data into graphs can be a good way to improve the readability of any assignment outputs while also reducing your word count to leave more words for describing your findings. Here are some easy methods allowing you to visualise your research results.
Microsoft SmartArt
The first go-to solution for most researchers is embedded Microsoft Office instruments. Smart Art graphs allow you to create pie charts, graphs, matrix, pyramid, and hierarchy diagrams, and other types of graphics. If you already have a Microsoft Office Student package, this free solution can easily cover 90% of your data visualisation needs.
Microsoft Visio
For more specialised tasks, you may need to purchase a Microsoft Visio licence. This professional software allows you to build plans, data flow diagrams, mind maps, 3d maps, flowcharts, and other complex graphs and diagrams. If you have access to university computer classes, you may check if they have a Microsoft Visio license and use this package there to save your student budget.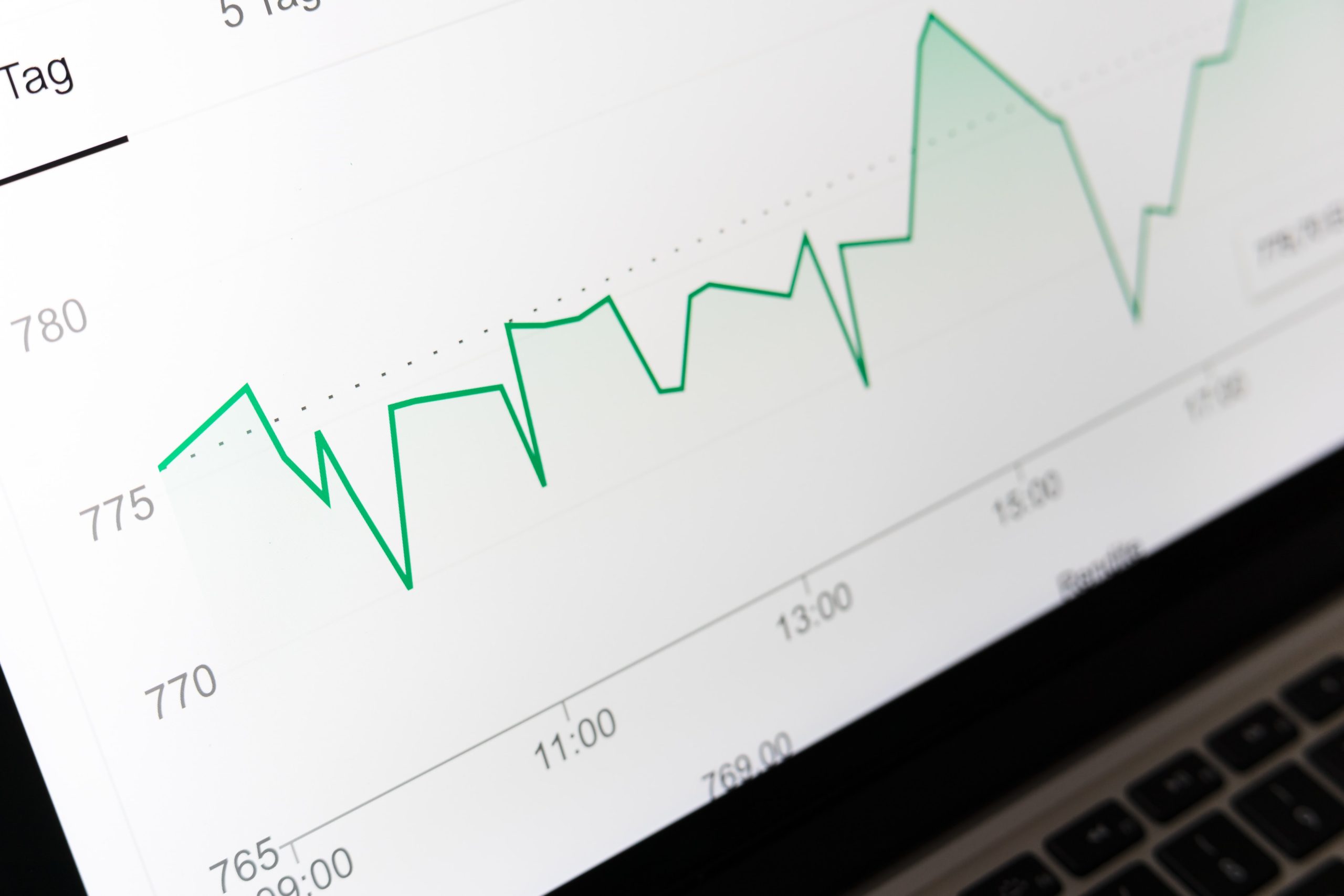 SPSS
Another popular tool among professionals is SPSS by IBM. Since this solution is frequently used in dissertation writing in accordance with university guidelines, you can simply extract the data you are processing within it in the form of tables, charts or graphs. It should be noted that the software interface is rather complex in comparison with similar solutions. Hence, you should expect a certain learning curve before you can produce workable outputs.
Survey Monkey
Another popular platform for organising online surveys and processing their results is Survey Monkey. Similar to Excel, it can automatically transform your numeric outputs into pie charts, bar diagrams, column or line graphs, and multiple other visual presentation formats. The process is easy and intuitive, which suggests that this platform can easily handle most basic data processing tasks you can encounter when completing your essay or dissertation.
Canva
Canva is online graph-making software that is extremely easy to use. In most cases, you only need five minutes or less to start creating your first graph. The platform also has hundreds of templates for flowcharts, mind maps, diagrams, and other popular visuals. The good thing is, a free account allows you to use most of these functions without any limitations in terms of image download quality or print quality. This solution also has wonderful templates for SWOT analysis and other marketing analyses to further assist you with your university assignments.
Tableau
Finally, Tableau is frequently used by professional scientists and statisticians due to its fast data processing speed and high levels of security. If you need to visualise large volumes of information on a regular basis, you can download Tableau Prep and Tableau Desktop as a UK student free of charge. Similar to other professional solutions, learning how to use this software may be good investment in your future employment competencies if your line of work involves the utilisation of these specialised platforms.
The visualisation of data is important to both your readers and you since this method allows you to better recognise patterns and trends within the analysed datasets and compare multiple analysis results. Most of the tools discussed above provide sufficient functionality for university-level assignments. If you struggle with their application within the scope of your work, you can always seek help from a professional essay writing or dissertation writing company to produce a high-quality sample work on the basis of your order requirements.