Everything There is to Know About Re-sit Exams and How to Pass Them
Summertime can be a tricky period for students. While most students plan to relax and engage in new activities, some are faced with the challenge of resubmitting coursework and taking re-sit exams. This article will help you in understanding everything about re-sit exams and how to pass them.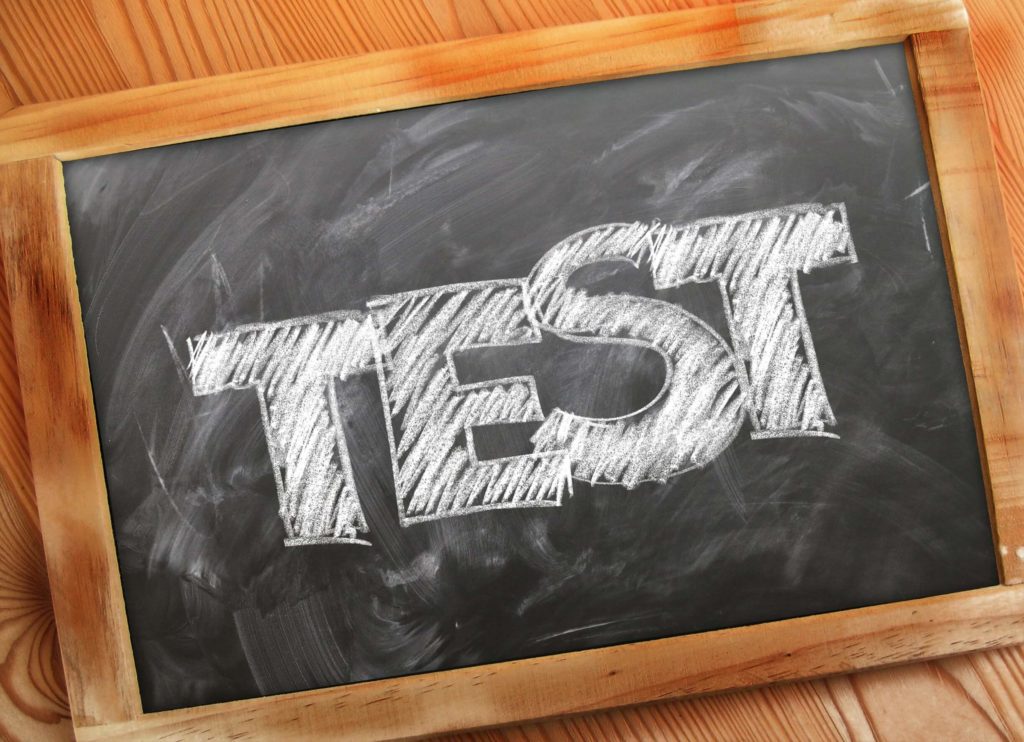 Key Aspects of Re-sit exams
Most universities tend to schedule re-sit exams during August or September. Understandably, the paper for the re-sit exam will be different from the one that you sat previously. However, you do have the opportunity to review past papers in order to get an idea of the questions and the expectations. Furthermore, re-sit exams present you with the opportunity of correcting your mistakes. Look at your feedback and analyse the areas where you previously fell short. This will help you to revise while focusing on improving these areas.
Preparation is Needed
Re-sit exams need to be taken extremely seriously because these often present the last opportunity to pass. You should create a detailed revision plan that will help you pass. The first and most important aspect of the preparation is to remain positive. It is easy to get disheartened once you know that you have to re-sit an exam. Next, you should create a revision schedule that is achievable, and that you will stick to.
Re-visit your Revision Notes
It is important during the preparation stage that you gather all your revision notes ready. Additionally, you should be aware of the topics that are important in the exam, as well as your weaker areas. Focus on revision strategies that work for you, and get your head down. Remove any possible distractions, and let your friends and family know about your revision schedule so they don't tempt you with other activities.
Try to relax
Finally, it is extremely important to try and remain relaxed. Being overly worried about the re-sit exam is only going to add to your stress levels, which will hinder your revision. The best way to stay relaxed during re-sit exam period is to allow yourself downtime. Allow yourself time during each day to do something that you enjoy, even if only for an hour. This will really help you in unwinding and relaxing. If you remain upbeat, then you will have a better chance of passing the exam.