Preparing to Write a Dissertation in Advance
When preparing to write a dissertation, it's easy to fall into the trap of procrastination and leave everything until the very last moment. After all, any research project seems to be monumental work and many students are frightened by its scale. Unfortunately, this approach usually ends up causing massive stress, as completing a full-fledged research project within two weeks is not a very soothing experience. Here are some suggestions on how to overcome your initial fears and make the preparation process enjoyable.
Make a Plan and Reward Yourself
The best way to prepare is to plan all your activities in advance. There are tons of task manager apps for iOS, Android and Windows, but you can draft a simple plan only with a sheet of paper and a pencil. Just assign a specific dissertation activity for each day remaining before your official start. This would probably look as follows.
• June 28: Read at least one article on the planned topic.
• June 29: Search for 3 books related to my dissertation.
• June 30: Download the referencing guide from a credible site.
Writing a plan will keep you motivated and you'll establish clear goals. For added motivational strength, assign small rewards for the completion of each task. This may range from buying a book you have always wanted and going out with friends to simply watching an episode of your favourite TV show. Each step in your plan may seem small, but in a month's time you will have completed 30 activities!
Start Making Notes
The value of this recommendation seems obvious, but the number of students ignoring this step is often staggering. After coming across an interesting article, you would like to store relevant facts as well as your own observations based on the researchers' findings. Don't simply rely on your memory, but instead, make systematised notes. Software like Evernote can be particularly useful, as you can simply select a text fragment in your browser and send it to the cloud storage. Moreover, you can add tags to your notes for easier searching.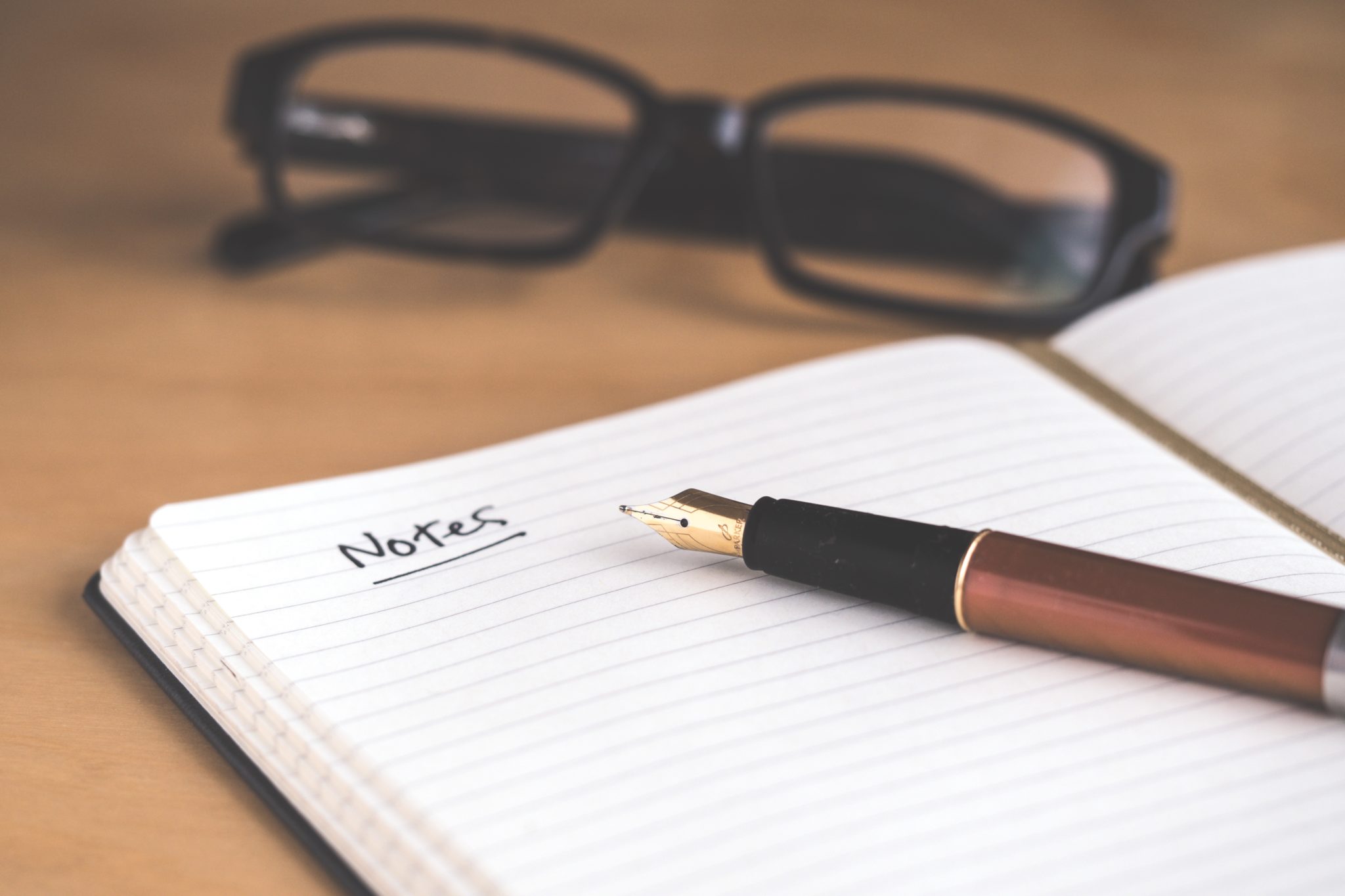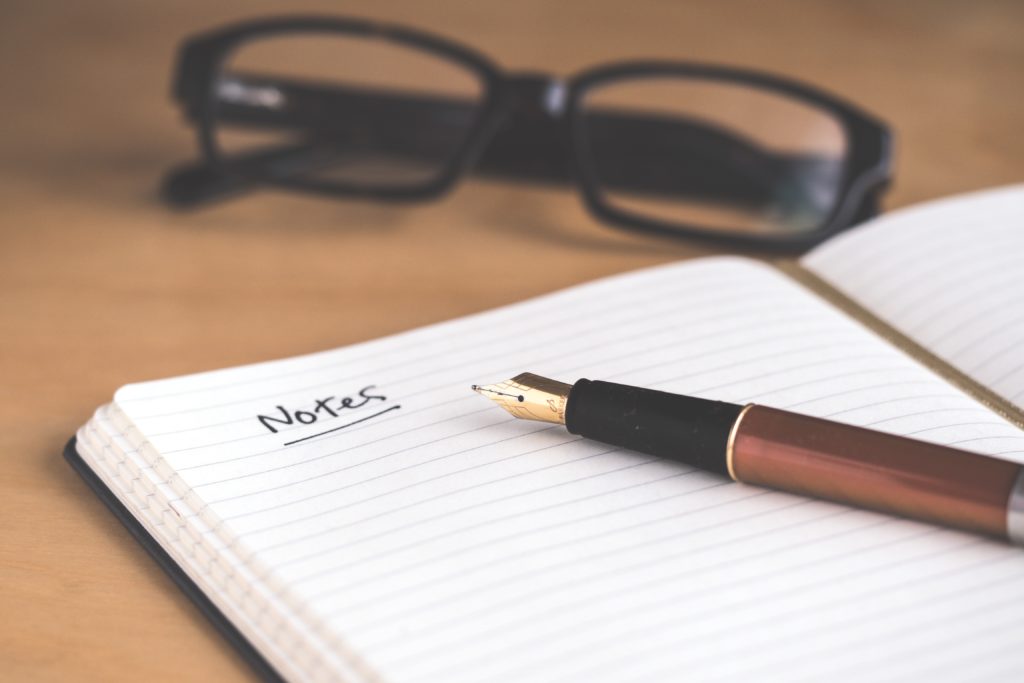 Evaluate the Accessibility of Data
Data is the pinnacle of any research, and getting stuck on a dissertation because you lack some necessary evidence could lead to a failure. It would be wise to make a list of possible data sources and forecast potential obstacles in advance.
| | |
| --- | --- |
| Sources of data | Obstacle |
| Journal article | A paid subscription may be needed |
| Employees of Company X | Managerial permission is hard to obtain |
This evaluation should give you an idea of how to prepare to work with data and avoid delays. For example, you may need to purchase an online library subscription in advance or contact company representatives several months before the survey as they won't respond quickly.
Preparing to your dissertation in advance, you will plan a reasonable time margin, which will be of ultimate value if something goes wrong. If your deadline is already looming, you can receive professional and urgent dissertation help here.