A Step-by-Step Guide to Writing a Master's Dissertation
A Master's dissertation is completely different from a Bachelor's dissertation. The expectations of the markers are higher, and you need to be careful in terms of meeting the guidelines. There are several points that you need to keep in mind while writing a Master's dissertation. Students are often unaware of the nuances of a master's dissertation. So, here is the ultimate guide to writing a Master's dissertation: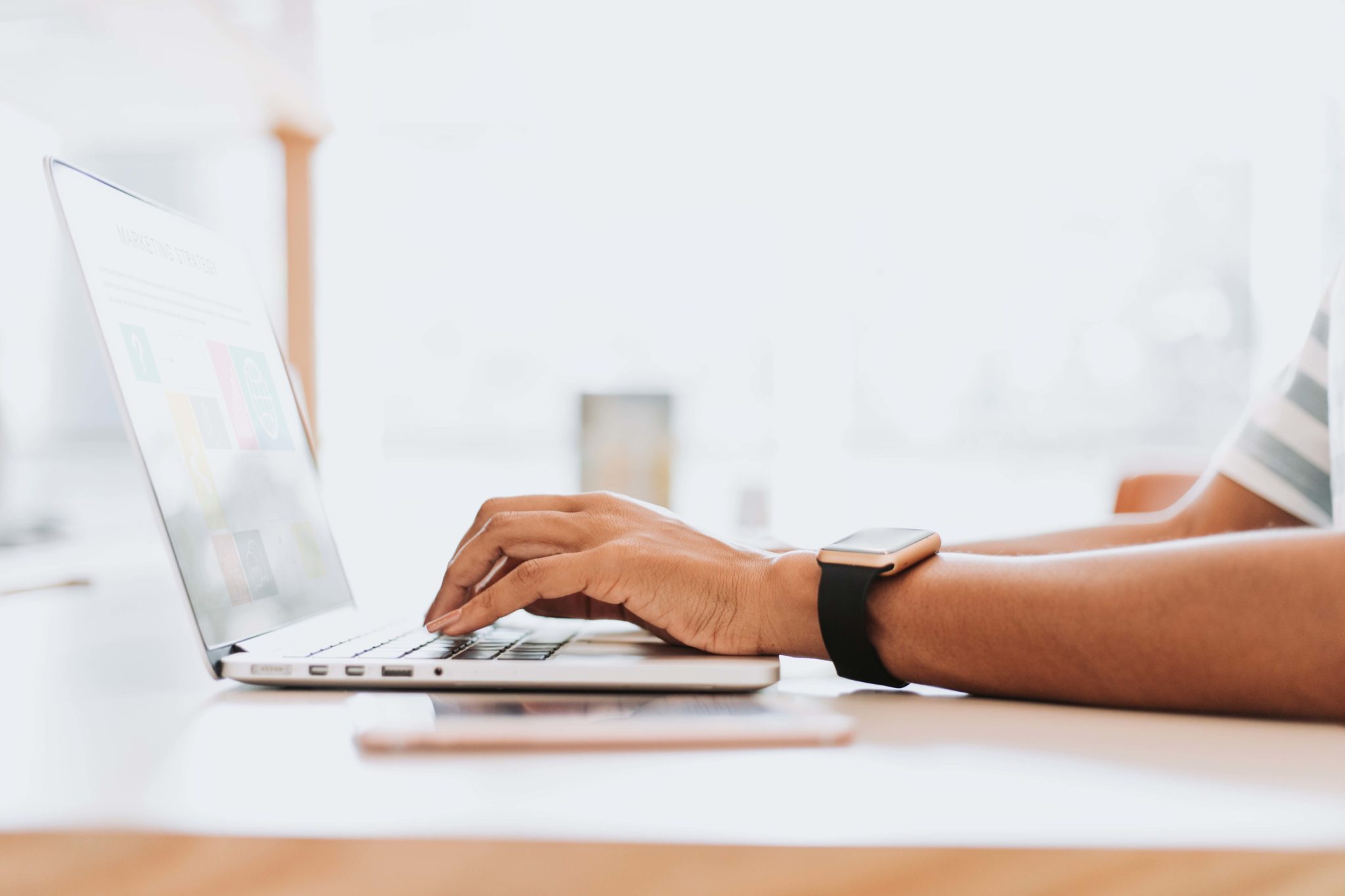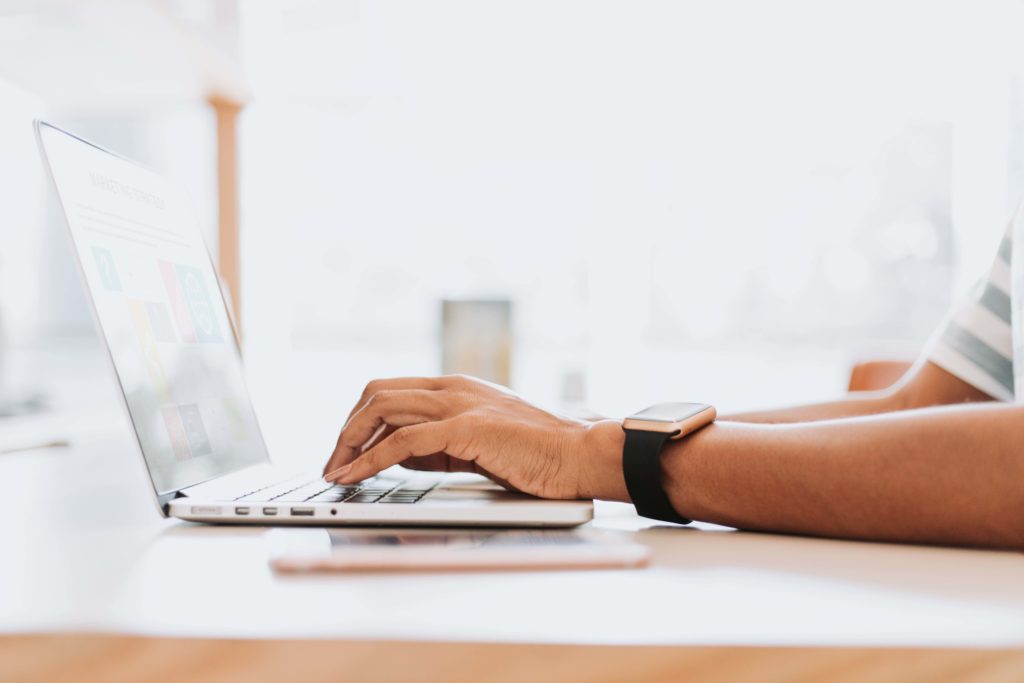 Choose the right support system
It is important to choose the right support system. Some students look towards a dissertation coach, while others are more comfortable in availing dissertation writing services. Choose the one which suits you the best.
Formulate the topic and research hypothesis
If you choose the right topic, you are likely to produce a compelling dissertation. Choose a topic that is relevant to your field of study. Similarly, you also need to develop a research hypothesis that can answer your research question.
Review the requirements
Before you begin writing, it is important to understand the requirements of the university. This means reviewing the rubrics and marking schemes provided by your professor.
Read the relevant material
Another important element of dissertation writing is to read the relevant material. You need to study relevant books and past studies that have been conducted by others. This will help you in building a better understanding.
Write the thesis
Once you have reviewed the material, you need to write your dissertation. The best policy is to structure your thesis in such a manner that it covers all elements of the topic. You should also make use of headings and sub-headings to make your work more readable.
Edit and improve
Once you have finished writing, it is also important to edit and improve your work. This may require you to cut down a few paragraphs to meet the word count requirements. Remember, what you have written is still a draft and can be improved further.
Discuss with your supervisor
A good dissertation is one that has been reviewed by your supervisor and peers. You could seek new ideas from your supervisor as to how to improve your dissertation even further. Sometimes, a fresh perspective is all you need.
Finalise and proofread
Finally, you need to finalise your dissertation. This involves proofreading the entire report and ensuring that the referencing has been done in the correct manner. This will also help you in meeting the requirements.