Budgeting to Make Your Student Loan Last Longer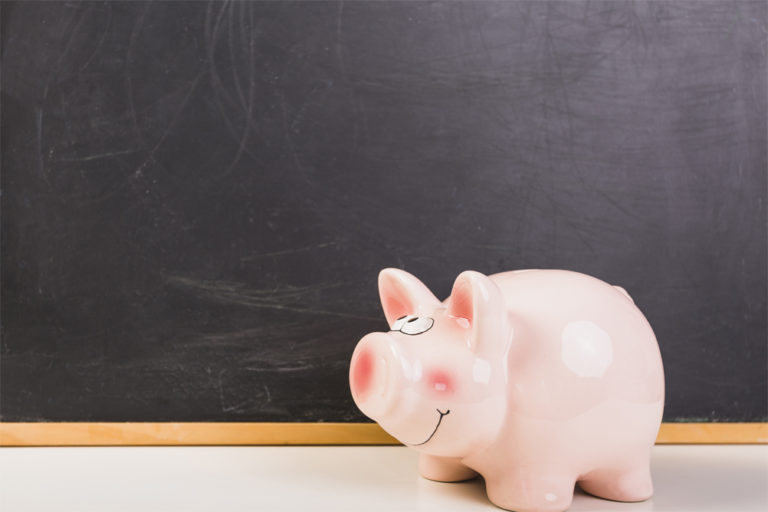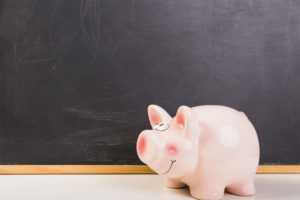 Being a student in the some of the largest cities in the world may be both a challenge and adventure. While the attractions of your new hometown can seem unlimited, your student loan definitely is not. We have shared the tips on surviving London on a student budget, and here are more ideas on how to plan your budget wisely.
Track Your Expenses
Download an app like Penny, Wallaby or Level Money to your smartphone to track expenses on a daily basis. In 2-3 months, you will see where money is spent ineffectively, and several 'black holes' for your budget can be avoided. Most people who start tracking their expenses get sincerely surprised when they see where there money is really going. Of course, these apps are free; otherwise, it would be your first expense record.
Prefer Cash, Not Plastic
Have you ever noticed that when paying by card, it is emotionally much easier to part with your money? You don't lose any physical objects (i.e. banknotes and coins), and only numbers are withdrawn from your account balance. With PayPass and PayWave technologies, you don't even have to open your purse. Using cash may prevent you from impulse and 'easy' purchases. If cash is a nightmare for you, at least set expense limits on your online banking setup, or issue a card with cashback.
Use Social Engineering
In the words of Warren Buffett, "buy when everyone else is selling". At the end of the term, many students move back home or change their places of residence. This is the best time for you to group offerings by area and start hunting for accommodation options. Remember that spending more time at this stage can save you a lot of time and money in the future. You can also improve your accommodation standards by renting a nicer place with two or three fellow students. You can also buy used books from those students who have finished the course.
Inspect Your Paid Subscriptions
Today, many useful services require a paid subscription. We easily activate them because several pounds a months don't seem a big deal. But what if you have stopped using a service, but they still keep charging you? In our digitalised world, you need to check out of many: Apple Music, Dropbox, Evernote, Spotify, etc. Your inspection will reveal that you might be spending hundreds of pounds on online services annually. A wise solution would be to find free or cheaper alternatives (e.g. Google Keep instead of Evernote).
Enjoy Coupons, Discounts and Giveaways
It goes without saying that these were invented for marketing purposes, but if you can stop at the right moment, they may become a source of saving for students. There are specialised sites that gather information on discounts for students, and you can receive updates from them.
Your student loan will last longer if you manage to optimise your spending and save where possible. Why not check out the promotions page on our website, or try our free dissertation topic service.