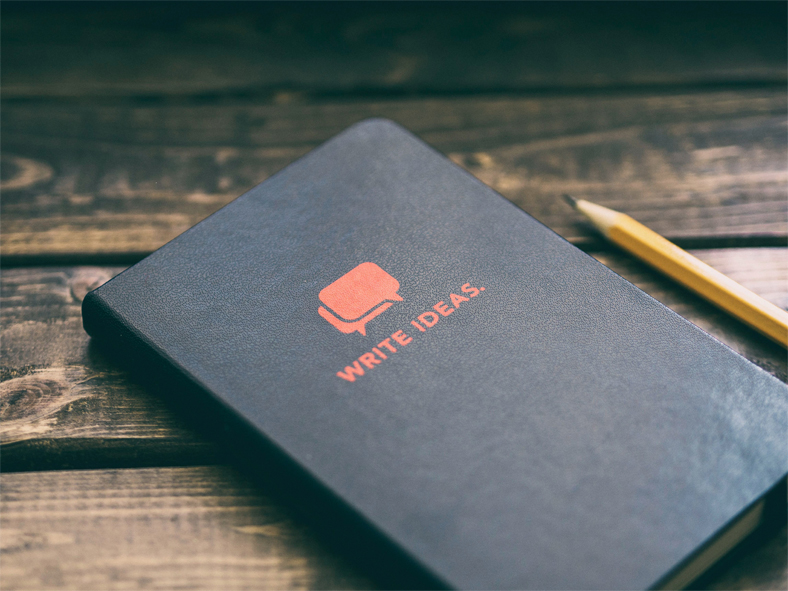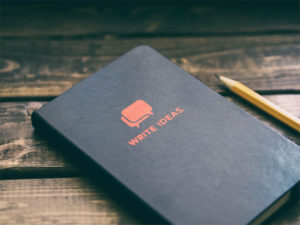 Writing a dissertation is the most important task of any student's life, and therefore it is only natural to feel stressed by the thought of it. Be it a psychology dissertation or a marketing dissertation, there is only one way to deal with it; so, be assured that its completion will take up a lot of your time and energy. You will have to invest your time and effort in planning, research, writing, and proofreading. But who said it can't be enjoyable? Here are some tips that can help you infuse some fun into your dissertation writing to help make the process more bearable.       
Make sure your selected topic is right for you.
One of the most basic principles to make your dissertation writing enjoyable is to make sure you don't fall out of love with the topic you have picked. It may sound quite simple but it is very common for students to get half way through and begin to feel fed up with, or even bored of their topic. While many students take this for granted, one way of making your dissertation writing fun is to take your time and choose a dissertation topic that really interests you in a subject you are passionate about. Remember that picking up a topic you are less interested in will inevitably turn your dissertation writing journey into a punishment. Without sufficient motivation and engagement, you will not able to produce a high-quality dissertation.
Create and maintain a friendly study environment.
As dissertation writing is a long and complex process, you have to spend a lot of time reading and writing. But sitting at the same desk and doing the same work for a long period of time can be stressful and make you feel gloomy. To avoid these negatives, you could re-design your study environment by putting motivational messages and making sure your drawer is full of your favourite snacks and beverages. You can also find inspiration in such simple things, such as listening to your favourite music and taking breaks after every hour of reading/writing.
What about literature sources?
This is another important question you can ask yourself to make sure your dissertation writing is enjoyable. Remember that it is you who is responsible for the selection of a dissertation topic. If you are willing to focus on some unexplored issues and produce a highly original piece of academic writing, make sure you can find the sources with which to reference your dissertation. Otherwise, searching for relevant literature can be exhausting and stressful.
Writing a dissertation is an exciting adventure that can render a piece of academic study to be proud of without compromising on your physical and mental wellbeing. By using these simple hints, you can avoid unnecessary stress and instead, enjoy the writing process.
If you have really given up, and are failing to find any enjoyment or motivation in writing your dissertation, we can help you. Our professional PhD experts love writing dissertations, so get in touch today to see how they can help you.