Why Your Introduction Chapter Is More Important than You Think
As a professional provider of essay writing and dissertation writing services, we have helped hundreds of customers over the years, which included both writing sample works and revising the already written ones to improve their grades. This gives us a unique perspective into some common mistakes that lead students to lower scores and depreciate the effort put into their drafts. Let us analyse some of the most popular problems associated with the first section of a dissertation.
What Is an Introduction?
Official university guidelines usually define introduction as a section outlining your dissertation rationale, background, aim and objectives, and structure. This creates a deceptive feeling that it has to be written before the start of your draft. In reality, this may only be applicable to your aim, objectives, and structure. To understand the reason for that, we need to realise what makes the introduction one of the most important sections of your dissertation.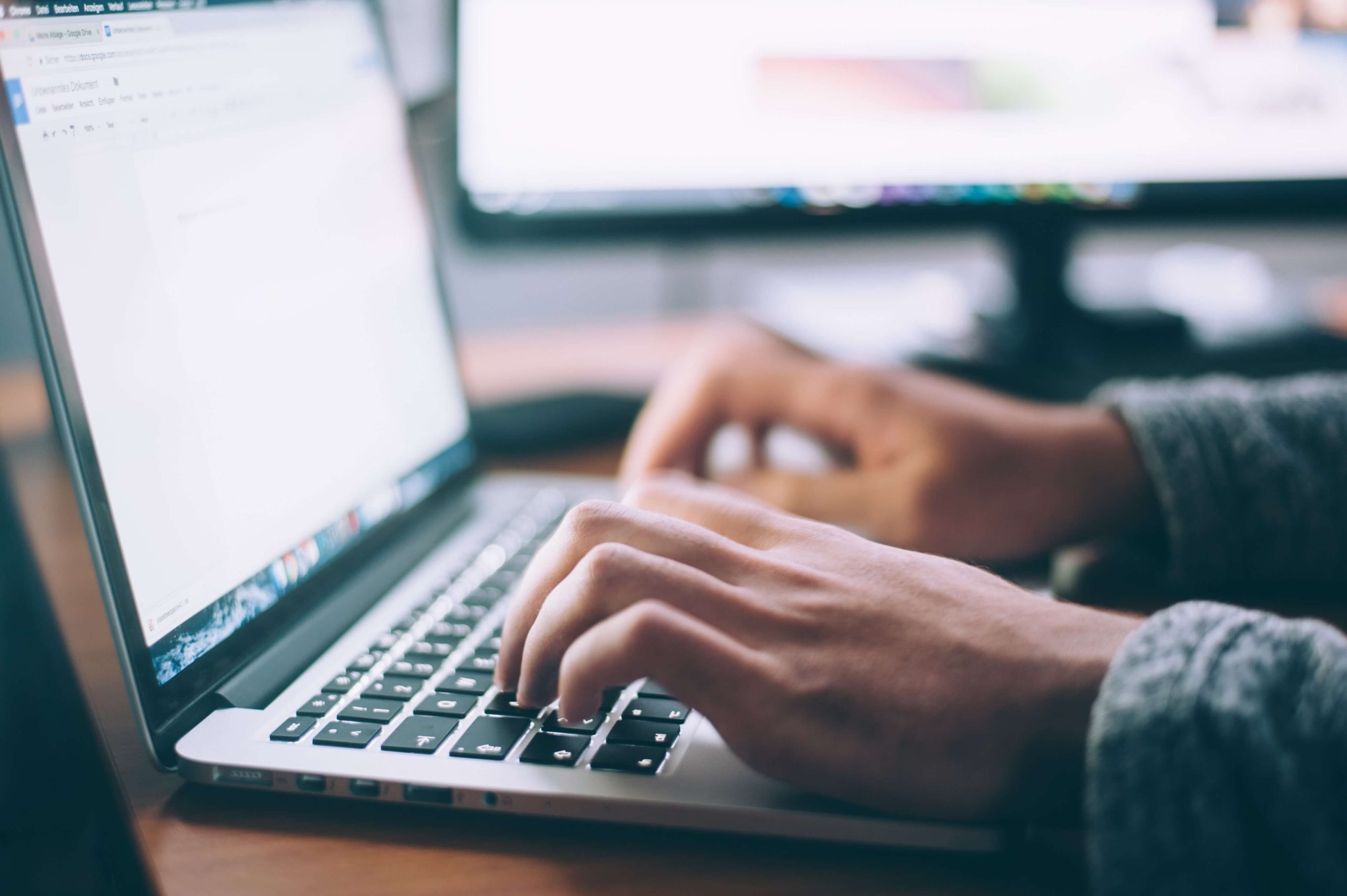 Why Is the Introduction Important?
Here are some reasons why you must pay extreme attention to your introduction to get a first-class grade:
It must stimulate readers' interest and convince them to read your entire dissertation.
It links your dissertation with the existing body of practitioner literature.
It provides rationale explaining why your selected topic is important and what gaps in the selected subject area your project seeks to close.
As you can see, most of these elements need to be integrated into a coherent line of argument and require a good knowledge of the studied sphere. While this may sound controversial, you usually obtain this level of understanding when you complete your dissertation.
What Are the Benefits of Writing Your Introduction Last?
When you think about it, writing your introduction last makes perfect sense due to a number of reasons:
You can base your research background and rationale on well-studied secondary literature to better identify its gaps and your contribution to the field.
You have a good understanding of all the strong points and interesting findings of your dissertation and can integrate better 'hooks' to grab readers' attention.
A better awareness of the literature on the topic allows you to better compare and contrast different perspectives and demonstrate your deep knowledge of the selected sphere.
How Can You Avoid the Most Common Pitfalls?
Our dissertation writers have shared some tips on how you can make your introduction chapter stronger by avoiding the aforementioned problems. Here are some ideas that you can apply straight away:
Leave enough time for writing your introduction. If you have to write the whole section several hours before your submission deadline, you should not expect any valuable benefits from this approach.
Jot down the key findings of your dissertation and its main differences from past research as you complete your literature review, analysis, and discussion chapters. This will allow you to write up the introduction section substantially faster.
Roadmap the reader's journey. Write your introduction from the position of a person who has just completed their dissertation and seeks to explain its novelty to another scholar. Integrate some links to further sections that convince your readers to read them in order to find out how you develop your initial arguments.
As noted earlier, writing your introduction last prevents you from making some unrealistic promises or setting a wrong dissertation scope that will be substantially revised afterwards. Make sure that this section creates a clear journey map for your readers. Show them where you start your exploration of the topic, provide a coherent structure of the following chapters, and explain why they should join you in this exploration of the core subject.