University essays may range from a minimum of 2,000 words all the way to 5,000+ words. In all cases, you are expected to structure your ideas logically and maintain a steady argument, which is sometimes difficult, even for professional writers. Developing a plan at the beginning will guarantee that your writing will remain relevant at all further stages while you will be adding examples and evidence from empirical studies. Below you will find the tips on how to improve the quality and coherence of your essays through effective planning.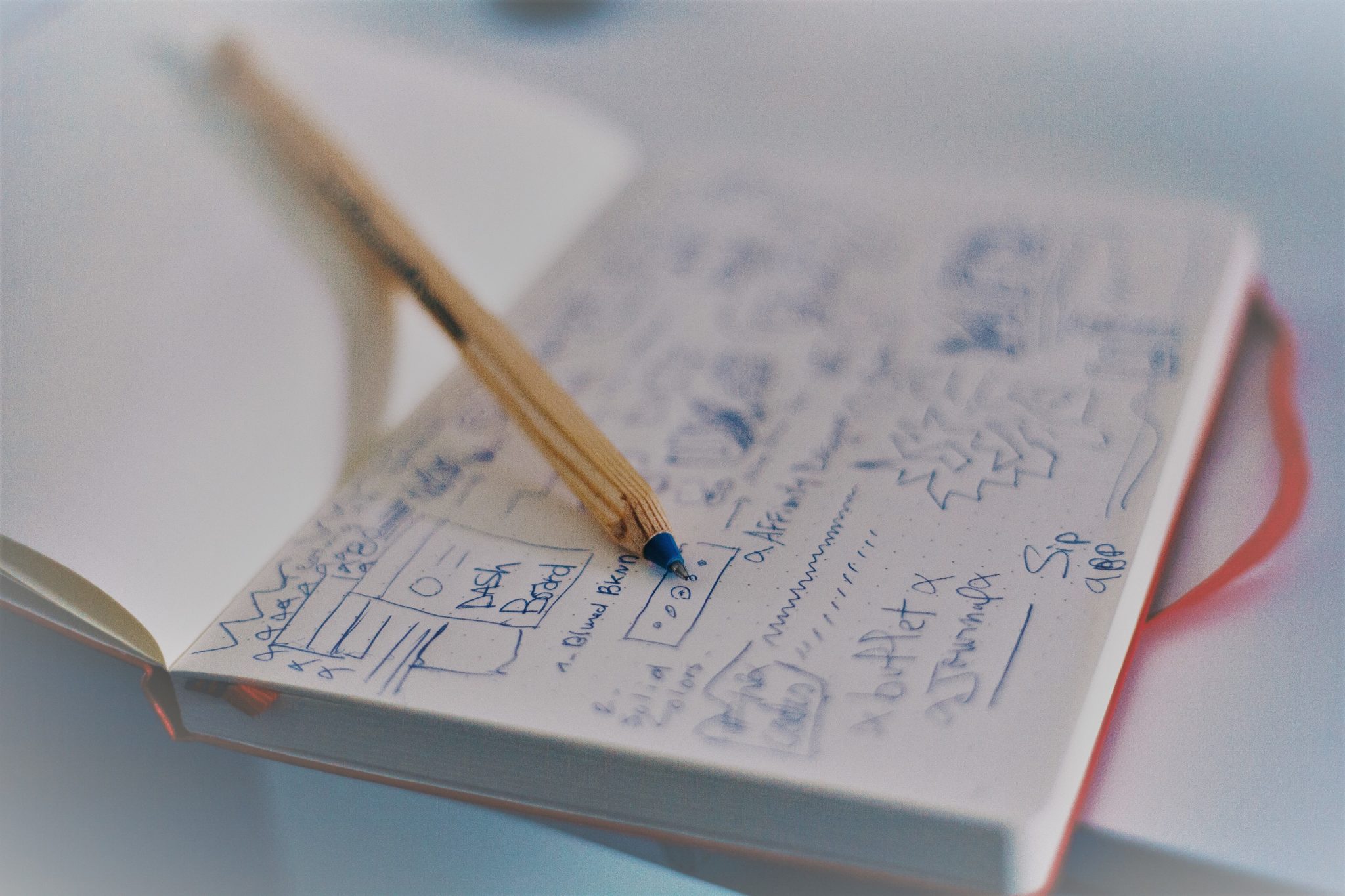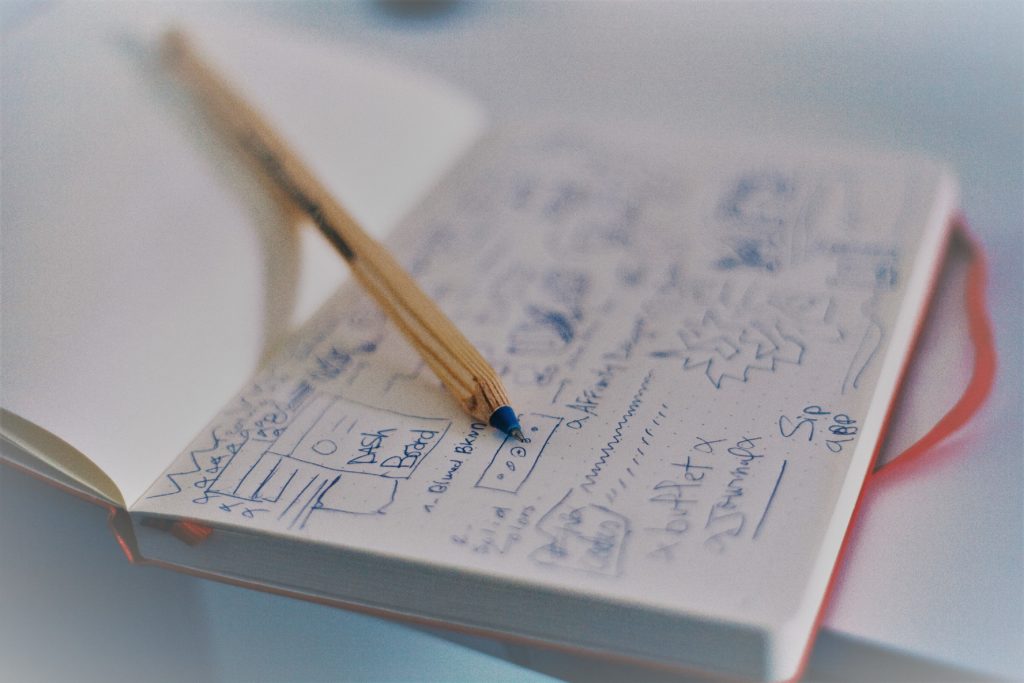 Explore your essay question
Some essay questions are briefly formulated and take less than a single line. It is your responsibility to identify how you are planning to develop the argument in order to answer them. A good place to start is to write out all the keywords and search for relevant materials. This way, you will understand what conceptual oppositions may exist within the scope of the essay question.
Identify your theoretical background
Essay questions are usually related to the theoretical concepts you studied during the semester. Revising these materials may be a good place to start to gain valuable ideas and decide how you will construct your argument. Think about the conflicts between contrasting theories and frameworks that you identified earlier. It is also a good idea to go beyond your course materials and provide recent practical evidence and additional academic models.
Finalise your essay structure
At this stage, you can allocate your word count to specific essay subsections. This will give you an overview of the future writing process and will allow you to maintain a balance between individual parts. Additionally, you may want to use signposting and describe how your argument will be developed. Usually, an essay structure is presented at the end of the introduction section. In this part, you can also implement links to the ideas discussed later in your work, which will make the document more coherent.
Determine your line of argument
To avoid being descriptive, you will need to demonstrate your personal attitude towards the theoretical dilemmas explored in your essay and the practical findings provided by secondary sources. A good idea is to implement your criticisms and views into the text structure during the planning phase to leave sufficient space for them in your plan.
Do not overthink
The sequence of chapters and sub-chapters in your essay may be defined by both the essay question and the line of your arguments. If you do not have a clear vision yet, it is better to start with the traditional 'Introduction – Main Body – Conclusion' structure and elaborate further on when you learn more about the studied field.
It takes both practice and effort to write a clearly structured first-class essay. Keep in mind that your initial drafts may need revision even if you have substantial expertise in the studied subject. Study example essays, consult with professional writers or ask for further instructions from your university if you feel stuck.