Choosing a unique and interesting dissertation topic may seem very daunting. After all, there are usually tons of existing research in your field of study covering nearly all important theoretical and practical developments over the last decade. How are you supposed to make a notable contribution to that? And how can you ensure that your topic will positively contribute to your final grade? Let's look at some advanced principles going beyond the basic criteria of choosing a winning topic.
Determine the Limitations of Empirical Studies
It's easy to get intimidated by the sheer number of empirical studies covering the interesting topics when you start outlining your own area of research. However, don't panic! No one is perfect and there is no study without flaws. Carefully read at least 10 of the most recent articles on the ideas that appeal to you.
• Did the authors ignore any important framework?
• Was the scope of the article limited to a single country?
• Were there any implications that remained untested?
By discovering the shortcomings of other projects, you can get a reasonable idea of what should be further researched in your academic field.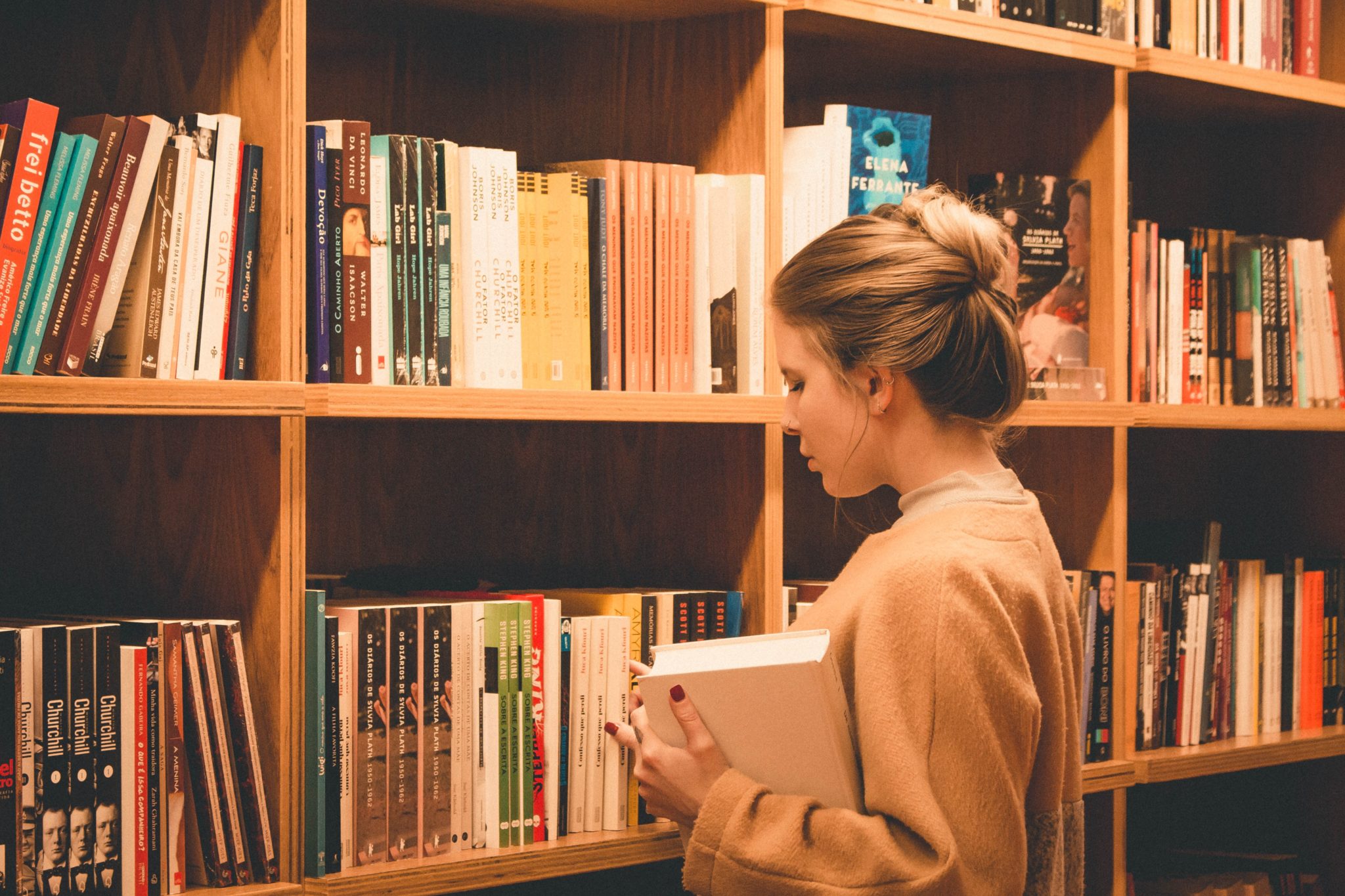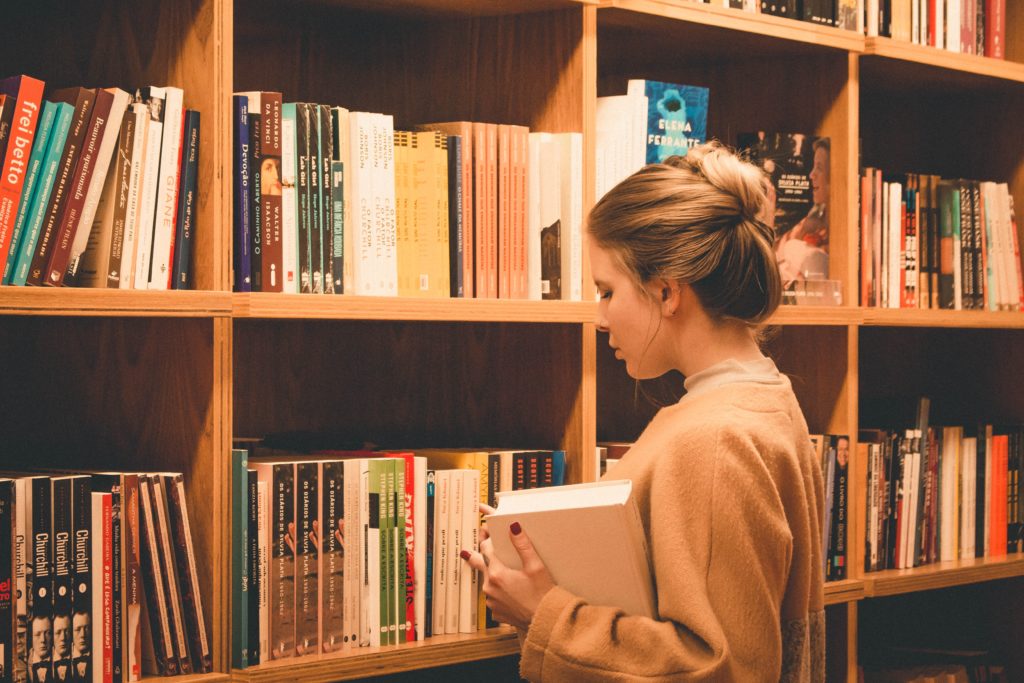 Analyse the Key Trends in Existing Knowledge
Another vital step is to research into the hottest trends referring to your subject and degree. You don't need to read empirical articles again to know that. Just use the electronic library of your university to search for the titles of the most up-to-date works in your area. Try to keep an eye out for the frequent key words and you will get a decent idea of the main trends. For instance, inputting 'supply chain' in the search field, you will find out that many articles on supply chain management also use the term 'sustainability' in their titles. Indeed, sustainability has become a trend not only in supply chain management! Machine learning and artificial intelligence (AI) are also notable trends across a variety of academic areas. Can you mix your anticipated topic with these recent developments? Being up-to-date can earn you a lot of points in how the topic will be perceived by your supervisor.
Add More Detail and Improve Feasibility

It's easy to choose a broad topic and arrive at conclusions that will be of little value to you or the academic world. When coming up with a topic, make sure that it's specific enough. For example, out of the following two topics only one is a winner.
1. Customer Behaviour in the Fashion Industry
2. The Impact of Pricing on Customer Behaviour in the UK Fast Fashion Industry
The second topic is much more detailed and therefore feasible. Other examples of well-elaborated dissertation topics can be found here. Choosing a specific practice or geographic focus is the best strategy of narrowing your researcher's focus. Just make sure that you will find enough data and evidence if your research direction is very exotic.
Finally, if your attempts weren't successful with one or two topic extensions, keep calm (and carry on)! Take a break, enjoy some fresh air and eat your favourite food. These are sound ways to stimulate your creativity and eventually come up with a great topic. Alternatively, we offer a free dissertation topic service that may be of interest to you.