How to Appeal If You Didn't Achieve the Grade You Hoped For
The day of exam results is mix of smiles and disappointment. The achieved result can make or break a student's confidence. Unsatisfactory results have the ability to suddenly raise emotions of upset or panic. If you believe that there has been a mistake in marking your work, you should have the option to appeal to the examination board. An appeal is a call to review the decision or awarded mark to the examination board of a university. The process of applying for an appeal can be separated into four steps, listed below.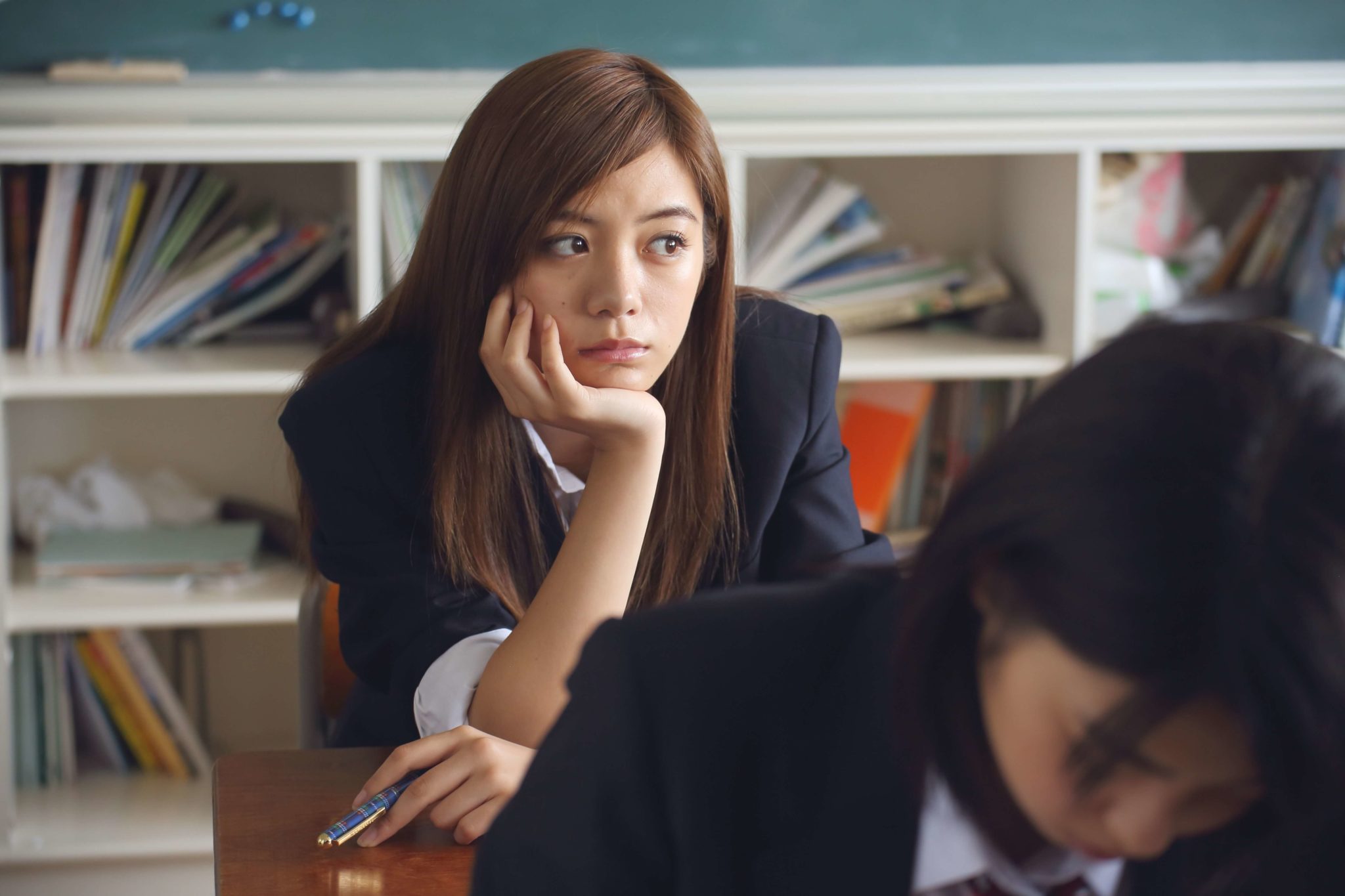 Appeal deadline
Firstly, you should ascertain the time-frame to submit an appeal. This will vary depending on the universities' appeal procedures, which you will find on their website. In most cases, the countdown for appeal deadlines start from the date of the publication of the results.
Complaint or an Appeal?
Next, you should differentiate between whether you want to appeal against a result or make a complaint against it. The procedures for complaints are either involving informal conciliation, or a formal investigation with a hearing. Importantly, a complaint is usually targets an aspect of academic provision, particularly teaching methods, content, or examination provisions. Therefore, check with the university student services to understand the criteria for an appeal or a complaint.
Submission of the appeal
As soon as you've finalised the details of the appeal, it is vital to submit the appeal to the exam board, by the deadline. This should be supported by written evidence backing your claim. The process is in formal writing, guidance for which should be found on the university's website. More importantly, the evidence and the appeal should be in an articulate and structured form, in chronological order.
Obtain an Appeal completion letter
The final step is to obtain a receipt or a procedure completion document, signed by the University authority, regarding the appeal. Be sure to check that you've filled-in all the details accurately.
Last but not least, if your appeal goes in your favour, the grade will be adjusted accordingly and will be reflected in your final report card. On the other hand, if you appeal doesn't go in your favour, you can further meet with the Head of the Office of Student Services of your University.