Most common reasons why your academic appeal might be rejected
While academic appeal letters are accepted by most universities, a large share of them gets rejected by appeal committees. Knowing the most common causes for rejection is a good way to minimise the possibility of this outcome. Below you will find some examples of the reasons leading to the non-acceptance of academic appeals.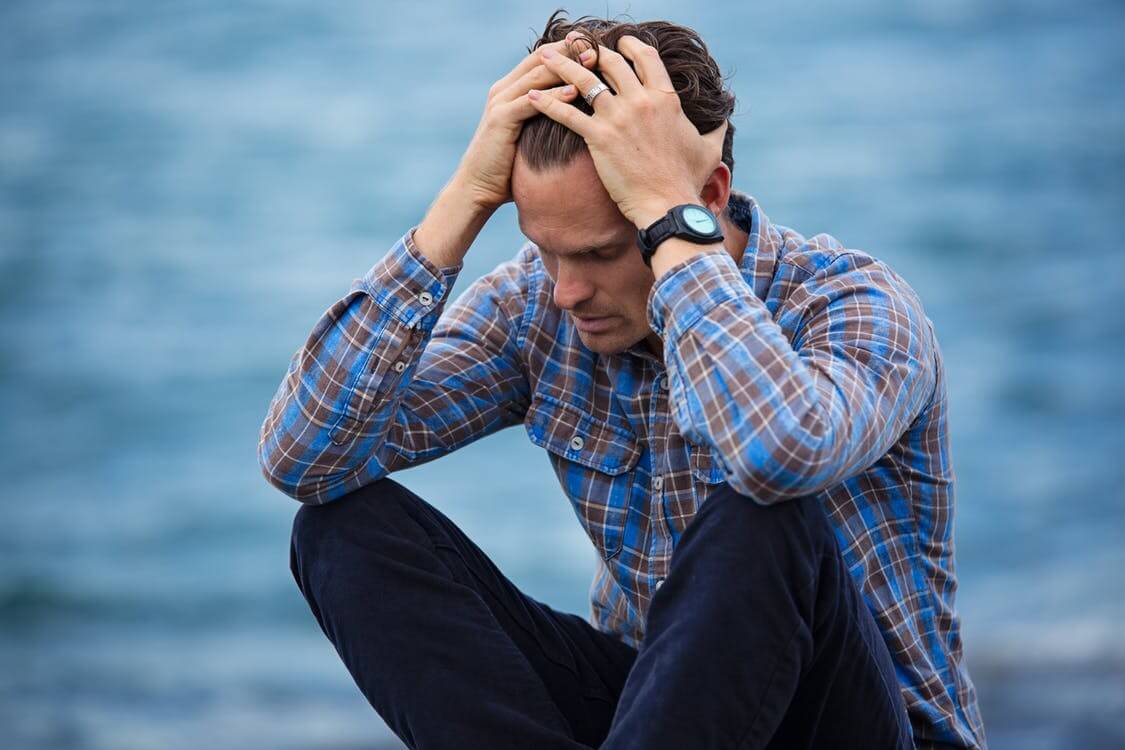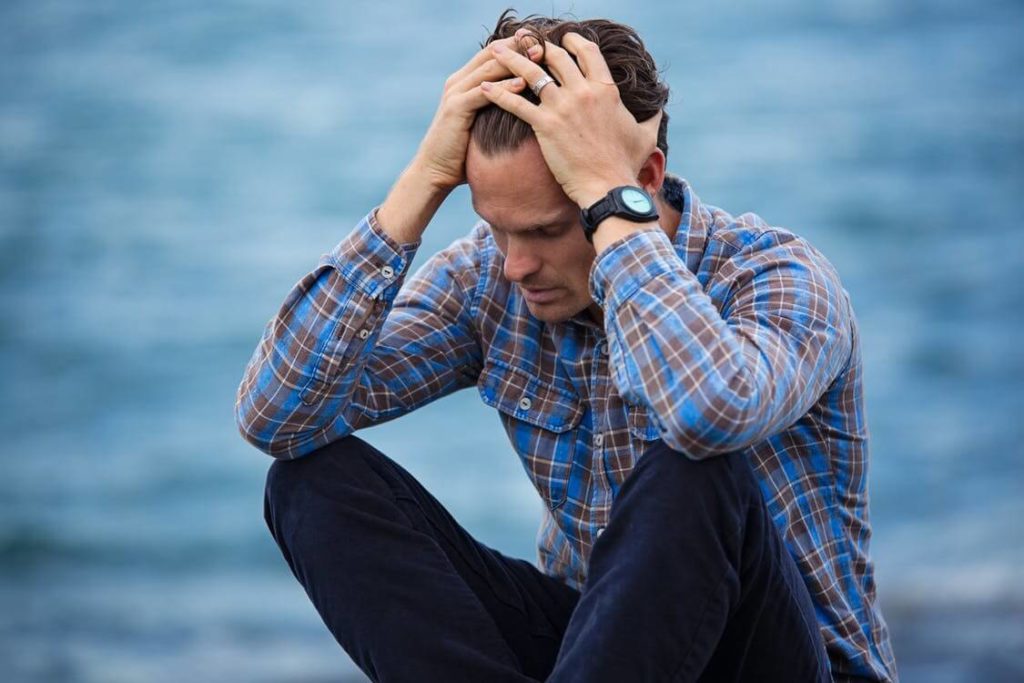 Lack of Validation
If you claim that your academic performance was affected by some circumstances of personal nature or force majeure circumstances, your best option is to provide substantial evidence confirming your statements. Documents from hospitals, official authorities or other reliable third parties may convince the committee to give you a second chance. However, you need to prove that you could not provide this evidence earlier within the scope of the Exceptional Circumstances procedure.
Wrong Focus
In most cases, you cannot appeal against the judgement of the examiners. Submitted coursework assignments, examination papers, and essays are usually revised by multiple markers to minimise the possibility of biased or unfair appraisals. Your letter of appeal must only focus on the circumstances that can be appealed in accordance with university regulations. Other non-appealable factors include employment-related factors, financial problems, housing issues, visa-related issues, and family problems.
Failure to Meet the Deadlines
Most universities have established deadlines specifying the earliest and latest dates for submitting academic appeals. The general rule of thumb is to not submit one before the results of an examination have been announced even if you expect failure. Consult academic staff members or a lawyer specialising in this sphere to make your letter of appeal conformant with all best practices and regulatory provisions.
Poor Past Performance
If your performance throughout the semesters preceding the academic failure had been mediocre and you have a history of academic misconduct, substance abuse or violations of applicable codes of conduct, the committee may choose to decline your appeal. Your best option in this situation is to write a quality letter of appeal where you accept the responsibility for your past mistakes and provide a clear plan of future improvement. However, you must provide a well-defined strategy of remedying your underperformance to convince committee members.
Unsupported Claims
Your letter of appeal must never contain any false or misleading information that cannot be supported by trustworthy evidence. This is especially important for situations where you refer to procedural errors or biased judgements of the examiners. If you cannot support these statements with appropriate evidence, it may be better to refer to your own faults and minimise potential points of conflict. You need to be extremely polite and respectful in your letter and only use the relevant grounds for appeal if you want to succeed.
The best way to avoid rejection is to write your letter of appeal in the most professional manner. Our professional appeals and re-submission service can help you to maximise the chances of a positive outcome in the case of appealing your marks. We have already helped hundreds of students from multiple universities in re-writing their failed works and maintaining their academic progress. You can also rely on our essay writing service to order any kind of assignment, coursework or essay to prevent similar failures in the future.