7 Ways to Quickly Improve Your Essay Writing
Nothing strikes fear into the minds of university students like being assigned the task of writing an academic essay. Essay writing is often known as one of the most dreaded academic tasks among university students. Whether the essay is for a bachelor's degree or a master's programme many students lack the basic skills needed to write an academic essay. If you find essay writing an overwhelming task, here are 7 ways in which you can improve your essay writing skills in no time.
Understand the basics
Before you start writing an essay you will need an intermediate understanding of essay writing. Learning the basic principles of writing an academic essay will make it easier for you to create a valuable and persuasive master's essay. For example, one of the most common principles of essay writing is to break it into several small sections before writing. Regardless of the topic and type of essay, breaking an essay into manageable parts will help you to draft a high-quality essay. Moreover, understanding the basic principles of essay writing will improve your critical thinking and will allow you to organise your ideas accordingly.
Focus on basic grammar, style and punctuation
To write like a professional academic essay writer you need to focus more on your English grammar, style and punctuation. Ignoring these factors while writing an academic essay is likely to leave your readers confused and disinterested. To get a grip of English grammar, you need to first understand its basics. Things such as verb and subject agreement, proper pronoun and article usage and well-formed sentences can make a huge impact on your writing skills.
Furthermore, proper punctuation also plays a crucial role in increasing the efficiency of an essay. For example, many students do not know where to add a comma. Another common punctuation mistake that most of the students make is missing to add a period in between two different sentences. Ignoring these basics might cause students to lose a significant number of marks. Thus, students must learn how to use punctuation and appropriately add it to their essay.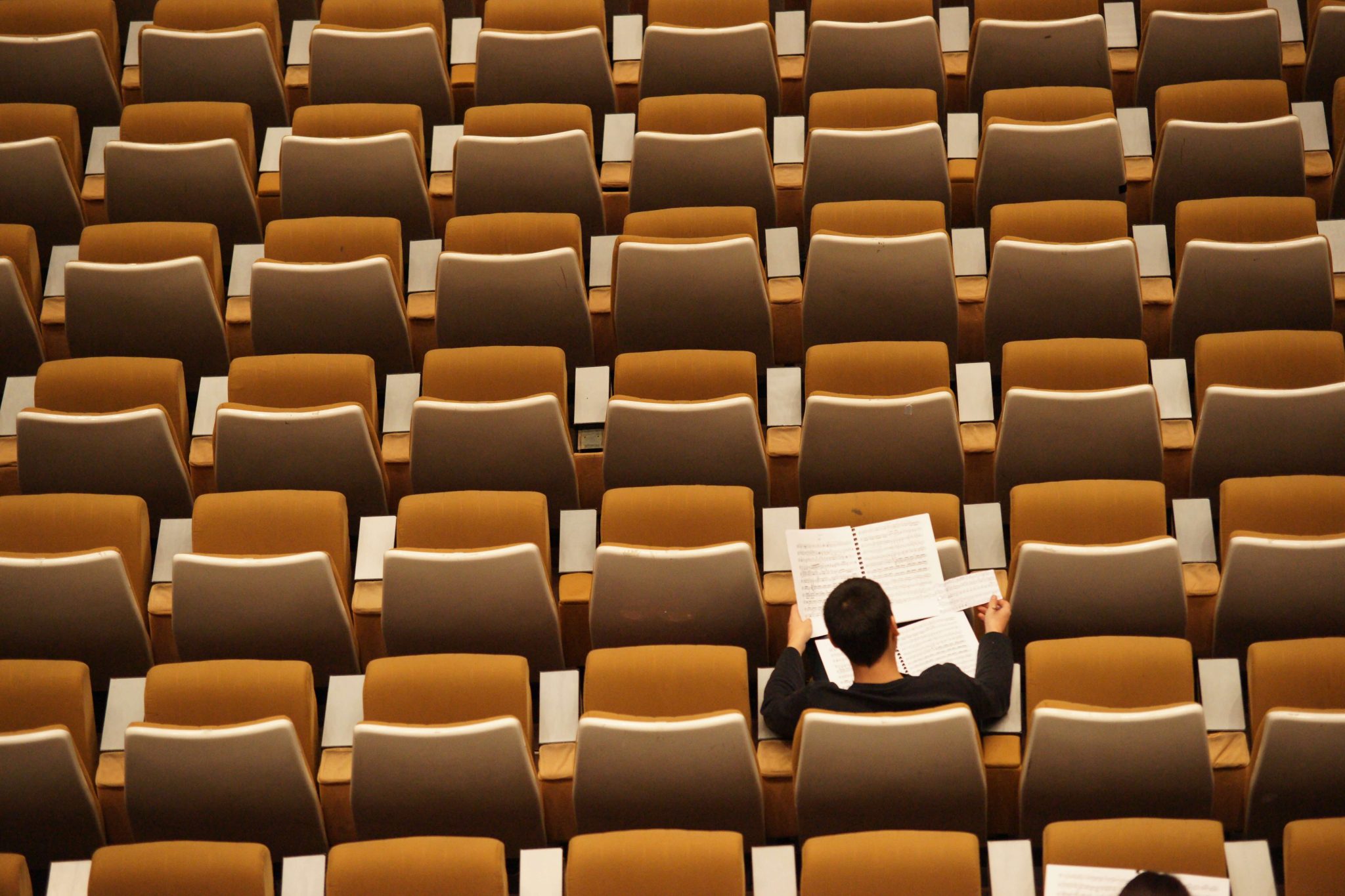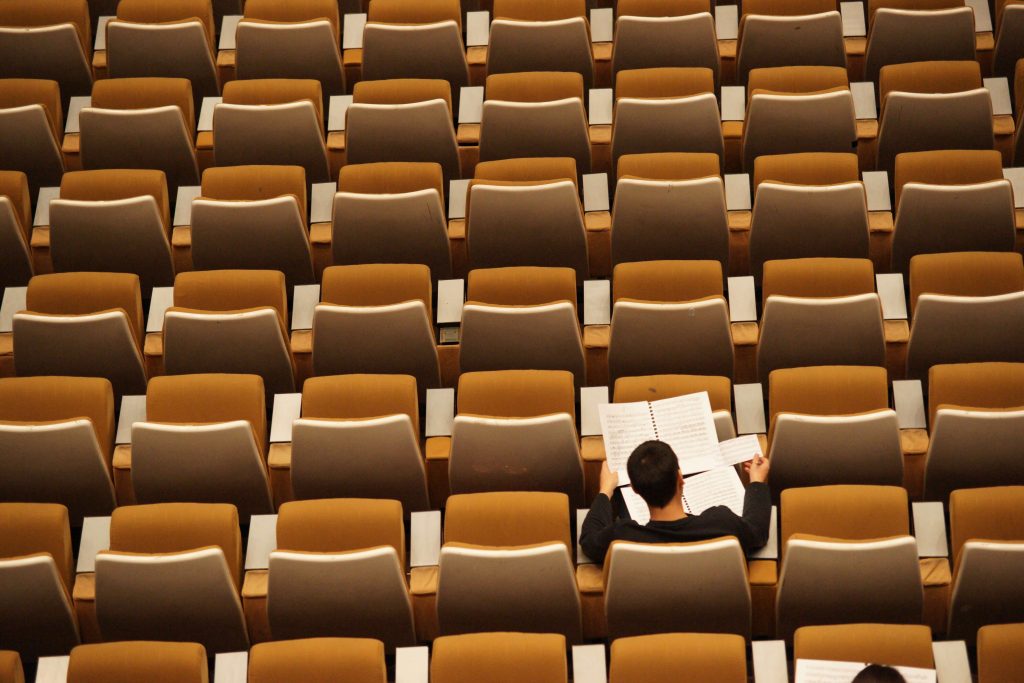 Improve your tone
To be able to match the academic requirements of master's level writing, you will have to improve your tone. Following a constant tone throughout the essay will keep your readers engaged till the end. Academic experts suggest that students must avoid the use of passive voice and use active voice whenever possible. For example, instead of writing "it was concluded in this research" try to write "this research concluded". Paying attention to these small things will make a great difference to your essay. To keep the tone of the essay strong, ensure that your language is concise throughout the essay. Try to avoid the unnecessary use of transition words. These words do not add any meaning to the sentence and also weakens the main argument.
Share one idea in one sentence
Students must limit the use of sharing more than one idea in a single sentence. Stuffing too many ideas and words in a single sentence might make it confusing. To be able to clearly communicate your ideas, you can limit each sentence to a single idea. This will not only help you to express your ideas clearly but will also help readers to understand your arguments. As this technique needs practice, you can start by thinking carefully and systematically. By taking time to think you will be able to express your thoughts one at a time. If after writing you feel any sentence is longer than expected then try to split the sentence into two different parts.
Find a writing partner
Many times due to the lack of time and resources, students end up submitting a poor quality essay. If you wish to submit an excellent essay within a short span of time then you can take the help of a writing partner. Your writing partner can be a friend, mentor, colleague or professional academic essay writer. By taking suggestions from friends and colleagues you can get feedback on your writing and also make suitable changes in your essay. Students who are unable to strategically express their ideas and thoughts can also go for essay writing services. These services not only help you in submitting a well-written essay but also give you a good quality essay to refer to in future for improving your writing skills.
Use consistent formatting
To make your essay more appealing, make sure to follow consistent formatting throughout your essay. Constantly changing the formatting style lowers the reading experience and can leave the readers confused. Several universities follow strict formatting guidelines for academic essays. Carefully reading these guidelines before writing the essay can help you save time and efforts for formatting the essay. If you wish to emphasise a particular sentence or word, do not randomly make it bold or italicised. Stick to your formatting guide and only highlight the headings and sub-headings in a similar manner throughout the essay. Additionally use bullet points uniformly and keep consistency while capitalising the words in headings and sub-headings.
Write a meaningful conclusion
Despite being the last segment of an essay a conclusion acts as a deciding factor for making an essay meaningful. The conclusion gives readers a short summary or of your arguments and your thoughts on the essay topic. Thus, learn to write a conclusion that can be easily linked to the other parts of the essay. Also, make sure to provide some evidence in your conclusion that shows your approval or disapproval towards the main argument of your research.
Conclusion
Learning the art of writing an essay takes time and regular practice. To produce good-quality essay students need to focus on developing their academic writing skills. By understanding the basics of writing an essay, you can easily write a solid and debatable dissertation that is backed by relevant subject knowledge and evidence. Implementing the above techniques will help you to improve your essay writing skills and will also increase your chances of getting better grades.