Study Smarter! 40 Revision Tips to Help You Pass Any Exam
Facing an important exam in the near future? Check out our ultimate 40 tips for exam revision!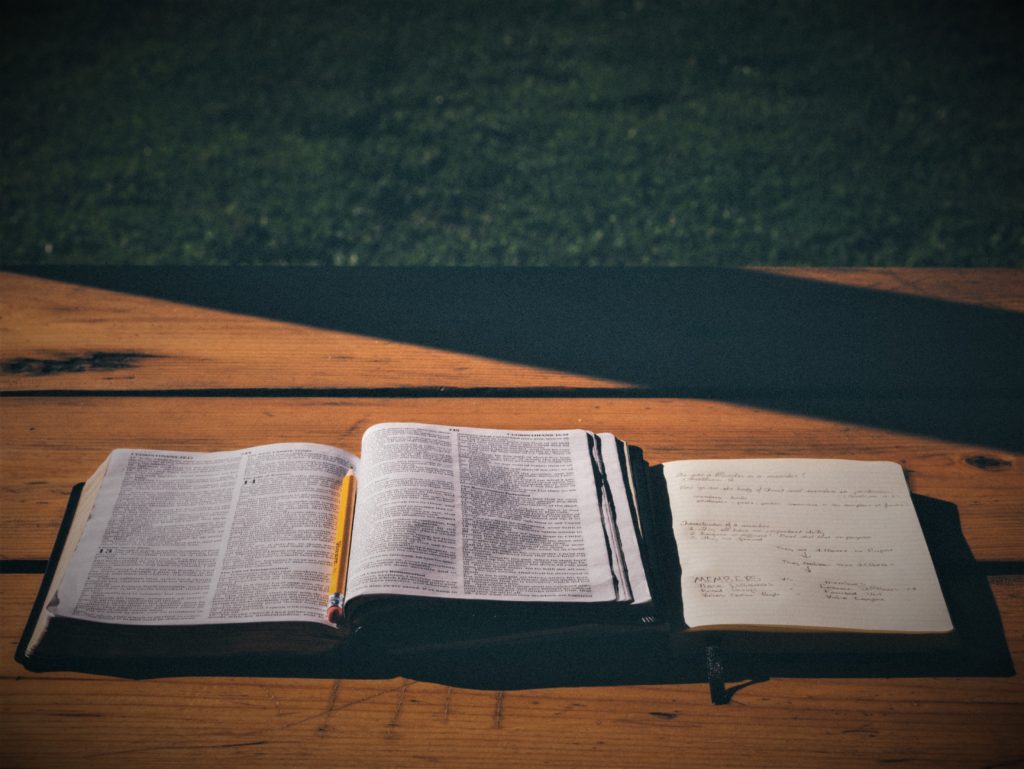 Chunk the study materials into smaller, easily

recognisable

parts.

You need to find a comfortable place for exam preparation and limit the distractions that stem from the surrounding environment.

Flashcards and keyword lists

are powerful techniques for the revision of your course materials.

Use the

Pomodoro

technique to schedule breaks and reduce stress.

Write important material down to stimulate your visual and muscle memory.

Revise the core material within 24 hours of initial preparation.

Make sure you sleep at least 8 hours a day to keep your memory fresh.

Create a revision timetable in advance and try to follow it as much as possible.

Use teacher feedback for your assignments as directions for distinguishing core material.

Create a study group to cooperate and exchange notes.

If possible, familiarise yourself with the exam format and requirements.

Use your smartphone to record lectures and listen to them during your commute.

Cook in advance to always have food on hand.

Make sure to exercise as it's a great distraction and can improve your mood.

Memorise

key quotes from academic sources to impress your tutor.

Practice answering the exam questions to a friend.

Create your own

phrase bank

to quickly write short essays and answers.

Take a look at the marking schemes as these highlight core material.

Study regularly to avoid straining your memory too much.

Create a list of key vocabulary for each subject.

Paraphrase definitions and theories when revising to boost your memory.

Look up the time constraints for each exam in advance.

After revising, outline a brief topic summary.

Enrich your vocabulary by annotating journal articles.

Add some sweets to your diet to stimulate brain neurons.

Start with the subjects you know the least…

…and gradually work your way up to the subject you know the most.

Study in silence and avoid listening to music or ambient sounds.

Categorise

lectures by themes or concepts mentioned by your tutor.

Establish rewards for revising specific topics or subject to stay motivated.

Regularly contact your tutor if you have questions about the course material. That said,…

…do not send a huge list of questions all at once and instead send short messages over the course of the module.

Practice mindfulness as a quick way of relaxation.

Use

note-taking software

(such as Evernote) when browsing digital materials.

Use online communication tools (e.g. Google Docs) to communicate with your fellow students.

Simplify your writing style

to

minimise

time spent on written answers.

Turn on cloud backups to make sure you're prepared if your PC/Mac fails.

Contact older students who have already passed the exam for tips and suggestions.

Try to avoid looking for answers and instead create your own unique approach.

Make sure to get the latest editions of textbooks to not miss any important material.
Mentally and emotionally, exams could be a challenging time. Use the above tips to gain confidence and ace your exams with flying colours! After all, who dares wins.