A Guide to Graduation Day
Time flies so fast: you still remember you were surviving freshers' week, and now the Graduation Day has come! Here are few tips on surviving it.
Book Tickets in Advance
The guest tickets to the graduation ceremony are never enough for everyone who wants them. If you would rather bring more people than just Mom and Dad, sort out their exact number and book tickets for everyone as early as you can. This is the only way to make sure your guests will be able to attend.
If you have someone coming to your graduation from another city, their lodging needs to be booked in several months' advance as well. The local area will be getting really busy as The Day nears.
Reserve the Table
Celebrating at a restaurant after the ceremony can be great. But if this idea occurs to you spontaneously on The Day, you will likely find all dining spots in the city cram-full. Don't leave your celebratory evening up to chance; book the table at your favourite place in March or earlier.
Sort Out the Dress Code
Most universities will have you come in a dark suit, white shirt or blouse, and dark dress shoes (not to mention the gown and mortarboard). However, some may have guidelines more specific or different from these. Make sure to find them out and follow exactly. You may not be allowed into the ceremony if not dressed appropriately! That can be a great embarrassment.
Take Care to Stay Dry
You will have to stay in your gown for several hours, and it can get pretty warm inside this piece of clothing. Besides, you may sweat more than usual through the anxiety of the Big Day. Consider using a really strong antiperspirant; it will help not to worry about the smell.
Prepare for Mortarboard Hair
The mortarboard will be fixed to your head by very tight grips. When you remove it, you will almost certainly have the circular trace called 'the mortarboard hair'. No hair styling can prevent that, so you may just as well go on without getting any!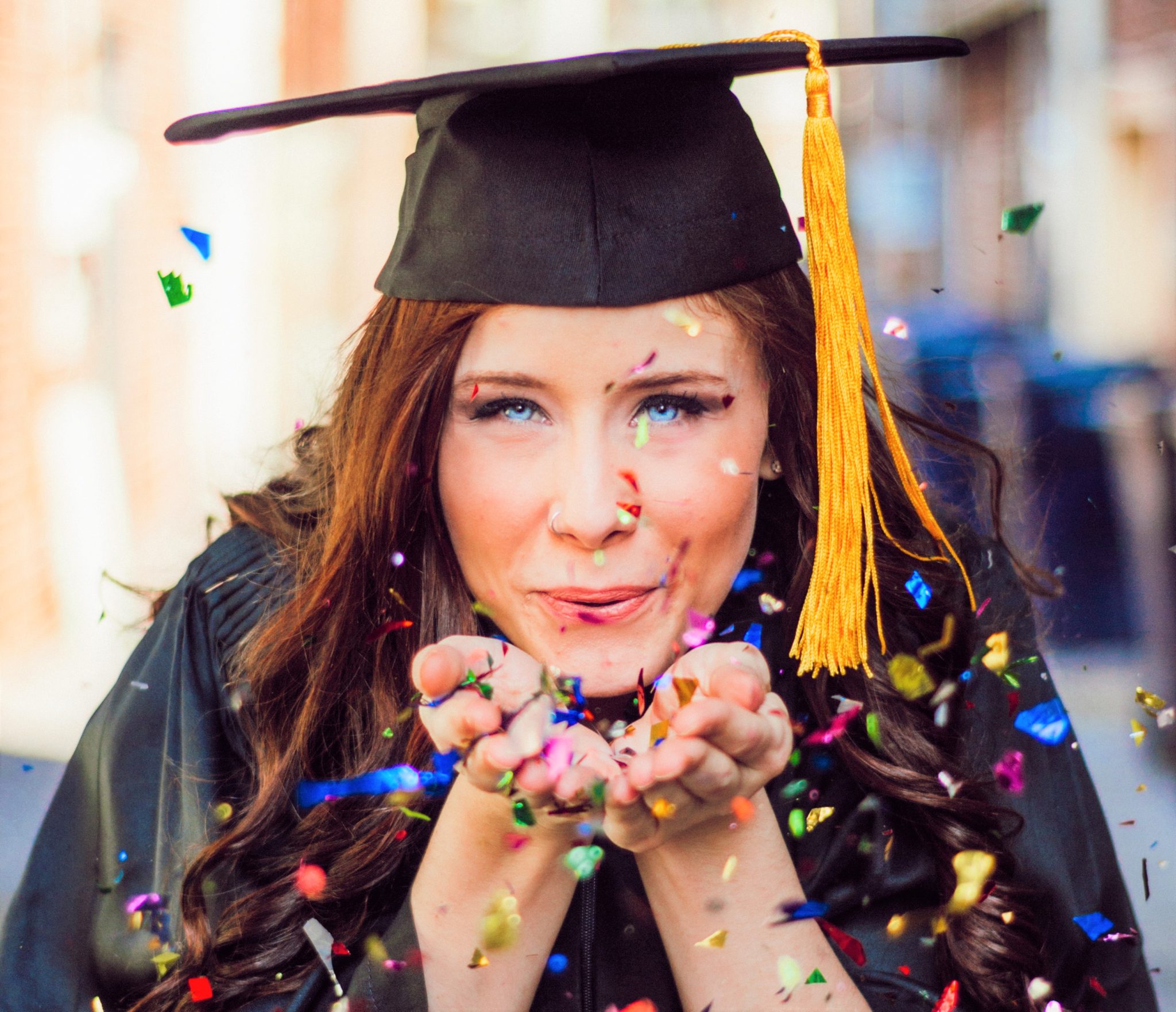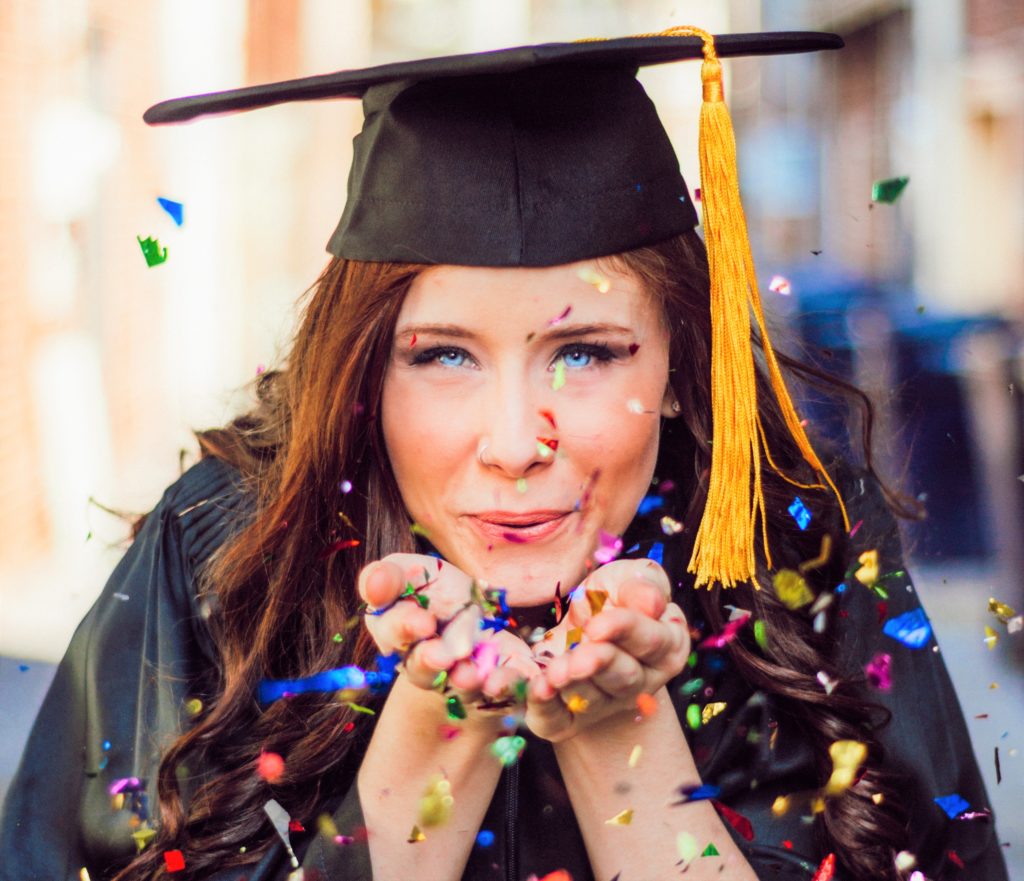 Arrive Early
Many universities will require you to arrive at least 30 minutes (or even 1 hour!) before the ceremony begins. You will need this time to collect your gown and find out which seat is yours. The traffic will likely be congested with lots of other graduates heading for their venues. You may want to leave your home well in advance to allow for possible delays.
Be Patient
You will spend some time waiting until the ceremony begins, then waiting for your name to be called and clapping all those people. Your family and friends will probably want to take tons of photos with you. Just smile and let them do it. You will have many other days in your life to do whatever you like, but never another Graduation Day.
To cheer yourself up a bit, think that all the paper writing and lecture-sitting stuff are now over and you are free to pursue whatever life you want! Happy Graduation Day!