Top 18 Questions to Ask at University Open Days
Visiting a University for the first time can be a little overwhelming. You could end up spending at least 3 years of your life at this location and you need to make sure you make the right choice. Therefore it is important that you are prepared with questions and queries that you can ask in order to get a clear and coherent understanding of the University. Having a good set of questions to ask can help you to get the most out of the open day and also help to settle your nerves. We have put together a list that can help inspire you for questions you may wish to ask: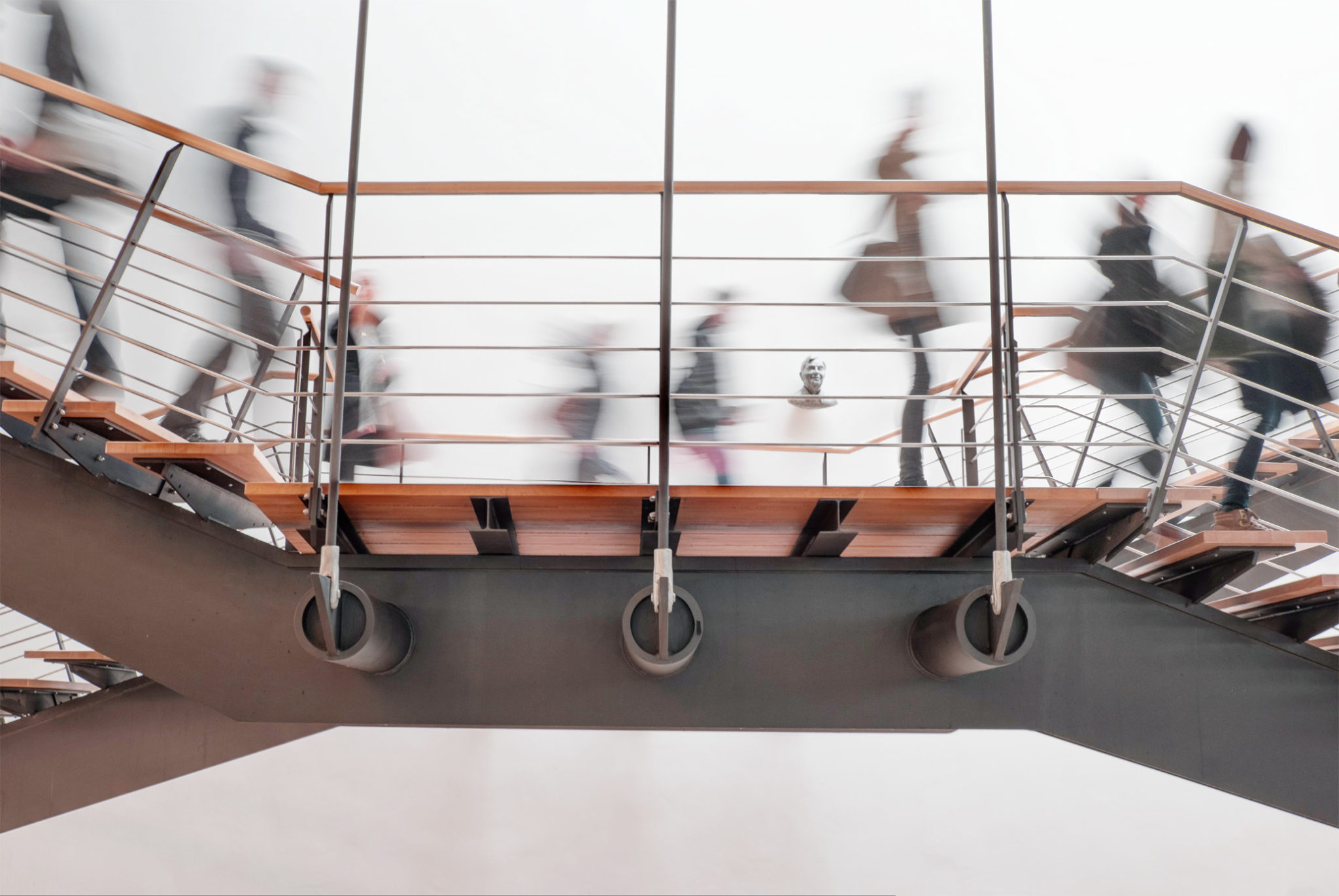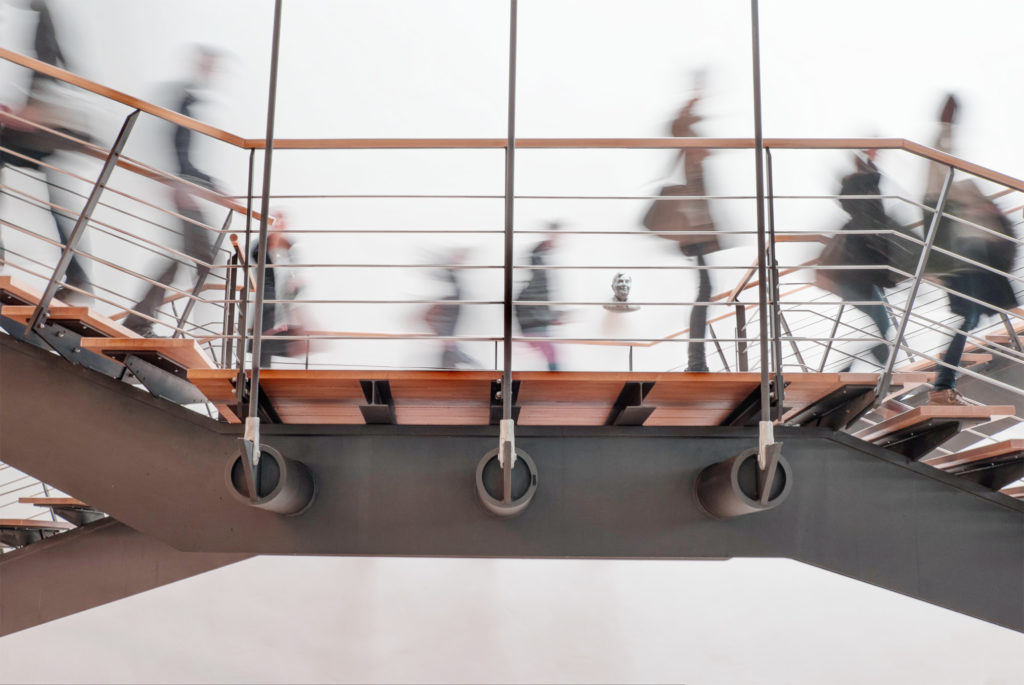 How is my course assessed? Is it a mixture of coursework and exams? Or only one assessment type?

How many taught hours are there per week? And how many hours of self-study are required per week?

Do I get to choose certain modules within my course?

Will my tutor be readily available for any questions or queries I have?

Is there a possibility to complete a combined course? If so, would you recommend this?

What are my future career options with my degree?

What is the employment rate after graduation for my course?

Does the University hold recruitment/job fairs?

Do you offer post-graduate degrees in my subject area or related subject areas?

Is there an option for a placement semester or year? Who organises this?

Can you help with internships?

What are the accommodation options?

Are there both catered and self-catered halls of residence?

What are the transport options to get in and around University?

What are the accommodation options for year 2 and 3?

Are there clubs and societies I can join?

What are the satisfaction rates of previous students studying this course?

Why should I choose your university to study my course at?