To apply to any British college or university, you will need a personal statement. Writing this piece can be confusing if you've never done it before. Here are few tips to help you put it together.
What Is a Personal Statement, Anyway?
A personal statement is usually no longer than 4,000 characters (around 50 lines) that account for yourself as well as for your interests and passions.
Universities request personal statements because they want to know more about you to choose between you and other applicants.
In a personal statement, you tell the university why they need to accept you. Basically, you're 'selling' yourself as a good student.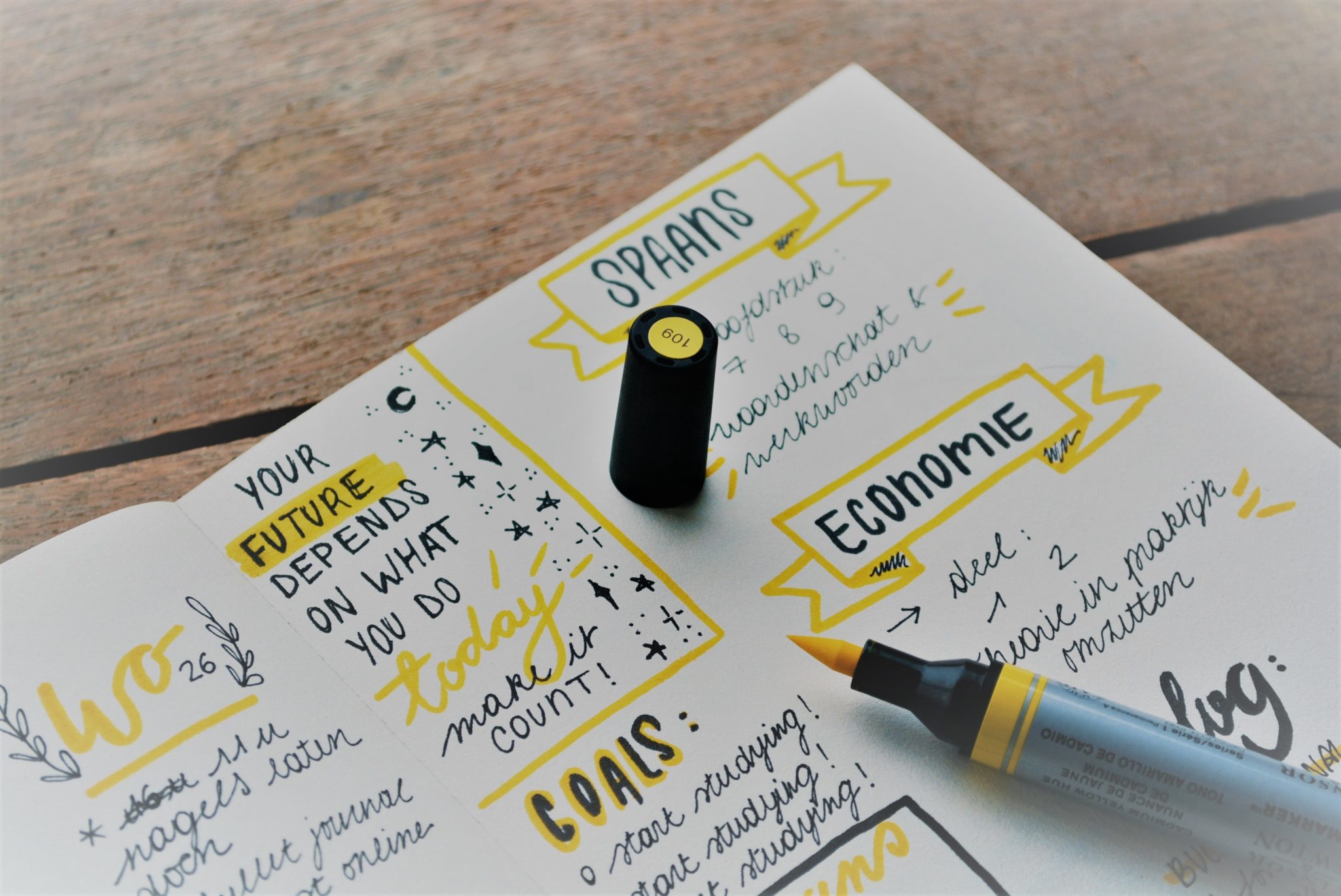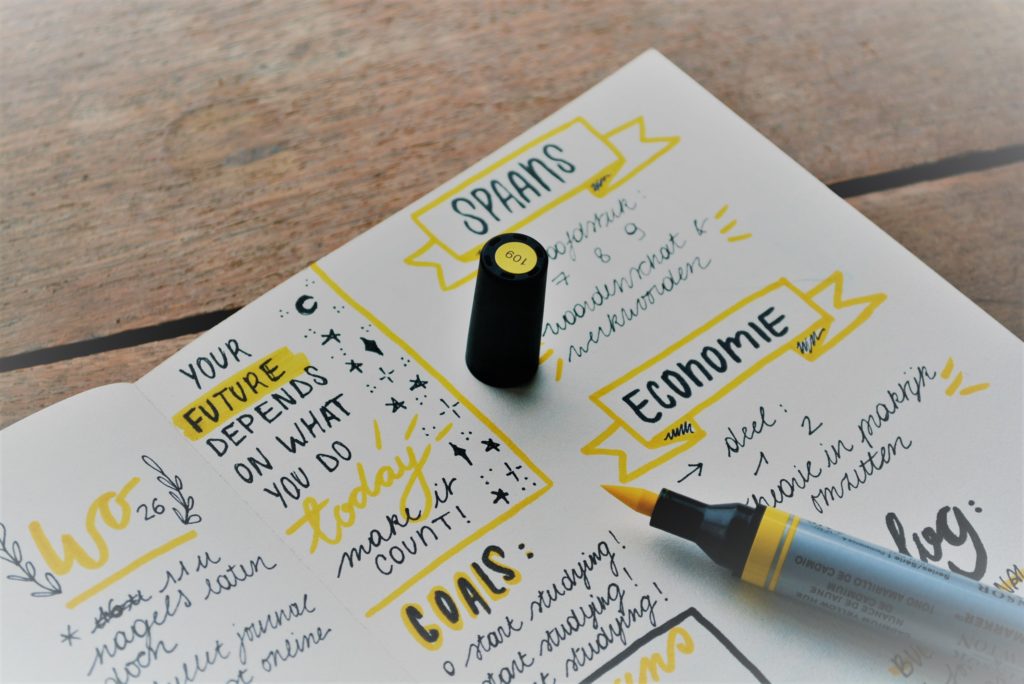 What to Include in a Personal Statement?
The main points to include are:
Why you want to study on this particular course:
Show that you are aware of the course requirements and how they fit with your personal long-term goals, e. g. the kind of career you want to pursue.
What relevant skills and experience you have:
Includ

e everything that makes you suitable for this course. If you are applying for Business Administration and always got high scores on Economics in school, be sure to mention that. If you did a research project on your course subject, tell them about it.
Hobbies and interests:
Thi

s is a way to show yourself as a well-rounded person. The admissions tutor may be impressed by your membership to sport, musical, or creative clubs/societies. The same goes for any uncommon hobbies, or those relevant to the course. The 'trivial' hobby of reading books is great when applying for English (or foreign) Literature

.
Howeve

r, if you can't think of anything good and relevant to include here, do not force it out. Better skip this point than make things up; such attempts are very visible to those reading your statement.
Other skills and achievements:
Includ

e any skill development programmes, taster courses, or summer schools, particularly those by the same university you are applying to.
Working experience:
Lis

t any working experience you have, even apparently irrelevant to the course. The experience of work is always a plus, showing you as mature and responsible. Volunteering experience can do just as well.
How to Structure a Personal Statement?
It is rather uncommon for universities to prescribe a specific structure of personal statement for you to follow. However, you may want to check their website just in case.
If no requirements are found, use the indicative structure above as your guide.
No sub-headings are needed. Break your text into paragraphs for better readability.
What Language to Use?
Stick to conventional English. Avoid slang and any words that you do not know the meaning of.
Use simple, short words and sentences. Proofread thoroughly and avoid the most common grammar mistakes.
There are many cases when students with strong personal statements got accepted ahead of those with better grades. So, view the time you spend on writing your statement as an investment maximizing your chances!
Need help writing your personal statement? Check our professional personal statement service to guarantee our success.