As a student, you must have heard about the UK University Strike 2019 that is expected to begin at the end of November. With 60 institutions across the UK involved in the upcoming events, many academic practitioners want to learn more about these protests and how they may affect them. Here are the top 5 things you should know about the UK university strike 2019.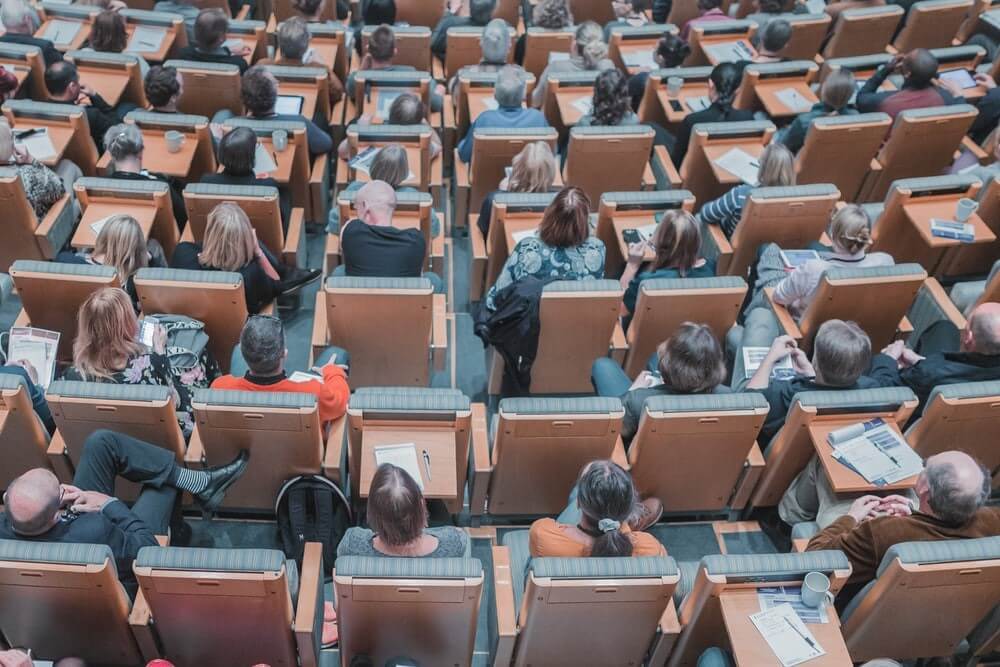 When Will It Happen?
The strike itself will take place over the eight days between November 25 and December 4. However, it is a part of a larger union action that may span beyond this period and result in further disruptions of academic activities in multiple universities.
Why Strike?
The previous wave of action was initiated two years ago and involved thousands of practitioners. However, the promises made by the country decision-makers were not kept and the most problematic questions remained unaddressed.
What Questions Are Raised?
The two main issues raised by the protesters are the unfair pensions scheme and the questionable conditions of work and remuneration. Specifically, more than 50% of university staff members are presently employed via temporary contracts. while their earnings have not been indexed since 2009.
Who Will Be Affected?
With 43 universities supporting both causes and 13 institutions protesting against working conditions and remuneration schemes, the strike is expected to affect up to 1 million students. The coordinators of many involved institutions claim that they will organise temporary replacements and alternative arrangements. However, it is already clear that many academic activities will be cancelled or moved to a different time.
What Should You Do?
As a student, your best option is to learn about the new schedule of academic activities in advance. If your lectures will be disrupted for several days, this break may be a good time to work on your assignment writing skills, find library resources for your essay and dissertation topics or simply revise your course materials before the winter assessment period.