The 5 Best Ways to Make Friends at University
Universities can be a difficult time and many students can get themselves into a situation whereby they feel isolated and lonely. Making friends is not always easy, but there are some places that you can go or things that you can do in order to give yourself the best chance of finding some like-minded people. University is a difficult enough time without having to spend all of your spare time alone.
Halls
University halls are a great opportunity for new students to make friends. Halls can be intimidating when first arriving at University but by being brave and open with the fellow students you are opening yourself up to the opportunity to meet people. You have to remember that the majority of the people in the halls are new students themselves, it might take you being the one to start the conversation to get them to talk.
Societies
There are a number of different societies and clubs at university. There are the classic sports clubs, chess clubs, reading clubs and all manner of niche clubs, it would surprise you how many different groups there really are. Find a society that interests you and go along, what's the worst that could happen? If you don't like it you don't have to go again, but if you do then it is more than likely that you're going to make friends.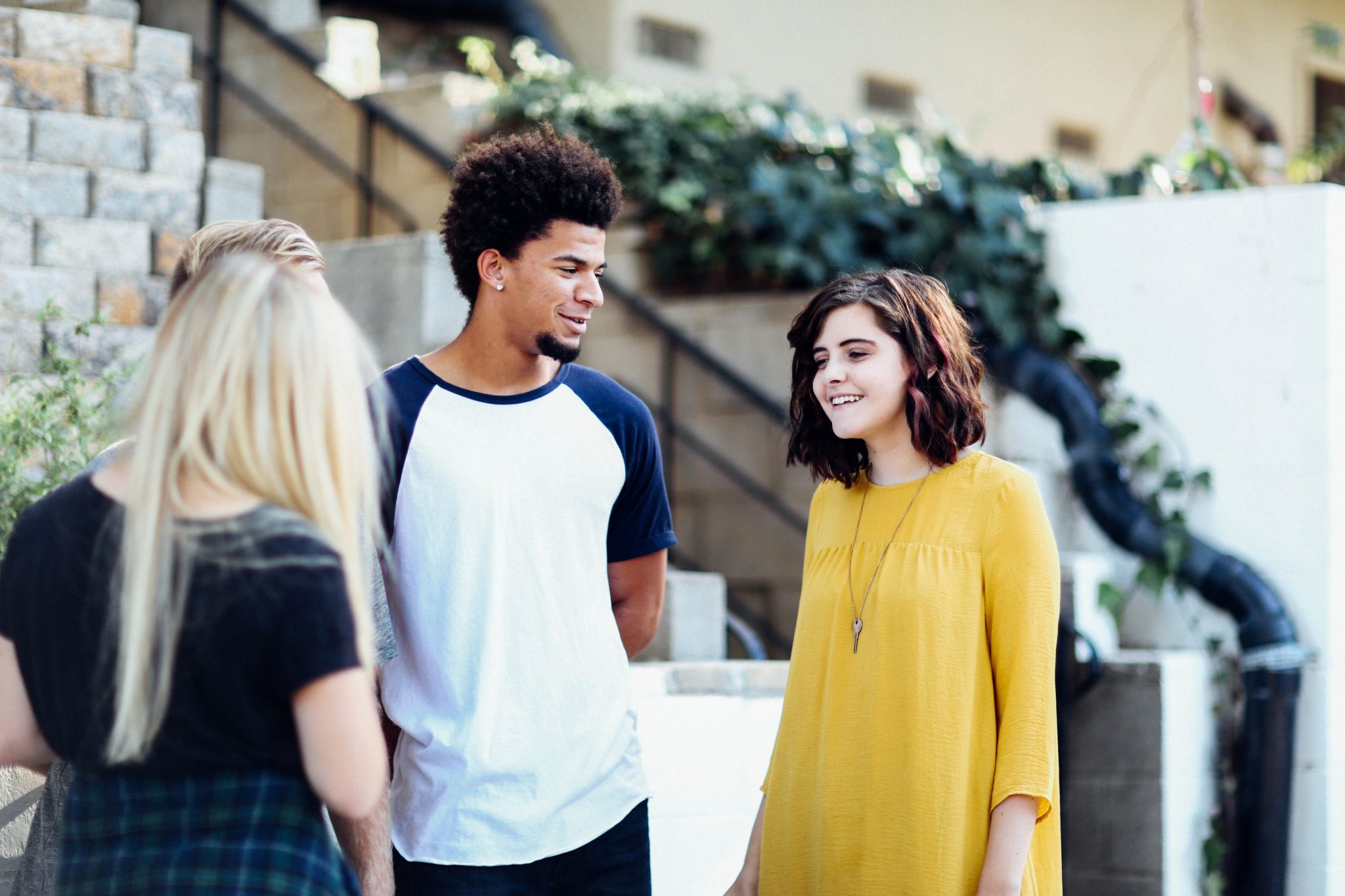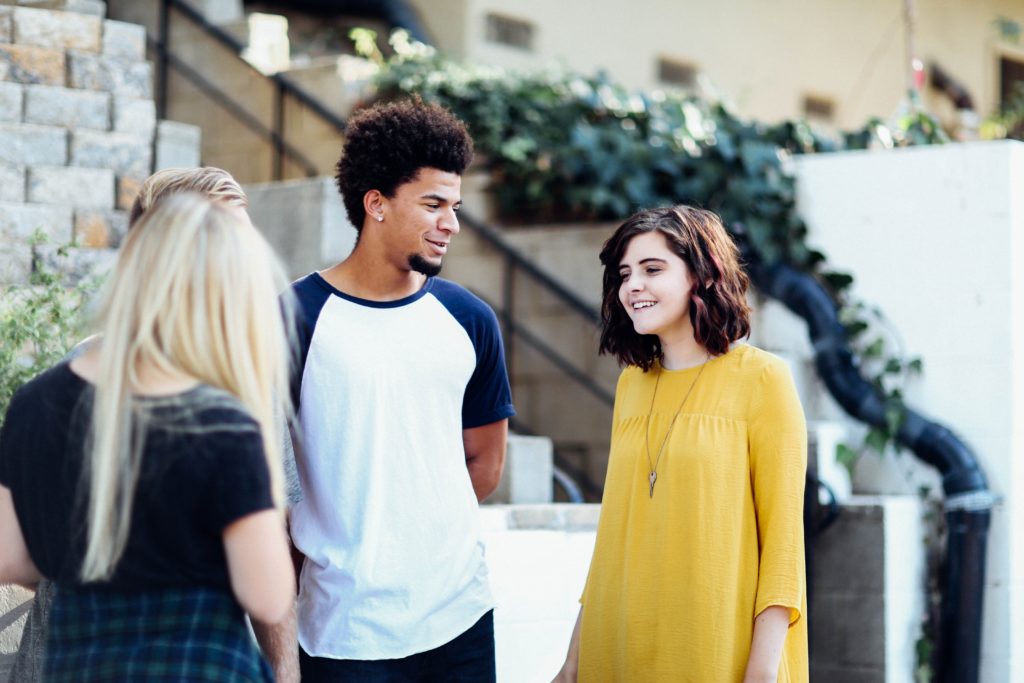 Lectures
This sounds simple but there are people that go to your lecturers. Not only are there a number of people at your lectures but they are actually there to study a subject that you have also chosen to do! They already have a shared interest with you, so go and find out about what it is they like about the subject. Consistently going to lectures is a great way to get talking to new people, and those friendships you forge in your lectures tend to last, after all the course often lasts a long time so you will be seeing a lot of them.
Nights Out
Not always a good idea, but you can meet people in the pubs and clubs around university. Often all it takes to get talking to someone is to ask how they're doing. You might find people who are on their own too, they may or may not appreciate the company but it doesn't hurt to ask them how they are. There are often particular pubs that are popular with the student population, work out where they are and get out of the house once in a while, you might be surprised by what you find.
Work
Getting a part time job will give you the opportunity to make friends; a lot of students will be in need of extra cash too and they can introduce you to new friendship groups inside the university. Not only that, but having a part time job is a great way to meet people who aren't studying at the university. A lot of the time people who aren't students will have lived in your place of study for a long time, they may be able to give you advice on the places to go and the things to see too!