How to Make the Most of your University Lecturers
University lecturers can make a huge difference with regards to how well you get on at university. They devise your courses, plan your lessons and eventually mark your papers. It is important to understand how make the most out of the lessons that they are trying to teach you. Tuition fees are not cheap, so it is in your best interest to pay attention. Here is how to make the most out of your University lecturers.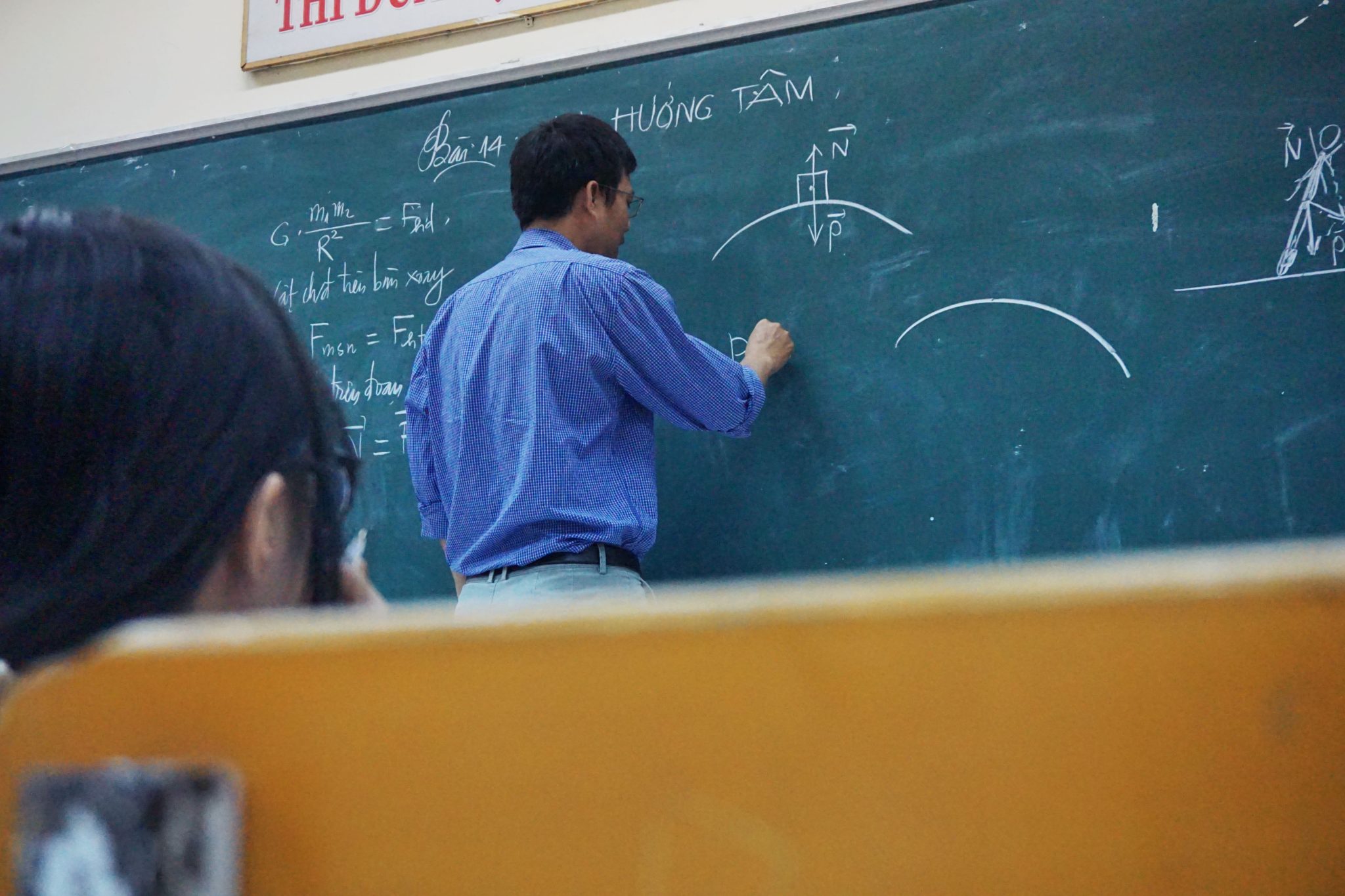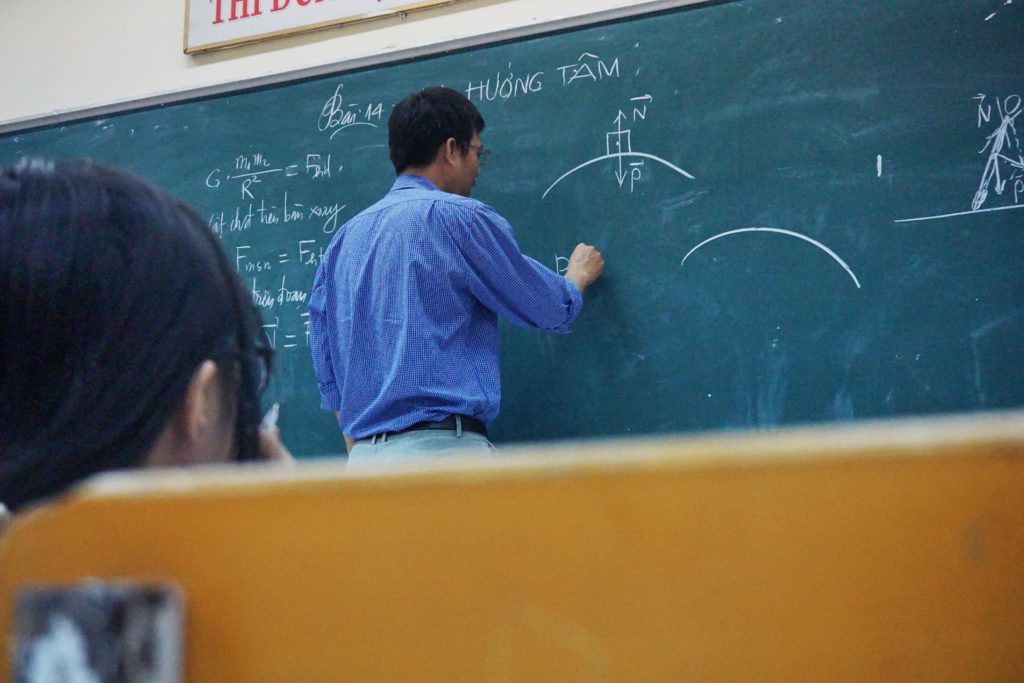 Accept criticism
No one likes being told they're wrong but in order to learn you have to make a few mistakes first. No one is flawless, and University study is certainly no different. When your lecturer marks your work, they have no knowledge of how long you did or didn't spend in library. Instead, they're marking based on the criteria they want to see. They're not victimising you, and in order to succeed you will need to do as they say.
Learn from feedback
Feedback, whether good or bad, is always useful. Whenever people discuss feedback it is always given a negative connotation but this is not the case. You can learn just as much from what aspects of your work the lecturer liked as the bits they didn't. If you've been given good feedback, don't take it as a total victory. Take it as a win and a pointer with what to do next time. Exactly the same applies to bad feedback, don't take it as a total defeat. Instead, take it as a loss this time with a view to correcting your mistakes next time around.
Take the right notes
The best way to do well is to attend all of your lectures. It may not be what you want to hear but it is completely true. In your lectures the teachers are giving you all the information you need to get a good grade. Not only that, but they are the ones who are marking the work at the end of the module. A lecture is a chance to get information that can go straight into your work.
Treat them with respect
This is very simple, and really an extension of the last point too, you need to treat your lecturers with respect. The best way to show that you respect your lecturer is to regularly attend lectures. If you are given reading to do, do it. If you're asked to prepare something for the class, do it to an acceptable standard. An especially important point is to make sure that you are compos mentis. It is incredibly disheartening for a lecturer to turn up and then realise that half of the class is hungover, or worse, still drunk.
Use the time you are given
If you are given time to meet with your lecturer to discuss your work you should use it. Alongside written feedback, any spoken feedback should also be taken advantage of. Meeting your lecturers to discuss your work will also put you in a good position for choosing your dissertation supervisor. It can be daunting when you've never spoken one on one with them before. If you have already had multiple personal meeting with you lecturers, you're going to be in a position of familiarity. This will have an impact on how well you spend your time in the meetings.
Identify your favourite
Identifying your favourite lecturer doesn't mean who you think you would get on best with in a social situation, it means identifying who you learn best off of and why. All lecturers will have your best interests at heart, but that is not to say that their style of teaching suits you the best. By realising that lecturers are different, and that you will have to choose one at the end of your studies to look over your dissertation, you are already projecting your own success into the future.
Listen for emphasis in lectures
Your lecturers will mark everything that you do in their classes. It is also part of their job to make sure their students are as successful as possible. This is why it is majorly important to listen out for emphasis in lectures, when a lecturer makes a point of saying something two or three times, for goodness sake make sure that you write it down, underline it and highlight it. This is especially critical before exam season, while lecturers are not explicitly allowed to tell you the exact exam questions that are going to come up they do often over emphasise topics in order to lead you in the right direction.
At the end of the day lecturers want you to succeed, it legitimises the time they have spent with you and cements their professional status. You are playing thousands of pounds every year for the professional advice of the lecturer, it is really up to you to makes sure that you are making the most out of those tuition fees. If you put in the hard work it will tell and when lecturers see students working hard, they reciprocate with advise, consulship and hard work of their own.