Do You Really Need a Specialised University Degree to Succeed in e-Sports?
A recent article by ScoopWhoop has explored an interesting topic of degrees in e-sports that are presently offered by some UK and US universities. No one questions the fact that the gaming industry has become the new music or traditional sports industries. Millions of dollars are being made daily and professional gamers are playing at sold-out arenas with thousands of people spectating. Sounds familiar, doesn't it?
The real question is, do you really need a specialised university degree to become a e-sports star?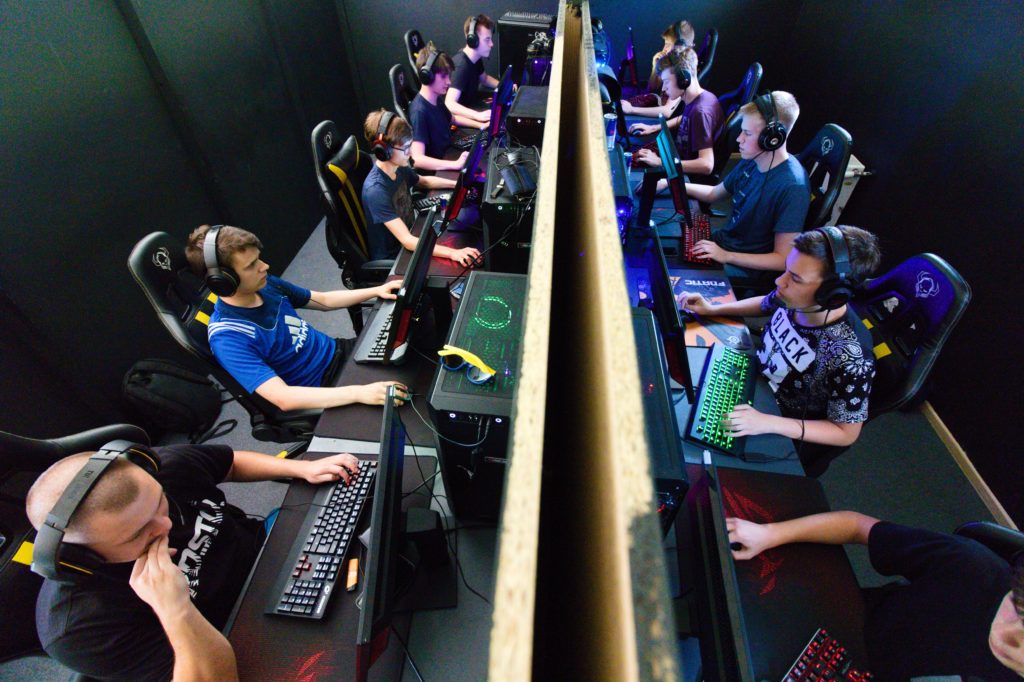 On the one hand, a well-designed training course is always preferable to self-education if you want to learn new skills faster. This may be critical for closing the gap between you and that kid who started playing at the age of four and already has thousands of subs on Twitch. Moreover, respected universities have always been at the forefront of marketing, accounting, legal, and entrepreneurial training. Hence, they are in a better position to teach you disciplines that are relevant for supporting your career in competitive gaming or streaming.
On the other hand, it is hard to imagine Ninja and Shroud looking for essay help online or working on a doctoral dissertation between training sessions for upcoming tournaments. While universities can provide quality education in most subject areas, it is highly questionable that competitive gaming or streaming can easily fit in the traditional curriculum involving assignment writing, coursework writing, and other formal activities.
At the moment, these new courses seem more like a 'hype train' than well-designed programmes that can actually help their graduates become competent cyber-sportsmen. However, universities may be highly effective in preparing the managers, economists, and live event coordinators that specialise in this sphere. Considering the rapid development of e-sports, future professionals may be better off working with popular gamers and video game developers than trying to make it in more traditional businesses such as law firms or multinational retail companies.