3 Reasons UK Universities Should Strive to Encourage Start-Ups
UK universities are globally recognised for their scientific proficiency and their capability to transform abstract ideas into tangible products and services. At the same time, they have been frequently criticised for their inability to stimulate the development of market-leading start-ups in recent years. While some academic institutions do not like the idea of collaboration between universities and business organisations, there exist several reasons why such alliances are highly beneficial for multiple stakeholders.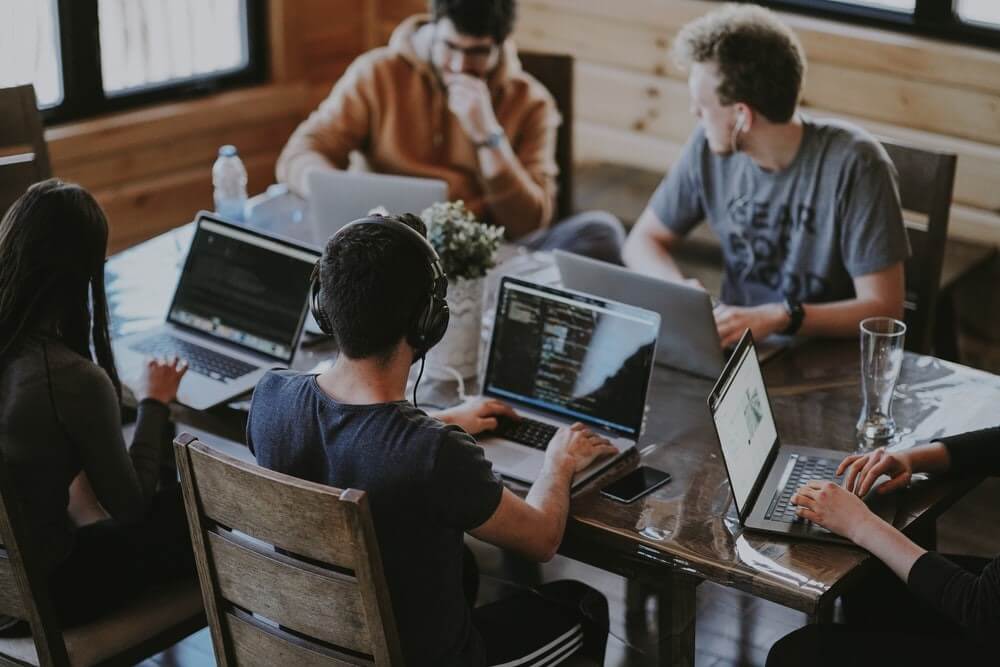 Benefits for Local Communities
Most universities have cutting-edge facilities and equipment required for testing new ideas and building the prototypes of future products and services. Moreover, they are highly aware of the problems encountered by local communities. This allows them to offer new research directions to their students who can address these issues precisely. For example, the Tule Technologies start-up created by the University of California helped this state to significantly optimise its irrigation tactics and fight the current drought more effectively.
Benefits for Students
University life is frequently filled with assignment writing and essay writing activities that are loosely connected with real-life problems. Start-up projects can change this trend by giving students more practical experiences valuable for future employment or entrepreneurial plans. Additionally, they allow them to build their work portfolio with minimal financial risks under the mentor-ship of experienced professors.
Benefits for Universities
Financial profitability and genuine R&D concepts are one of the key reasons why major corporations create their business incubators. While universities may lack their resources, successful start-ups can be a powerful advertising tool promoting their educational brands at the global level. Moreover, successful graduates can build alumni networks providing for the employment of talented students as well as the financing of new start-up projects.
Universities may offer the ideal foundation for starting your first business. They offer free space, access to various resources, and the supervision of experts in multiple areas. The above-mentioned three reasons clearly suggest that this collaboration format may benefit the prospective entrepreneurs and these institutions and create value for the society at large.