Should You Go Travelling after University?
Travelling after university is on nearly everyone's bucket list, especially because travel is so much more accessible now. However, there are still lots of things to consider before you make the final decision to go travelling after university.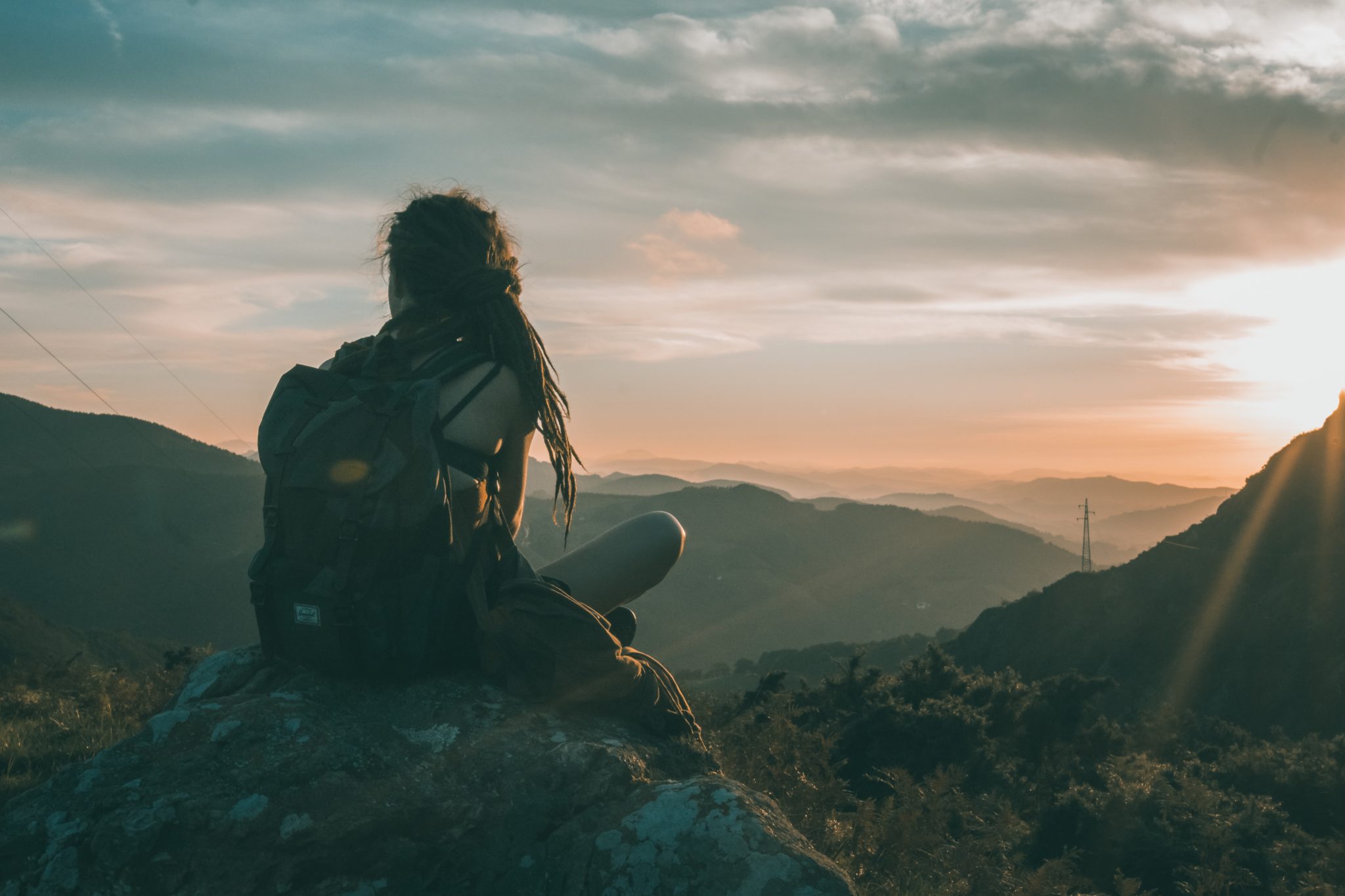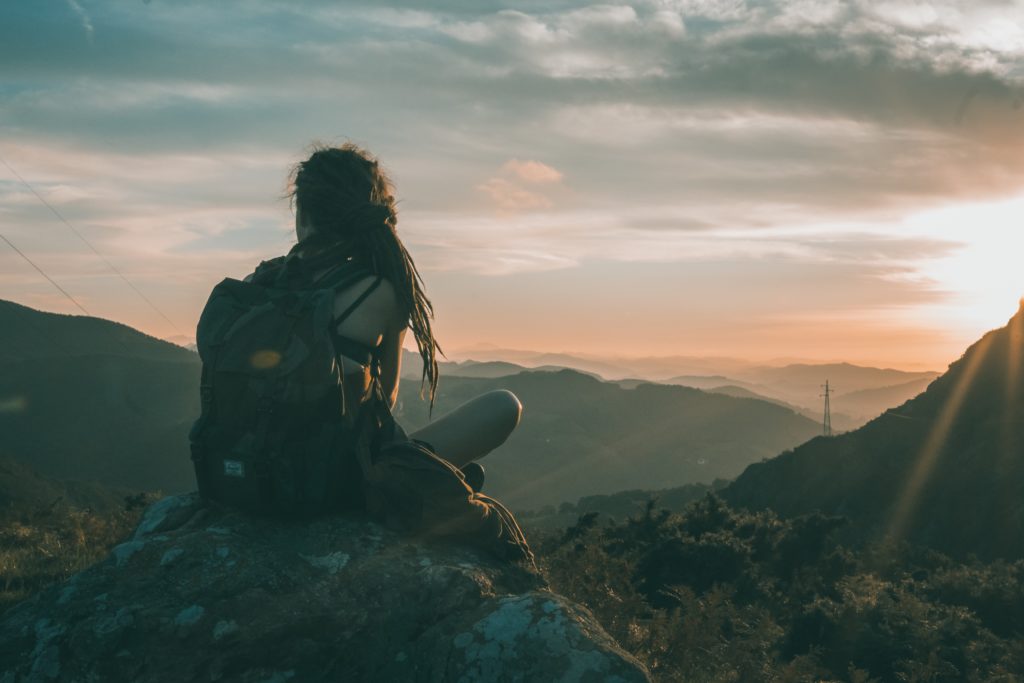 What if you Don't Go Travelling as a Graduate?
If you decide not to go travelling it is not the end of the dream. There are plenty of opportunities to go travelling at other times in life, not just after university. If you prefer to jump straight into a graduate job, or even have one before you graduate, then know that you are making the right decision for you.
Reason for Travelling After University
Yes, travelling does give you opportunities that you may never have others wise and it may inspire your future choices. However, do not rely solely on your travels to be the answer to any confusion you have about yourself and your future.
Many students graduate from university very confused about the direction they want to go towards work and in life, questioning:
Was my degree what I really want to work as?

Am I skilled and talented enough?

Am I desperate for a break from studying?

Will there be a job I want to do?
Just make sure you are making the decision to travel wisely and with your best interests in mind. be aware that travelling may not have all the answers you are looking for. Use your time as wisely as possible to learn, grow and challenge yourself.
Remember that when you are finished travelling, the world of work still exists. Therefore, prepare to give employers a real reason for your travels and why it has enriched you as a person and your skills.
What Can You Do Travelling?
The best part about thinking about travelling is all the ideas that come from it. You can use travelling to experience different cultures, be immersed and educated in different ways of life and the world. Not only that but the word we live in is beautiful and you might want to see as much as possible.
You can also work whilst travelling if you would like to earn an income and live abroad on a long-term basis. Working whilst travelling can also increase your employability and give you completely new applicable skills. Volunteering is also a very attractive option for people thinking about travelling after university so they can help others that are less fortunate or helping the environment.
Yourself First
Whatever you decide to do after university, make sure it is the right option for you. It is very important to not compare yourself to your friends and peers from University. You are all still young and have a lot of life ahead of you.