Academic reports are written for a clear purpose, which is to communicate the findings of a project to a particular audience (e.g. the general public, senior management, or a client). Unlike essays, reports are much more structured, which allows the readers to find what they want easily and quickly. However, just like any other type of academic paper, writing a report may be very challenging. But no worries, we have prepared several useful tips that will help you in writing your next academic report.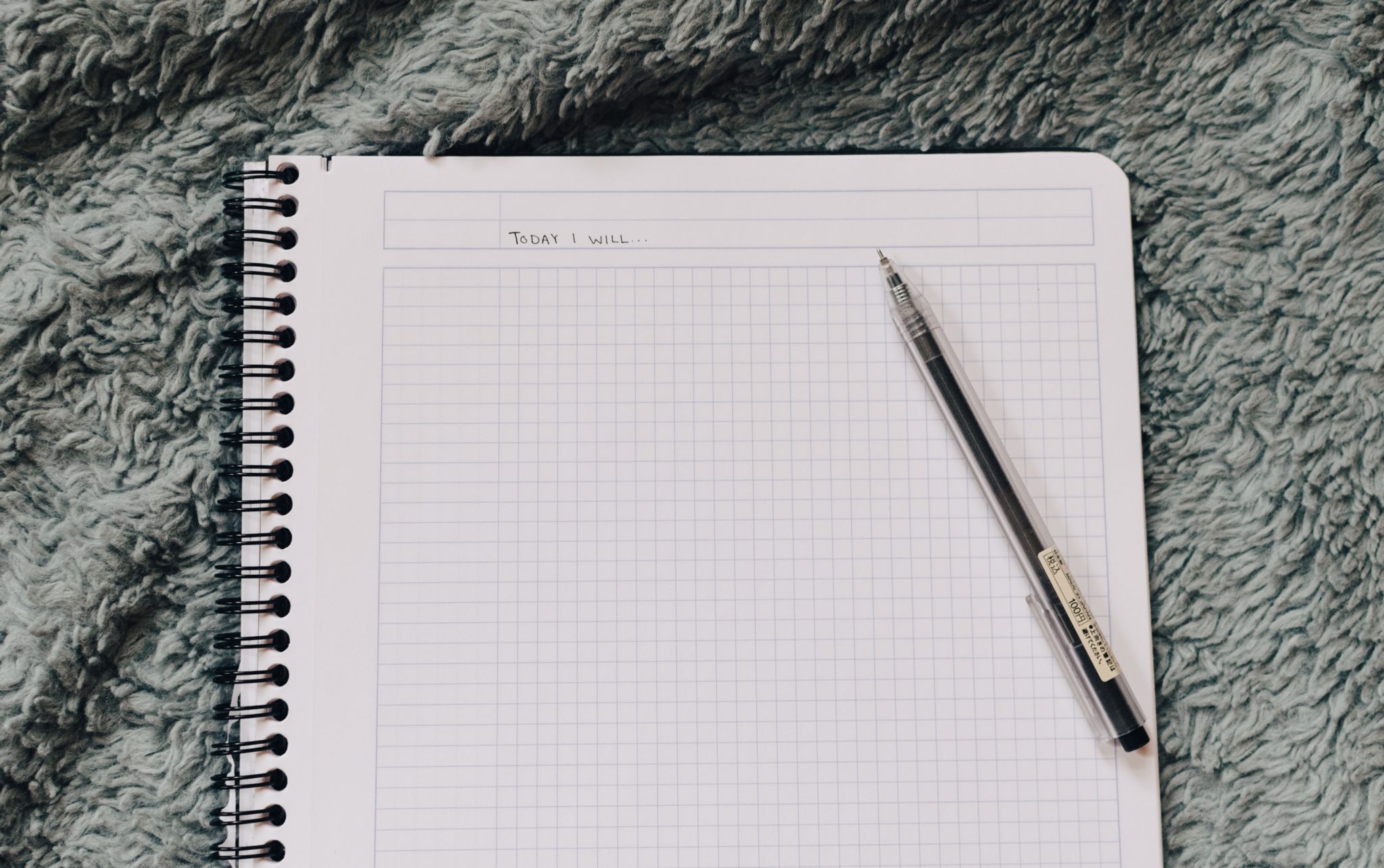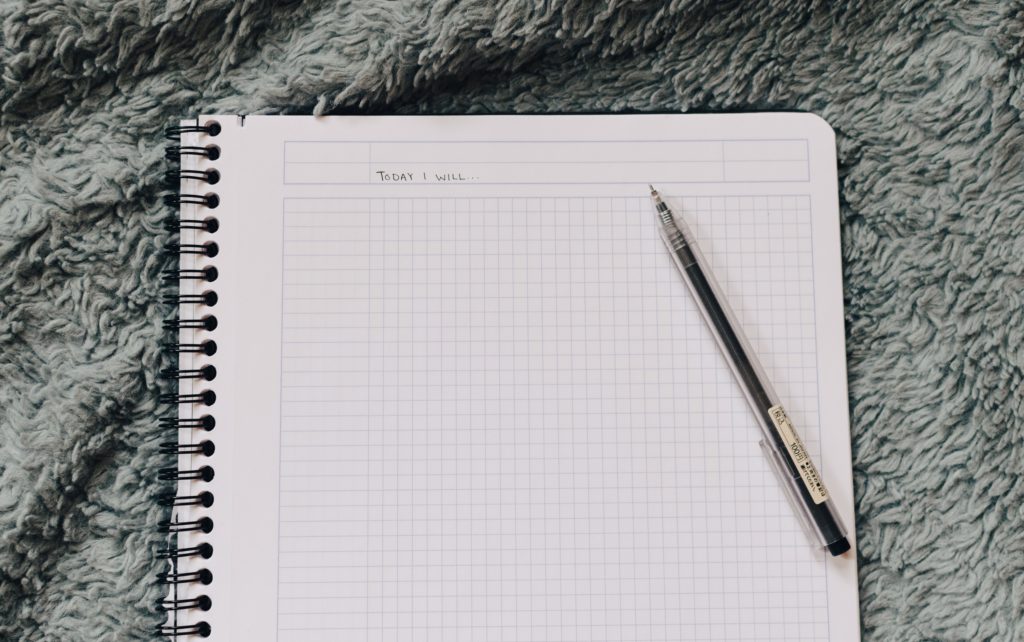 Know your task
You should know exactly what your report is about before you plan your research. Carefully examine all the information you have been provided about the report. Don't rush things at this stage as it may take much more time to make changes to your report than doing what is required from the very beginning.
Plan your research
Decide on what information is required to write your report. You may need to do background reading in the first place to get a better understanding of the current situation in the industry of your interest. You should also decide on what documents and articles you will need to carry out the investigation.
Search for information
Read written material such as books, articles, sample reports to find the information you need. There are plenty of useful free resources for students where you can find this information, starting from searching engines to databases with economic, social, and market data.
Create a structure
Based on your research findings and assignment requirements, you now can create an overall structure of your report. In addition, take into consideration such aspects as the length of the report, the degree of its formality, and its type when deciding on the structure.
Analyse your findings
Analyse the data you collected and interpret the obtained findings in a structured and logical manner. Avoid overstating your argument if the significance of your findings is not deep enough. Otherwise, there is a risk of getting a lower mark for the report.
Make recommendations
Recommendations are seen as the potential solution to the research problem, so make sure your recommendations are based on what you have found. Make your recommendations detailed so the reader knows exactly what should be done and who is responsible.
Writing the report, and final checks
Proofread your report and make it ready for the final submission. An obvious tip, but you'll be surprised how many students surpass the proofreading just to get it submitted. This can cost you simple marks - so we always recommend proofreading your work. If you can't bring yourself to do it, ask a friend or family member to proofread it for you - this can help you to spot simple mistakes that you may have missed.