Best Things to Do During Summer in the UK
Summer is here at last and for university students, it can a long and boring 3 months. So what is there to do in the UK during summer if you need a break from focusing on academic work? Here are a few suggestions on what to do during the summer in the UK. If you're working, interning or not at all, summer is still meant to be enjoyed.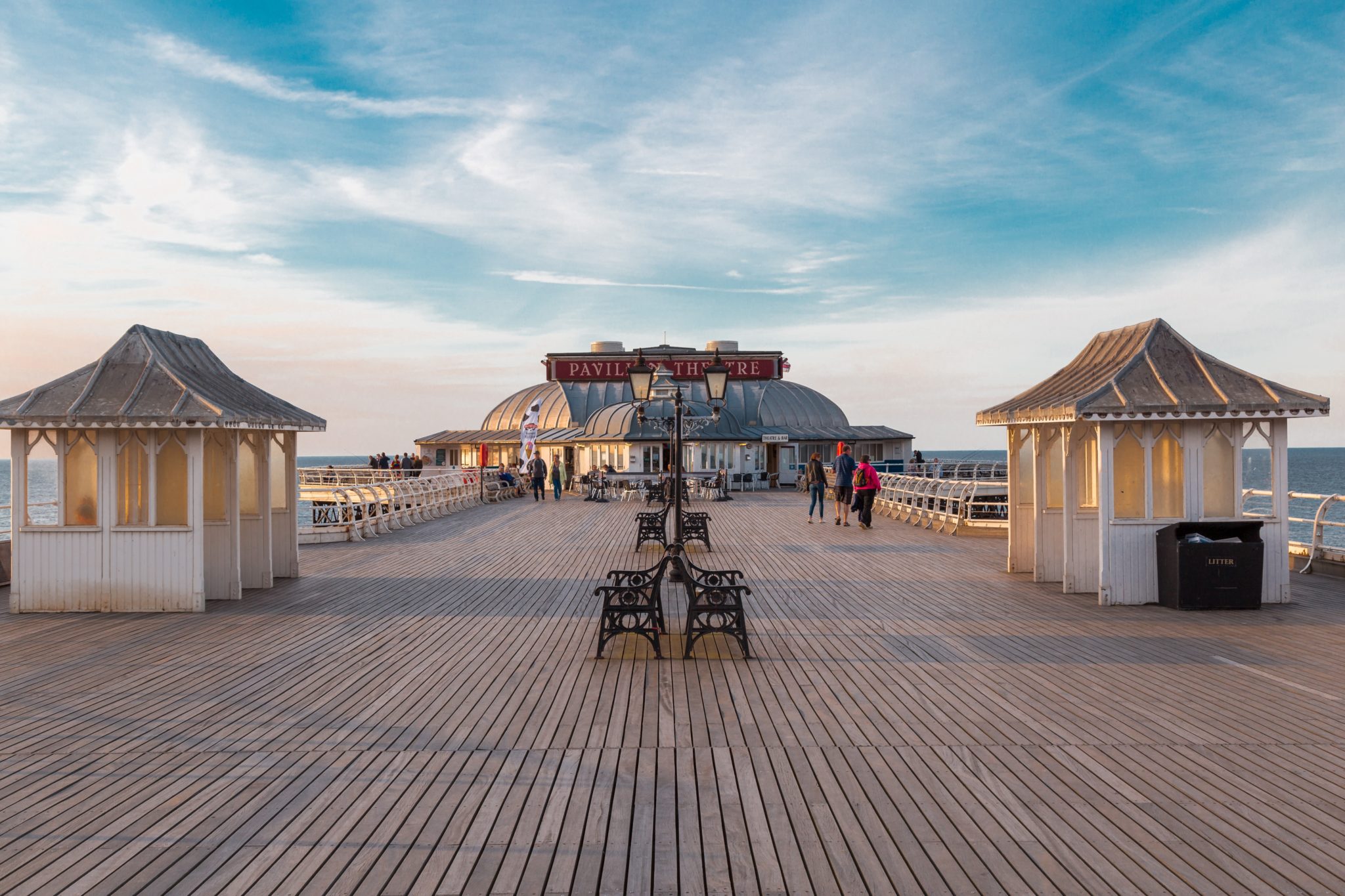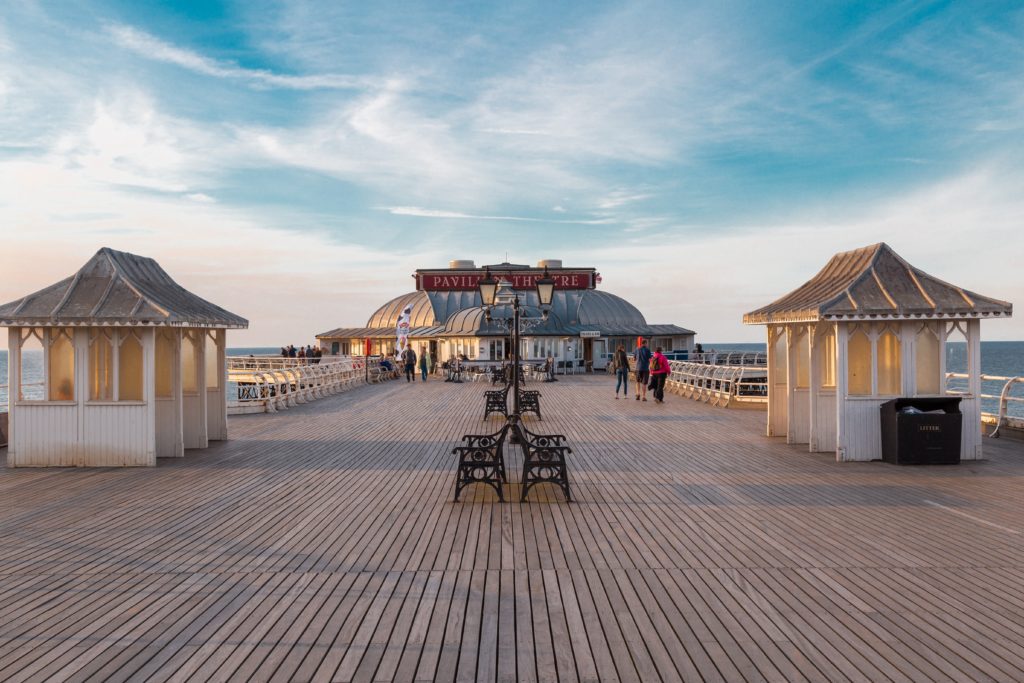 Historic Sites
There is no shortage of historical sights in the UK. From Loch Ness in Scotland to Stone Henge in Wiltshire, and Leeds Castle in Kent. No matter where you are in the country, there is bound to be a historical sight near you.
Take advantage of the opportunity to learn about the country's heritage and the wonderful scenes that surround them.
Get Involved in Nature
Along with historical sites in the UK, there are plenty of National Park and nature areas to explore. The Lake District, Snowdonia National Park, and the New forest offer great opportunities to explore nature, hike and take part in actives such as kayaking.
Another place to explore could be the Scottish highlands and hike through the mountains. There is a lot to be appreciated and absorbed in nature and the peace it can offer is a great relief from university.
Theme Parks
The Uk is host to some top theme parks, including Thorpe Park and Alton Towers. If you are after more of an adrenaline rush then a day at a theme park is an excellent way to spend it. However, if you're after something with a bit more variety, why not try Blackpool Pleasure beach and spend a weekend by the coast.
Challenges
If you are more competitive and want to test yourself over summer with a challenge. Big eater? Head down to Man vs Food in London or a local restaurant and take on an eating challenge to really have your fill.
If you are more adventurous, try an athletic challenge such as the National 3 Peaks challenge. This involves climbing Mount Snowdon, Scafell Pike, and Ben Nevis all in 24 Hours! Or a real thrill seeker should try bungee jumping or a sponsored skydive?
Whatever your vice, you will find a challenge out there for you and get your friends involved too.
London
Of course, you cannot forget the capital of England. London is a huge attraction for the British and tourists because of the diversity and unique places it has to offer. London has food, fashion, art and architecture to keep you busy for days and the best place to spend your summer in the UK.