How Far Should Your Thesis Be Unique and Innovative?
A recent story of a Peruvian student defending a PhD thesis on Quechuan culture using the indigenous language is a good example of the new trend in modern education. What can you do to make your contribution to the academic body of literature unique and innovative? How can you differentiate from thousands of theses written by your peers?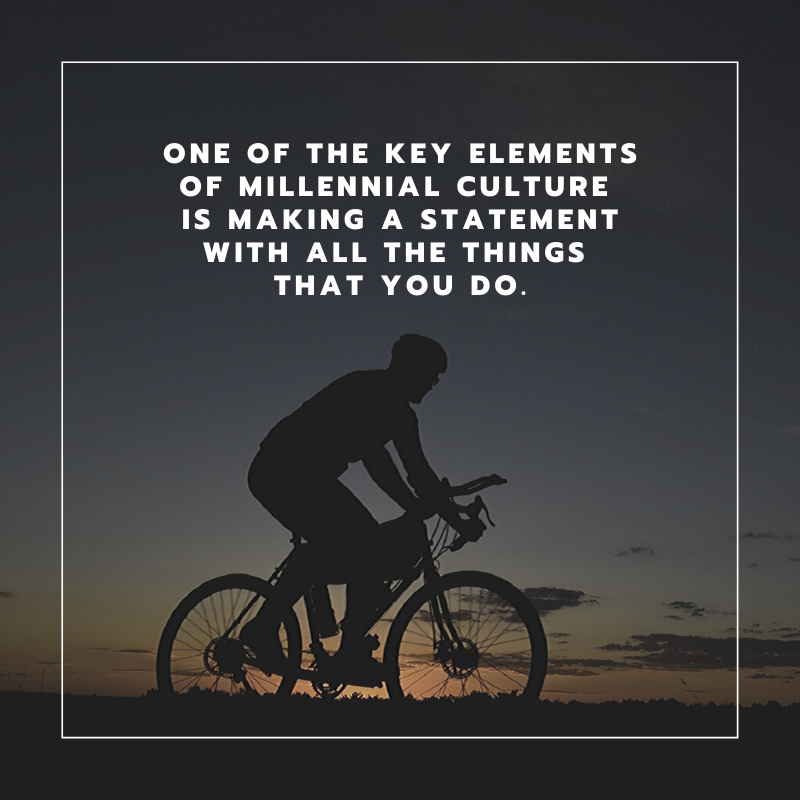 Your dissertation can become your promotional instrument, much like a social media page with 1 million subscribers or a publication that has gone viral and got thousands of reposts. Let us consider some advantages of this approach.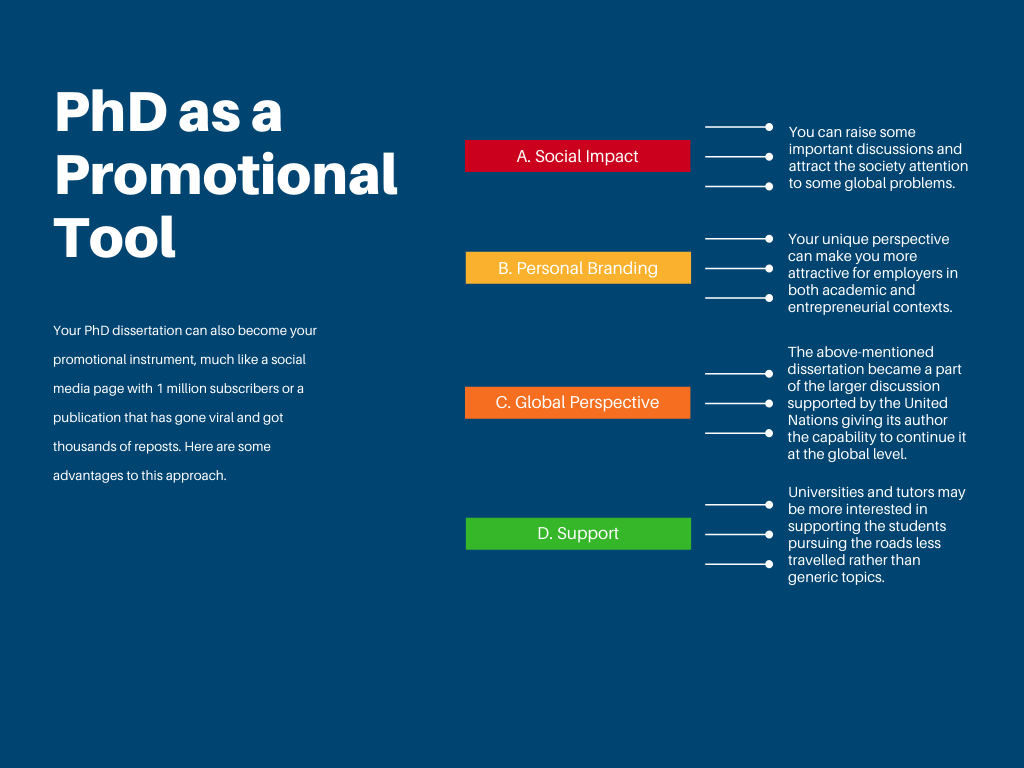 Such dissertations may require more work since you have to choose the key themes right from the start and develop these ideas in the manner supporting further discussions. This may be a difficult and challenging task for many students since not all of us have sufficient background knowledge and expertise to promote a unique standpoint in their field of research.
Here are some solutions you can use:
Explore the recent news in your field to identify the topics of global relevance.

Try to discuss your intention to pursue this route with your tutor when

writing your PhD proposal.

Try to win the support of the organisations pursuing the same goals to obtain information, guidance, and support.
If you still cannot find a really innovative idea or do not get sufficient support at your university, the best alternative is to contact a custom PhD writing service. Qualified experts in this field usually complete hundreds of works on an annual basis and have a very good understanding of the research gaps and trending topics in modern research.