Top 10 student friendly travel destinations near the UK
If you are a student who loves travelling then university breaks can be an ideal time for you to explore famous tourist destinations in and around the UK. Travelling as a student does not require heaps of money. Whether you prefer to travel solo or in a group of friends, a well-planned journey can help you from not indulging in unnecessary expenditures. Just start saving some money in advance to enjoy a much-needed break from university assignments and lectures. Here is a list of top 10 travel destinations near the UK which are not only student friendly but also student budget friendly.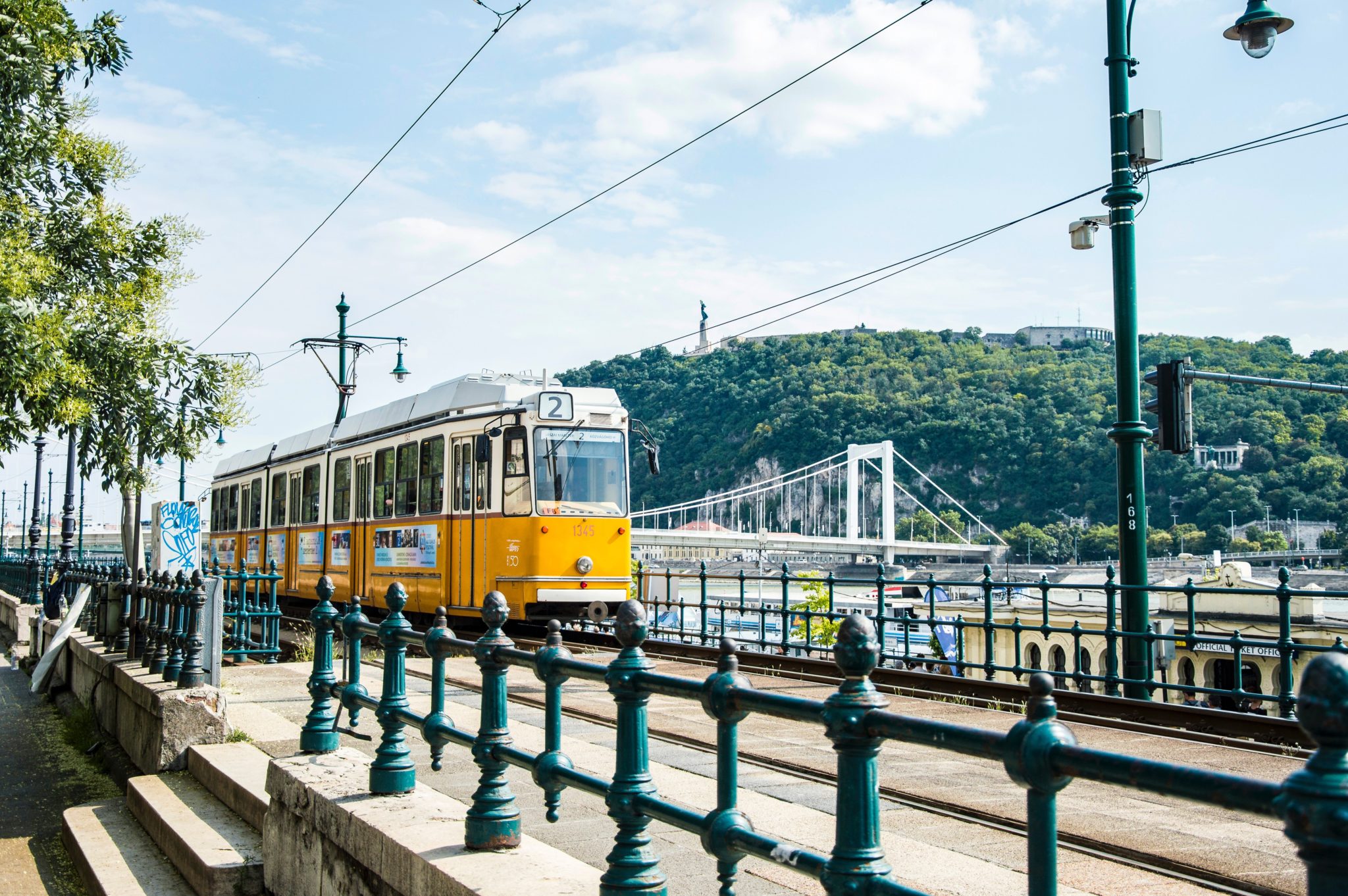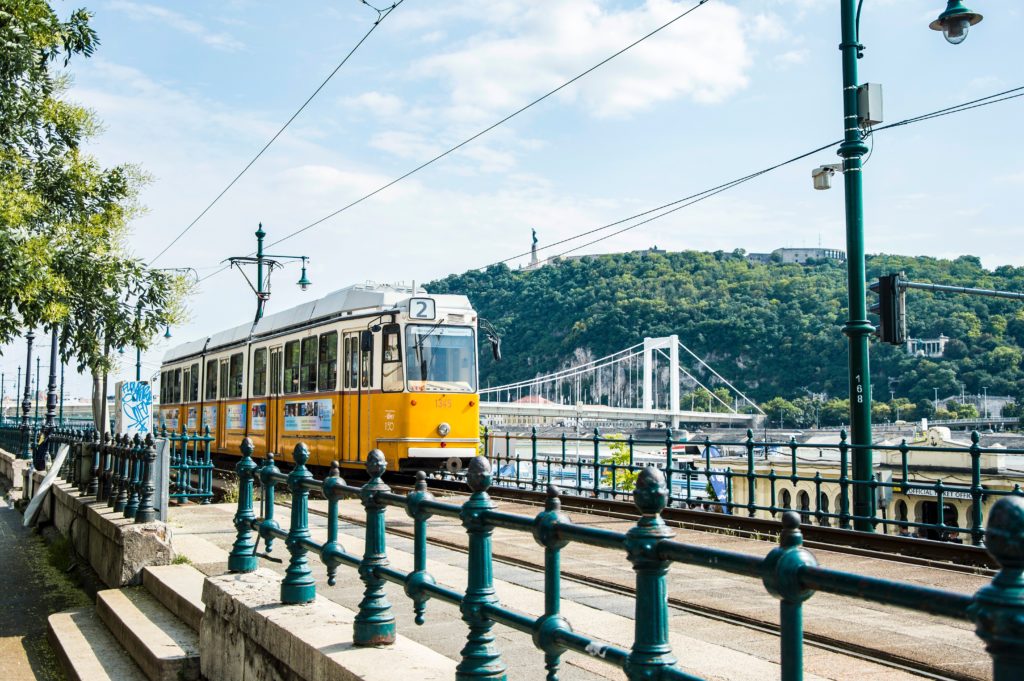 Stockholm
The capital city of Sweden, Stockholm, is remarkably famous for IKEA, the Vasa Museum and the ABBA museum. Also, home to the famous Royal national city park, Stockholm is an obvious choice for nature lovers. The chilled atmosphere, wonderful architecture and the shopping buzz in the city attracts visitors who prefer a laid-back holiday. The relaxed shop fronts and bar entrances here makes the capital city welcoming for students who wish to relax and enjoy their drinks. Another famous destination for thrill seekers in the Grona Lund Amusement Park on the Djurgarden Island which consists of an excellent range of roller coasters and takes its visitors to a joyful and magical world.
Scotland
If you are a history geek and want a first-hand experience of the actual battlegrounds, then Scotland can be your ideal choice. The place is full of rich historic places and hollowed grounds where some legendary battles have been fought. If that's not your thing, head to the capital city of Edinburgh. It is home to some of the best national museums and galleries and is a perfect destination for outdoor travellers. If you wish to go hiking or climbing for free, then visit Arthur's Seat, a top spot in the Holyrood Park.
Ibiza
The best place in the world for partying, Ibiza, is an excellent place for all the party goers. The clubs here are the most chilled out and offer a vibrant atmosphere all year round. However, the main partying season starts from June and lasts up to October. Apart from partying, expect yourself to relish some nice hot weather on the island's exotic beaches and explore the cobbled and narrow streets of the city for some excellent views of Gothic-Catalan architecture.
Amsterdam
One of the coolest cities in Europe, visiting Amsterdam is a fantasy for every student coming to the UK. To live like a local, rent a bike for a few euros per hour and explore the city's alleys and cobbled streets to get some picturesque views of the canals. Flaunt a picture of you standing in front of some Instagram worthy stops and backgrounds or just chill at a local coffee shop.
Berlin
A complex city with innumerable things to offer to attract its visitors, Berlin is one of the most student-friendly cities in the world. Apart from hosting five public universities and Europe's largest art school, Berlin is also known for its legendary nightlife. Whether you want to be a part of an extraordinary party or wander around the city's premiere cultural and historical destinations, the city offers multicultural and diverse experiences to all its visitors. It also proudly boasts its free street art exhibition at the East Side Gallery also known as the Berlin Wall. If you are daring enough then visit the creepy theme park or the Beelitzer Sanatorium to get a glimpse of the abandoned Berlin.
Barcelona
If you are a football fan, then visit Barcelona which is home to the world's third largest football stadium. This vibrant city is also famous for its architecture and boasts some striking structures all over the city centre. You can also visit the magic fountain show which is free to visit throughout the year or visit the famous Picasso Museum to get an insight into the artist's early sketches and canvases.
Budapest
This hidden gem from Hungary is a must visit for students who wish to get a taste of cultural monuments, world heritage sites and some interesting buildings and bridges. The city is made up of two different towns, Buda and Pest, and have some beautiful castles, a fascinating sculpture park and some creepy underground labyrinths.
Venice
Built on more than 100 small islands in a lagoon, Venice is linked by over 400 bridges. Well-known for its beauty, architecture and artwork, the lagoon is listed as a UNESCO World Heritage Site. Commonly known as the 'Floating City', Venice is also described as a 'living museum'. The labyrinth streets, past shop fronts specifically dedicated to Venetian masks and the St. Mark's Basilica are some of the must-visit places to experience the grandeur of this place. Book yourself a gondolier tour which will take you through the Grand Canal and let you enjoy some splendid views.
Nice
Situated on the coast of the warm Mediterranean Sea, the foot of the Alps and on the French Riviera, Nice definitely lives up to its name. An ideal place for sun seekers, visitors can enjoy warm weather on the beachfront of 'Bay of the Angels' or spend an entire day wandering around the bustling and packed streets of the Old Town. Go on a shopping spree and purchase some local art souvenirs or edible delicacies or visit the daily local flower market at Cours Saleya to treat yourself to a relaxing and luxurious experience.
Ireland
If you are looking to take a quick break near the UK, you could take a short trip across the English Channel to explore the Republic of Ireland. The capital city of Dublin attracts students due to its young vibes and vibrant bars, pubs and clubs. Known as one of the largest consumers of beer in the world, Ireland is also home to famous Irish breweries such as Guinness, Harp Lager and Smithwicks. Visit one of these breweries and sip on a pint while enjoying some spectacular countryside scenery.