During the sunny weather that entails the summer break, it is easy for students to get distracted. A lot of university students tend to plan holidays and often find it hard to refocus on their studies after such a break. This also means that there are a significantly lower number of students on campus during this time of the year, which can make you less motivated to do anything. For the ones that stay back, studying can be especially difficult to focus on. This guide will help you in understanding the ways by which you can maintain your focus.
Schedule your time
The first and foremost step is to create a daily schedule for you. Unless you create a schedule, things can be hard to organise, and this may lead to wastage of time. Right at the beginning of the summer, you should write down the major tasks that you intend to perform and then look at the time that you wish to allocate to each task on a daily basis. This schedule should include time for studies, academic assignments, recreation as well as any other activities you wish to work on. This way, each day of the summer will be utilised for carrying out a number of tasks, and you can also maintain high levels of focus.
Stop procrastinating
During the summer it can be very easy for university students to start acting lazy and to delay the things which they feel are not that important. Such laxity in behaviour may lead to a loose schedule and may also result in low focus and productivity. Hence, it is critical to complete all the tasks at hand at the earliest possible time. Additionally, stretching your assignment or work over a period of time often means that the output quality deteriorates since you need to refocus every time. Hence, it is important not to procrastinate and to complete all the pending tasks on time.
Work on extra assignments
Often your teachers can hand you an exciting project where you can acquire a lot of new skills. For instance, summer time could be utilised to experiment on a new project pertinent to your field of study,  the project could not only help you learn more about the subject, but could also teach you some new life skills. Such projects allow you to improve your focus and at the same time develop your personality.
Explore a new interest
For instance, you could develop a habit of reading. This can not only help you in making use of your free time but can also help you in improving your vocabulary. Additionally, reading is a habit that always helps in the long run since it makes you more aware of the world around you. Reading a good book can be a great way to acquire new ideas or to develop new hobbies. University students who read a lot of motivational books or knowledge-based literature are more likely to inculcate these good habits for a lifetime. Books can be your companions to beat the boredom and to enlighten your mind during the summer.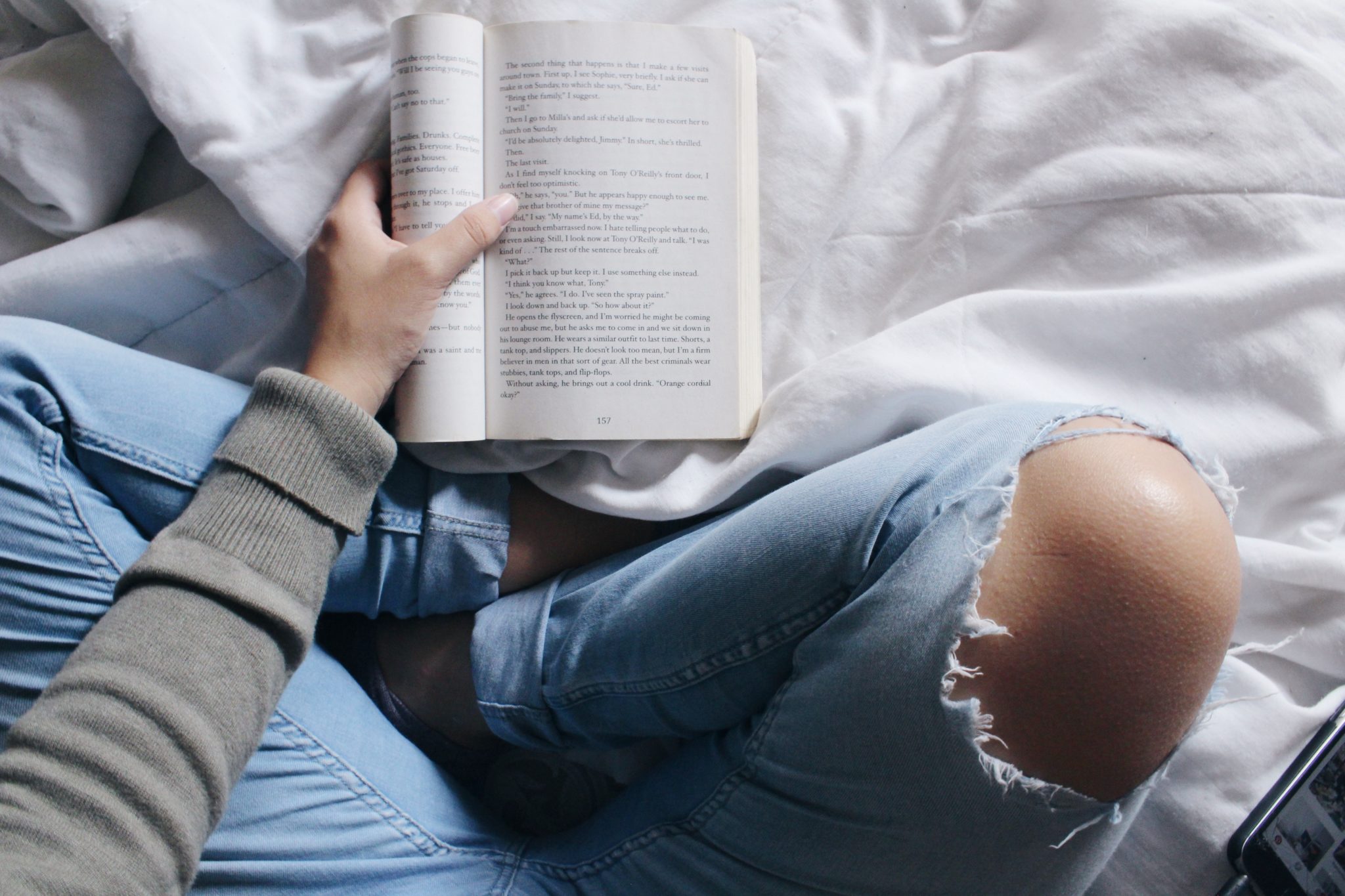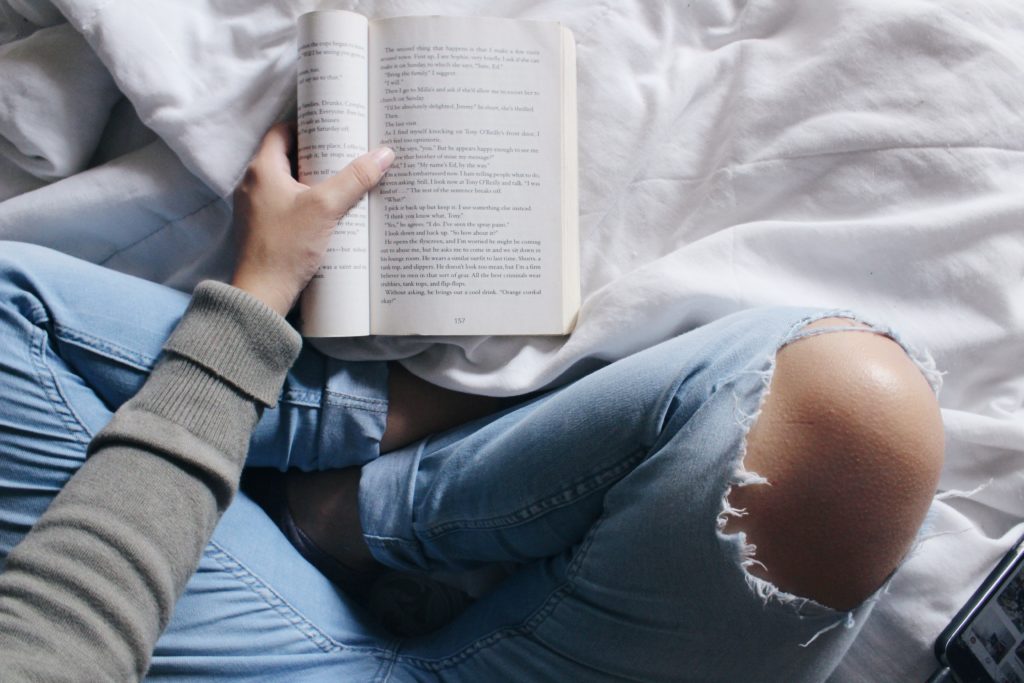 Avoid distractions
During the summer, there can be various distractions that can prevent you from maintaining high focus levels. These distractions could include smartphones, parties, etc. Although it is good to have some leisure time to yourself, it is also equally important to focus on studies when it is the time to study. Often, university students get easily distracted in the summer and later on regret the time that went by. In order to best utilise the summer time, it is important not to let your mind be distracted and to maintain focus on studies.
Discussions with your friends and classmates
This can also be a great way to maintain your focus, although during the summer this should preferably be done indoors! You could form discussion groups that talk about relevant topics and acquire newer ideas using this. A discussion group can be an activity that not only helps you to improve focus, but it can also help you in widening your breadth of knowledge on any given topic. Discussion groups are common amongst university students, and they should be utilised to their maximum.
Stay hydrated
Often during the summer, university students do not take sufficient amount of water, which results in them becoming even less hydrated, leading to reduced focus levels. In order to beat the summer heat, it is vital to take sufficient amounts of liquid. This may include water, fruit juices as well as other nutrient drinks. Since summers lead to a lot of sweating, your body can react in different ways. Staying hydrated will not only help in restoring the fluid balance in the body, but it will also ensure that you get rid of the toxins that are present.



Staying ventilated
For this purpose, you could open windows while you are in your room. Alternatively, you could make use of fans or air conditioning in order to keep yourself cool. If you are working in a pleasant temperature setting, it can be much easier to focus on your studies, and this can lead to enhanced productivity. Having a well-ventilated room can boost your productivity as well as help you in beating the heat.
To sum up, summer time can be a challenge for a lot of university students for a wide variety of reasons. In order to maintain your focus, it is important to make the most of all of the above factors. This will help you in staying balanced and keep you focused on your studies. Summer time, if utilised properly, can go a long way in your development as a person. Thus, it is imperative to develop good habits during this period.