How to Keep Stress from Ruining Your University Experience?
Many students radically underestimate the number of challenges they are going to face during their studies. While most of them only appraise their academic goals, they also need to earn money, learn to live away from home, deal with loneliness, and maintain their health and wellbeing in the middle of a global pandemic. Here are some practical recommendations on how you can keep your stress levels under control and get the most out of your university experiences.
Start Small
When doing some heavy weightlifting, no professional athlete will do their bench presses or squats without properly warming up. You always start small, raise your workloads to the optimal level and start working on your strength and stamina to increase your performance over time. Remove all extra weight and do the absolute minimum for a pass level mark in all curriculum subjects, appraise the stress levels, and adjust your priorities when you start seeing the big picture.
Try Supplements
Prevention is always cheaper than cure. Find some good multivitamins that make you feel better, pair them with high doses of vitamin D during winter months, and stock up on vitamin B supplements before the exam period. If you already experience anxiety and stress, you may opt for some mild natural sedatives like valerian root and discuss these issues with your doctor as soon as possible.
Reduce the Number of Tasks
Let us face it, a to-do list is only as good as your capability to complete the tasks in it. Feeling that you are continuously failing to meet your own expectations makes you feel stressed and increases burnout risks. As suggested earlier, start with a small list of the most critical tasks. In most cases, 3-5 goals per day are the maximum for any student.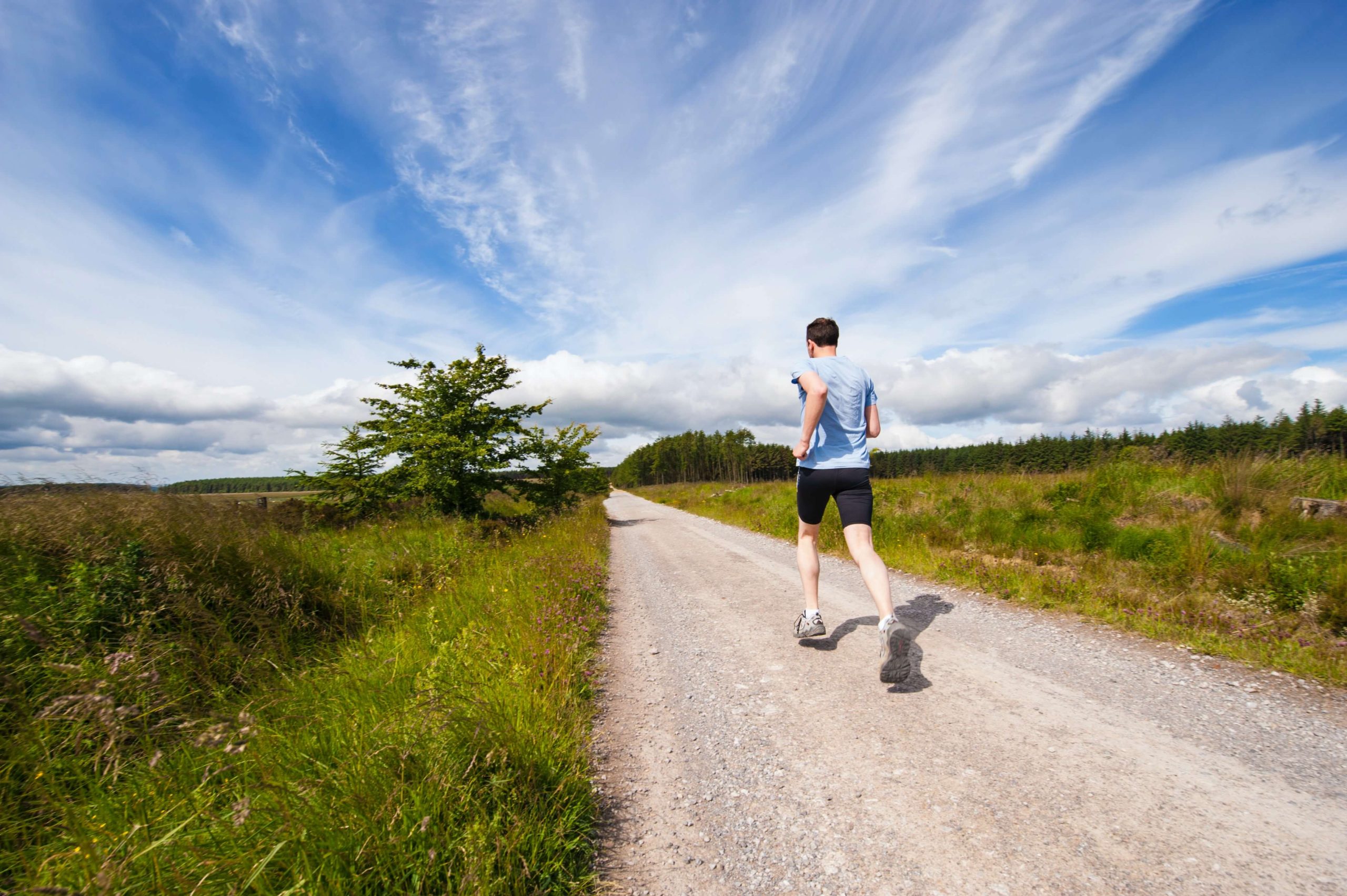 Exercise
With the fitness industry quickly moving to online workouts during the pandemic, there is really no reason to not use this trend to your advantage. Even 15-20 minutes of exercise will keep your stress hormones levels in check and improve your sleep quality and overall health. You can also purchase some cheap and portable equipment such as resistance bands or dumbbells and kettlebells to make your training more effective.
Stay Mindful
Mindfulness classes are presently included in the curriculum of thousands of schools and universities with outstanding results. These practices increase your attention span, self-control, and cognitive performance under stress. Moreover, multiple mindfulness classes and programmes are available online with many of them being free.
Seek Help When Necessary
Some recent studies of high school students revealed that the pandemic period has increased the frequency of mental health issues among the studied sample by 15-25% on average depending on the country and institution. If you feel stressed out, chances are you should seek professional assistance rather than peer criticisms or self-motivation YouTube videos. Use mindfulness training and physical exercises to boost your resilience but always seek a qualified therapist if you recognise some burnout or chronic anxiety symptoms.
With the challenges of remote education, lockdowns, and moving academic deadlines, the previous several years have been extremely stressful for many students. Dealing with this pressure can be difficult when you have multiple changing priorities, cannot fully concentrate on your research or lack continued guidance from overworked university tutors. If you experience problems with essay writing or dissertation writing, one of the possible options for reducing your stress levels is to seek essay writing help. Our skilled writers can provide high-quality exam notes, essay and dissertation samples or academic guidance to quickly get your academic journey under control.