Can you Re-take Coursework? Everything you need to know about Resubmissions
Getting a fail mark on your university work can be devastating. You may have put a lot of work into your coursework and see that it has not met your university's standard may leave you wondering what to do next to achieve the grade you desire and if resubmission of coursework is an option.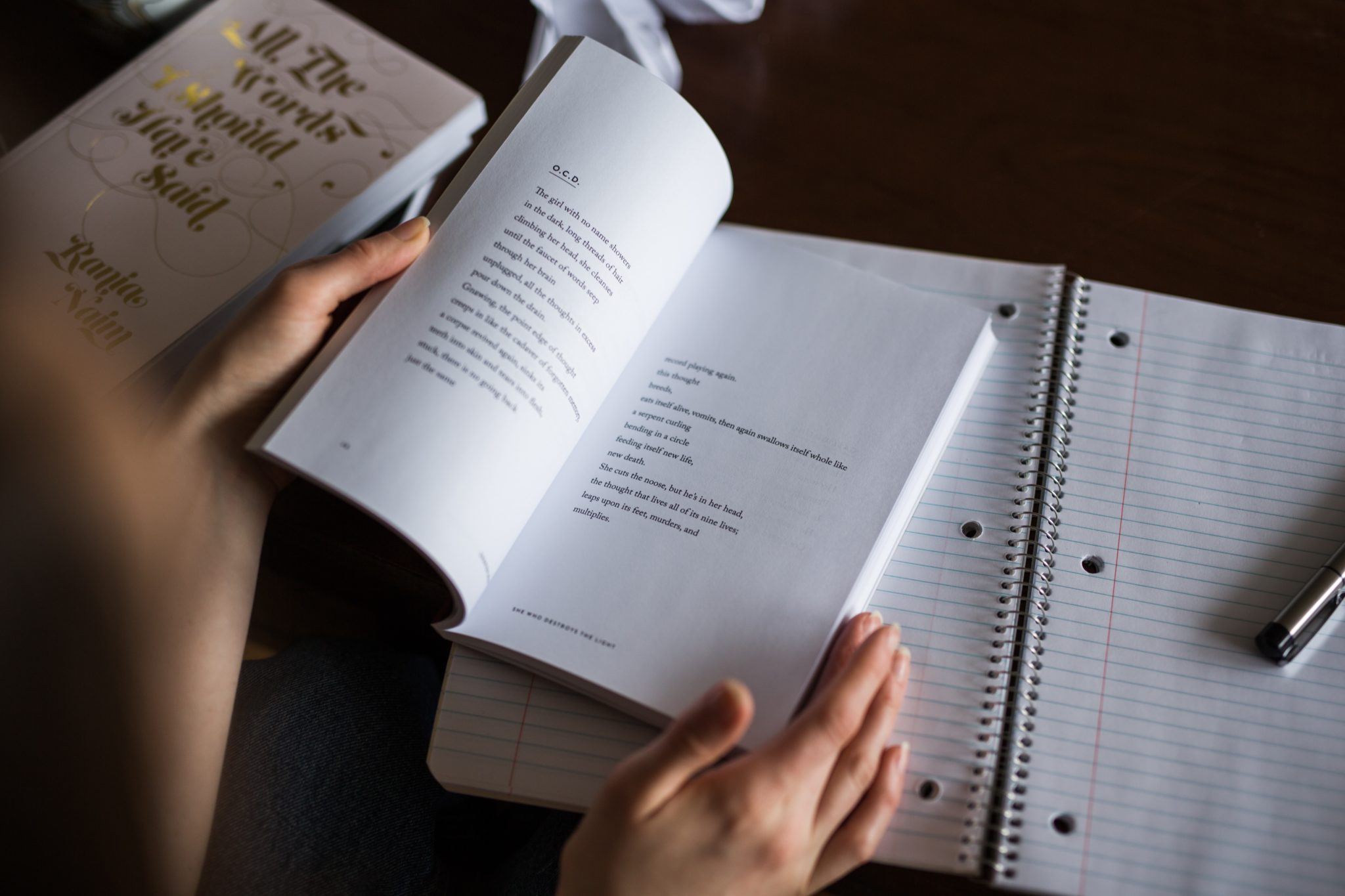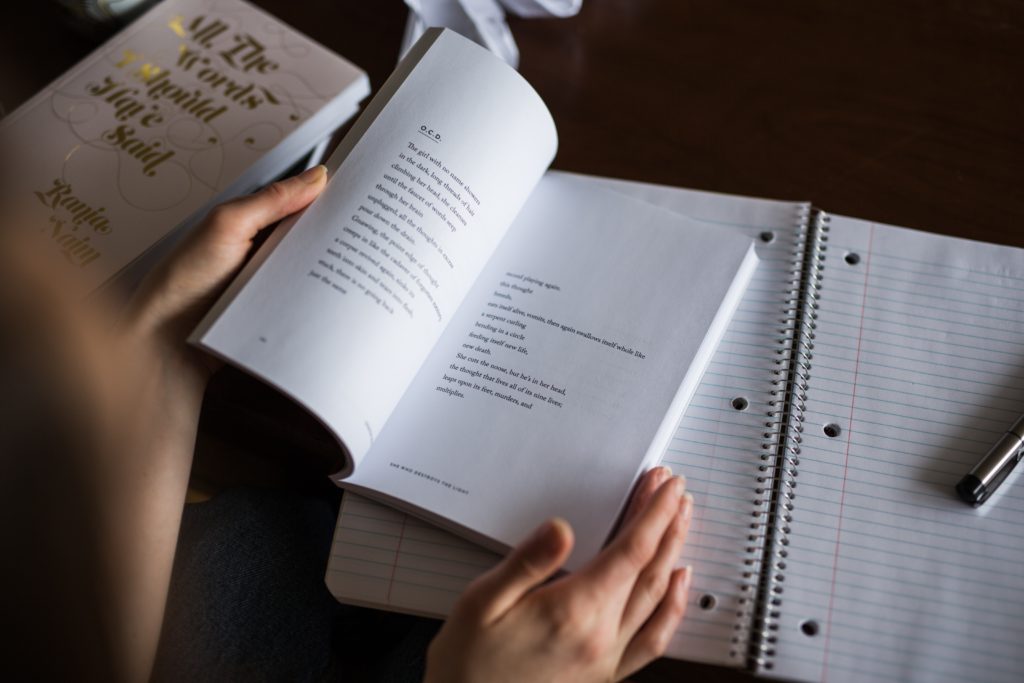 Here is everything you need to know about resubmitting coursework at university:
1. Is Re-taking the Best Option?
Resitting coursework may seem like a small thing to some students, however, it is very important for your overall study and performance. Resubmission may not be the best option if you have multiple fails or a very low overall grade. This can be due to an overwhelming amount of work in the future or particular circumstances that you face.
Therefore, consider what is best for your study and possible grades you can achieve. If you are committed to improving a piece of work, follow through with a resubmission, if you have extreme circumstances that lead to your failure they may allow a second try. If you have many pieces of work to improve and are struggling, perhaps consider retaking the year itself.
2. During the Summer or Next Year?
Each University will have different policies surrounding resubmissions and they can take place over summer or during your next academic year. Completing your resubmission during the summer would be very helpful so that you can concentrate on your next year's studies rather than both at the same time. However, you may not have a choice as this is mostly determined by your university.
If you re-take during your next year ensure you are managing your time and attending the extra classes to improve your grade as much as possible.
3. Capped Grade
The majority of resits (usually excluding those with mitigating circumstances) will have a capped grade of 40%. Yes, this means you will only achieve a pass for that coursework but you should not take it as a sign to only put minimal work into it.
In addition to the resubmission, invest more time and effort into your upcoming coursework or exams to avoid any further failures. All of your work contributes to your grade, so make it count.
4. Cost of Resubmitting Coursework
Do not forget that resubmitting your coursework will not free. Be aware, there is a fee you must pay for the remarking and additional teaching that is required for the resubmission of your coursework.
5. What if I Plagiarised?
Unfortunately, plagiarism can have serious consequences, such as suspension or a ban from your course. If possible, a resubmission MUST be taken as plagiarism is not acceptable. Seek help if you struggle with writing, try to manage your time better and get organised so that plagiarism isn't a solution.
Ultimately, the best thing to do is to put your all into your work from the beginning. A fail is not pleasant and can cause a lot of stress for yourself but if this does happen, do not worry too much as there are procedures in place for resubmissions and appealing your grade. The rest is up to you and how badly you want it. 
15 Writers can help you with coursework resubmissions, find out how today.