Going to the university is one of the major steps of a student's life. While the thought of going to a new place, meeting new people, studying, assignment writing and managing finances can be exciting for many, it can become daunting for a few. As mental and physical health of an individual are correlated, it becomes extremely important for students to have a good balance between the two. So, if you are finding it difficult to adjust at your university, our below guide will help you take better care of your mental and physical wellbeing and will show you ways to live a more effective and confident life.
Start with self-care
The start of university marks the start of a more independent life for most of the students. Whether you decide to go to a university close to your home or much further away from home, you will encounter various occasions where you have to make your own decisions. Do not let the stress take over your well-being. Set your daily routine and start with getting enough sleep while following a healthy diet and staying hydrated.
Stay active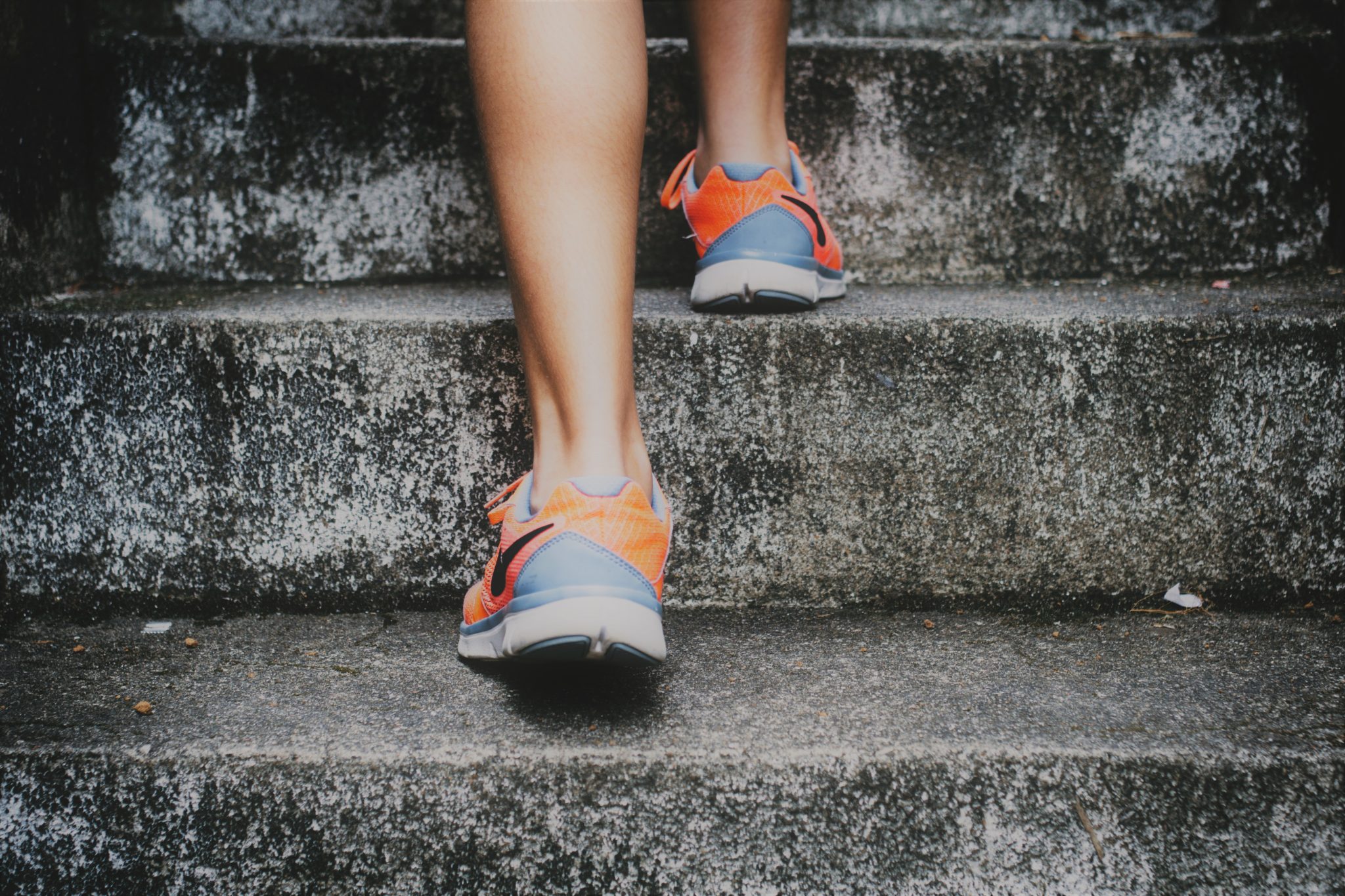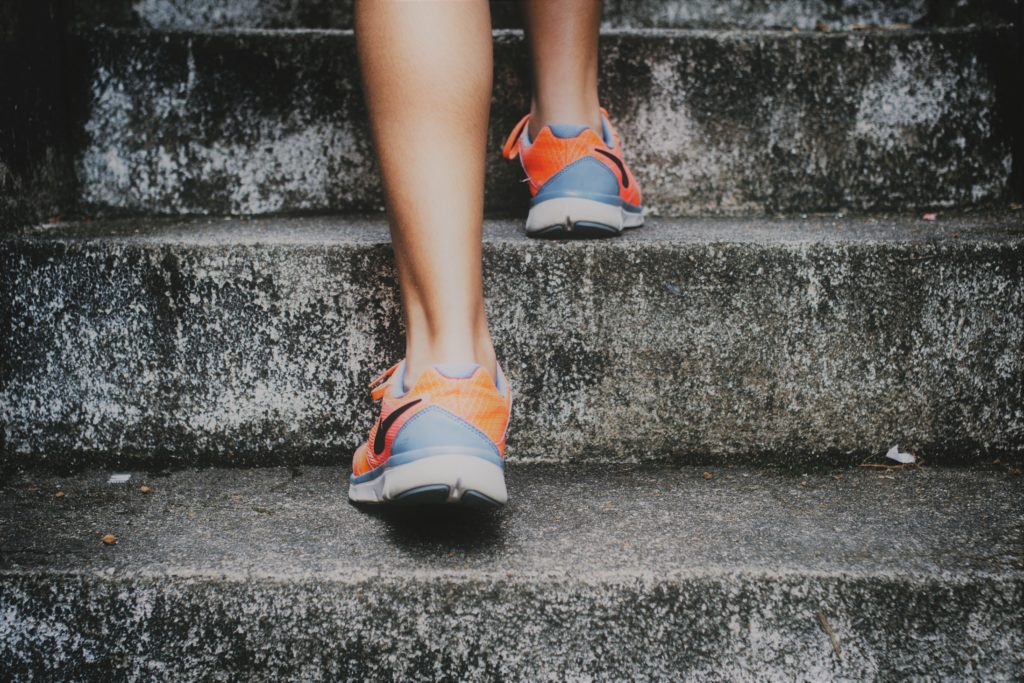 Being active is one of the best ways to keep yourself physically and mentally fit. Indulge in any sort of physical activity such as aerobics, yoga, running, walking or play your favourite sport to remain active. When you perform any kind of rapid physical activity, your body releases endorphins which gives an instant boost to your overall mood. It will also help you curb the feelings of low self-esteem and depression and will give you an excellent opportunity to connect and interact with new people.
Socialise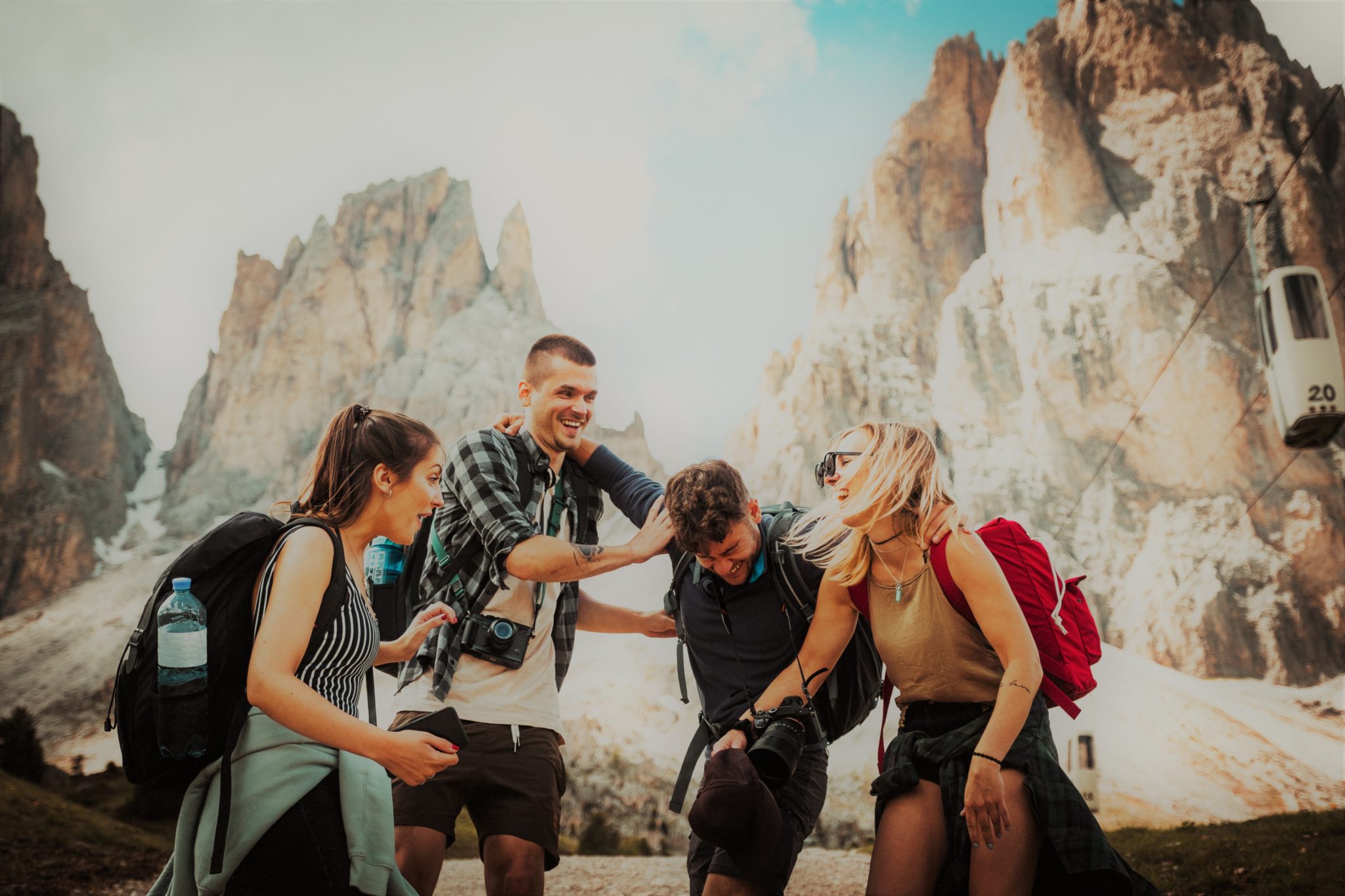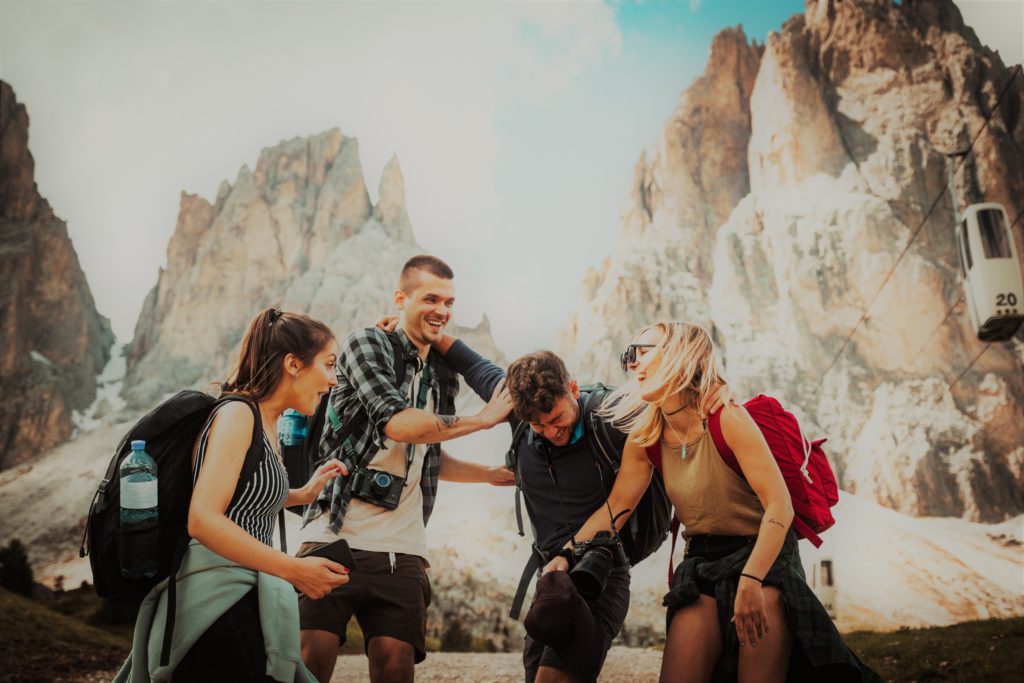 Despite being surrounded by so many people at university, a few students feel isolated and lonely when they move away from home. While it is completely normal to miss family and old friends, the university gives you plenty of chances to make new friends and bond with people having similar interests. Being reserved to yourself can affect your mental and physical health and might lead to depression or anxiety. So, go out and meet new people by joining university clubs or by volunteering for different communities.
Enjoy yourself but with caution
University is more than studying and slogging to meet deadlines. It is a place where you can discover your potential, goal and can carve your personality to a whole new level. So, take time to have fun and enjoy yourself. Get involved in group activities such as sports, movies or catch up with friends to make yourself happy.
However, while enjoying yourself you might get tempted to pamper yourself with smoking, drinking or drugs to overcome the stress and anxiety at the university. Try to resist the temptation to abuse alcohol, cigarettes and drugs as they consist of substances which will affect your health and wellbeing sooner or later. Although, initially these products tend to give an instant uplift to the mood, when consumed in large quantities it might be harmful to your health. So, keep an eye on your temptations before it forms a habit or addiction.