How to Make Writing Easier When You Are Feeling Uninspired?
Writing an essay or any other type of academic work is a tough process, especially when you are not feeling very inspired. While there are some useful tips that would guide you how to write academic essays and reports, they usually ignore such an important factor as inspiration. Problems, worries, thoughts, and fears that cross your mind can block your ability to write. If you are connected to the process of writing, there is no need to explain that we all have deadlines and schedules to follow, but sometimes words just do not easily come out. If these issues are familiar to you, worry not because here are some useful tips on how you can find inspiration in simple things.
Read some journals/books
Reading is a major source of inspiration for many students and academic writers. You can analyse the writing styles of your favourite authors and get inspired by their skills and greatness. Be it science fiction, fantasy, media, or drama, you can always find inspiration and get back into the mood to write.
Take a walk
Walking can really help you clear your mind and change your thoughts. Taking a walk is never a bad idea as fresh air can stimulate certain areas in your brain and believe us, you will feel re-energised pretty soon.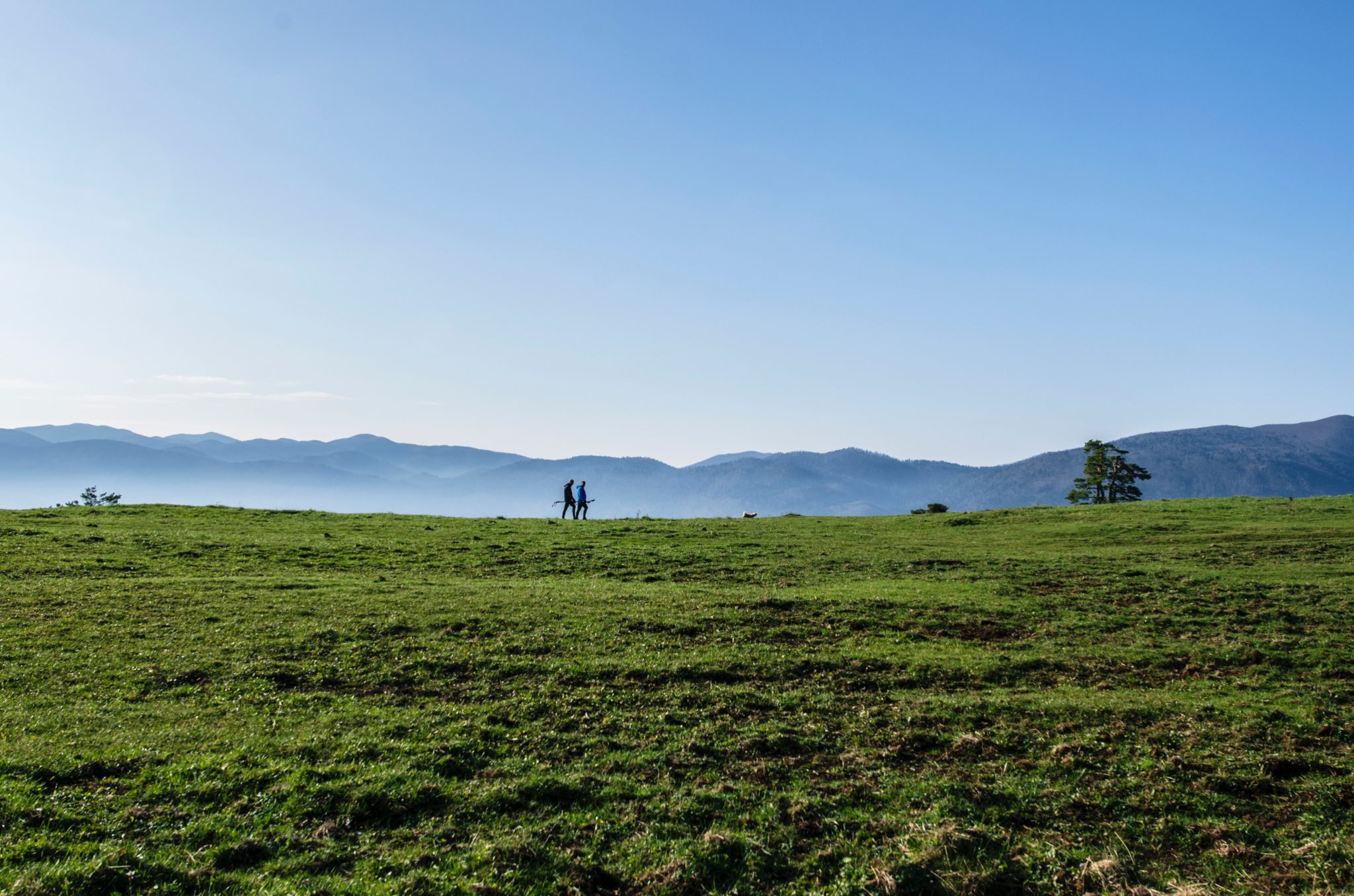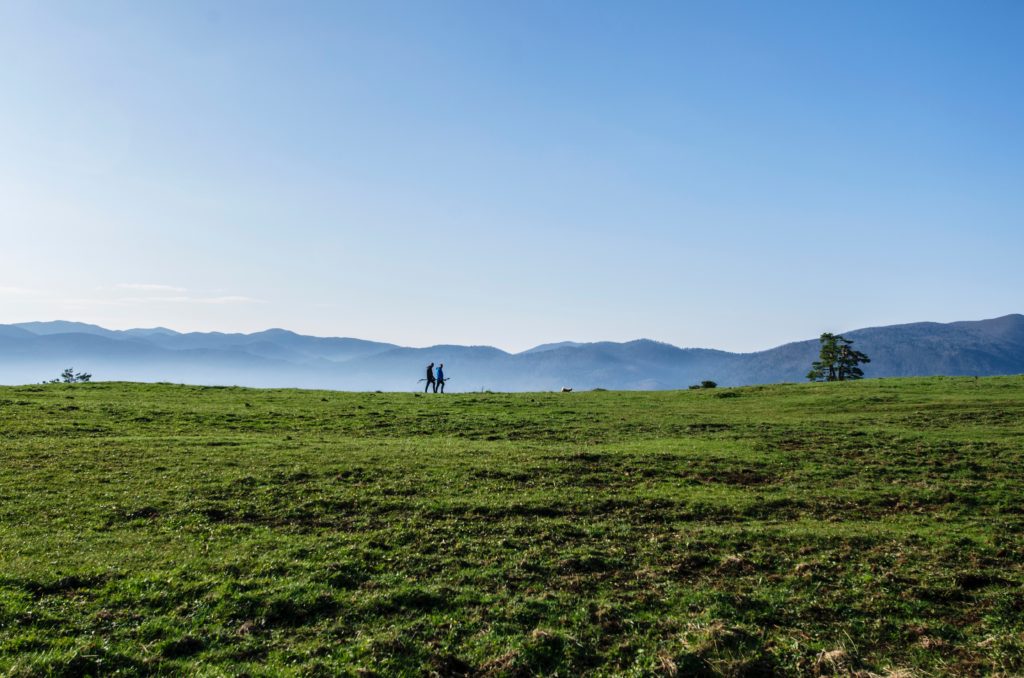 Listen to music
For the writer to find inspiration, there is arguably no better way to do that than listening to good music. Just pick up and play the tracks you like, from classical music to modern songs. Listening to music as you walk is even better for your inspiration as you can completely forget about your writing for a while and concentrate on different things. You can also play music in the background while writing to feel relaxed.
Watch a movie
Just like any other completely unrelated task, watching a movie can be effective in clearing away the barriers that may hold your mind back. While watching a movie, you can get inspired by the beauty of dialogues between the characters, fantastic landscapes, or camera work.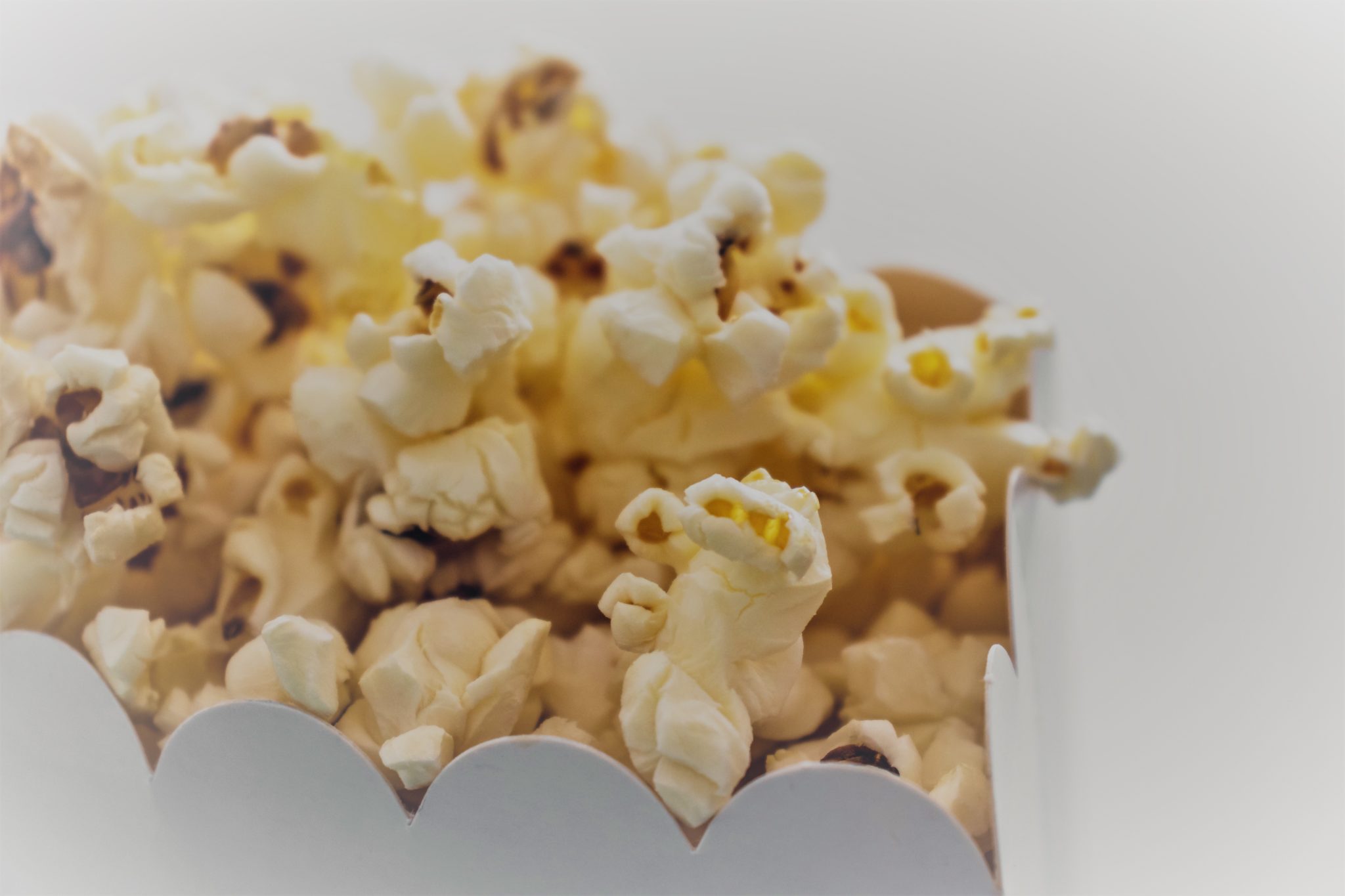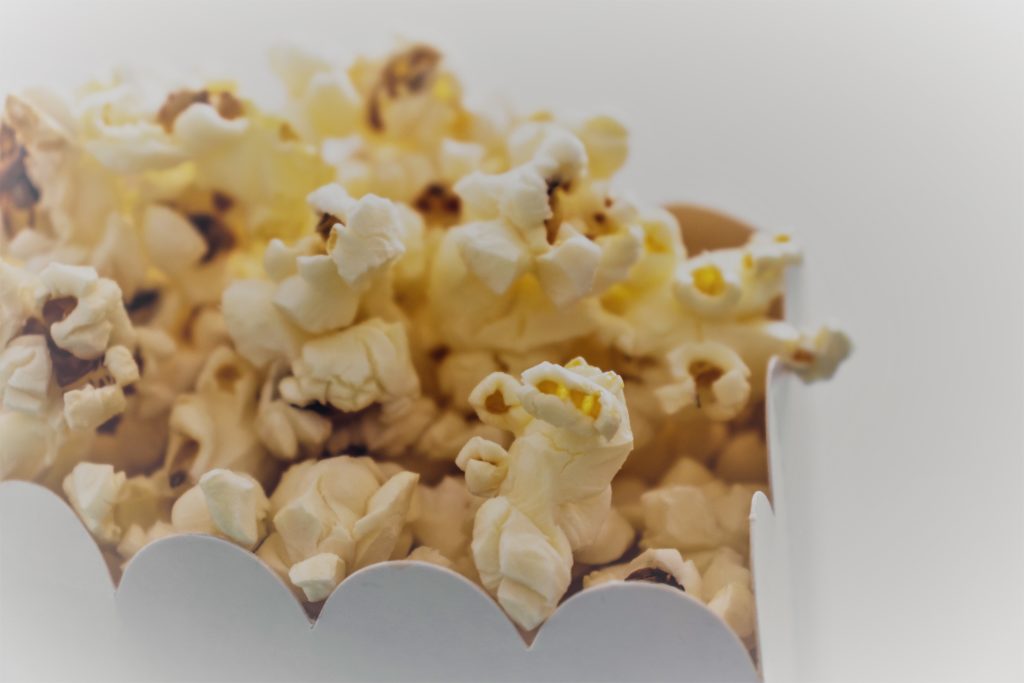 Take a nap
This tip is the most pleasant one for many of us. While we all know why good sleep is important, very often we find ourselves in a situation when we do not have enough time for a good night's sleep. By taking a short nap, you can 'recharge' your mind and creativity and get back to work again.
Get in touch with your friends
Meetings with your friends can also inspire you and create the right mood for writing. This can trigger positive emotions such as joy, amusement, gratitude, and inspiration. Meeting with friends can stir up your ideas and energise your writing.
If you are struggling to find a suitable topic for your project or have no idea how to start it, you can always search for essay and dissertation help online. You can check our credible essay writing services, and we also provide free samples of academic essays for your inspiration.