Graduating can be both exciting and daunting at the same time. No more deadlines or exams to deal with. But you have to enter the real world which includes council tax, no more student discounts and no guaranteed graduate job either. We have put together some options for after graduation and also a heads up on things people do not tell you about after your graduate.
Further Study:

Going onto to complete a post-graduate degree is a popular option for graduates. It is easy to slip straight back into studying as you are used to it. Whereas going back to post-graduate education after working full-time and earning money can be a difficult adjustment.

Make sure you pick the right course. You need to make sure that it will enhance the degree you already have and ultimately help your future career or education prospects. Further study can also be expensive so make sure you are choosing this option for the right reasons!

Travel:

Many graduates take this time to go travel the world and celebrate their educational accomplishments. It is important to create a plan and budget for your travels. Otherwise you may end up stuck somewhere having only seen half of the places you wanted to visit with no more money left.

Although traveling will be a fun and relaxing experience, it can also help you with gaining some valuable skills. You could learn a new language, volunteer in your free time, experience different cultures and even work for a bit of extra cash. All of these experiences not only shape you as a person, but can also look fantastic on your CV if/when you do decide to come home and start your career.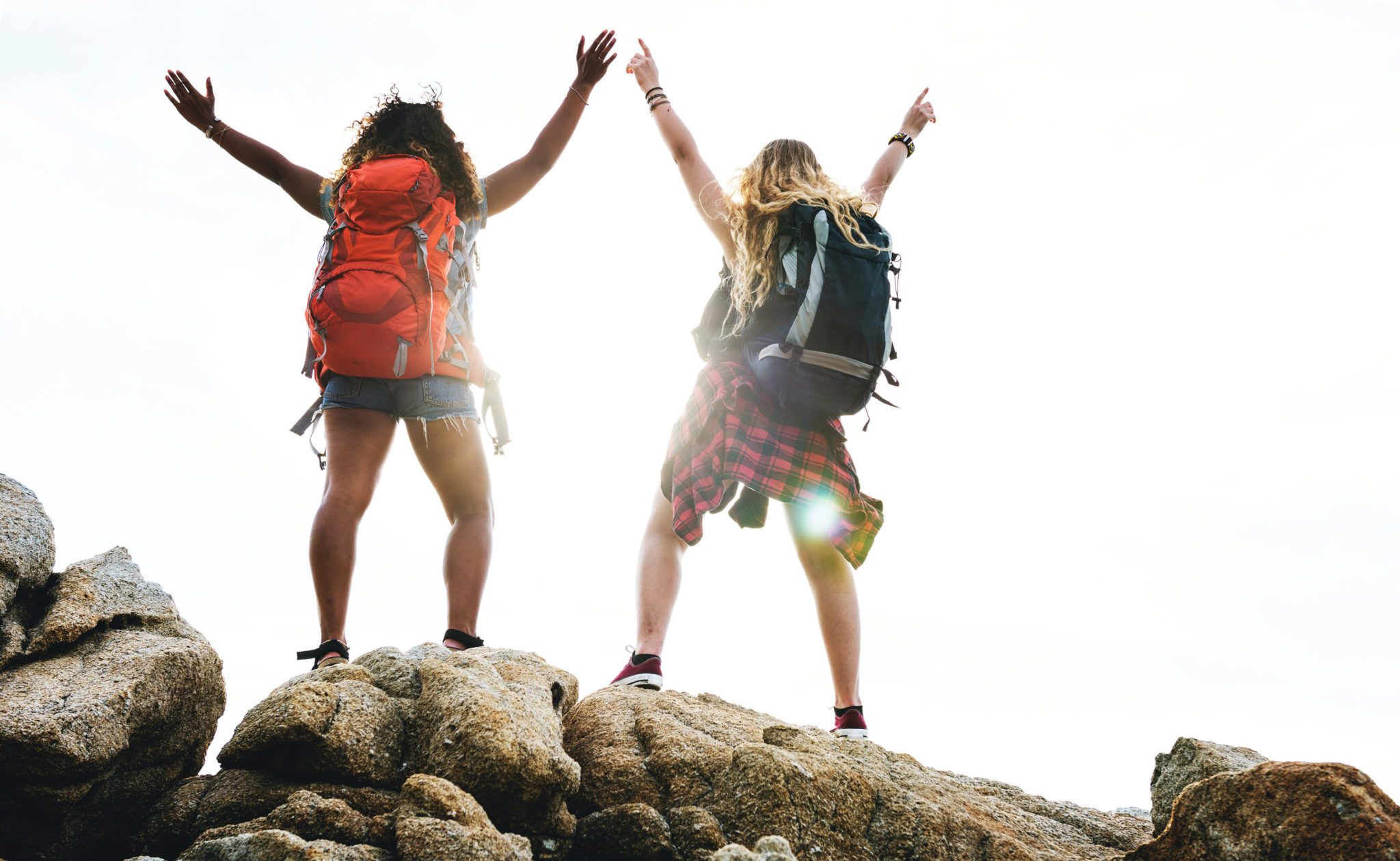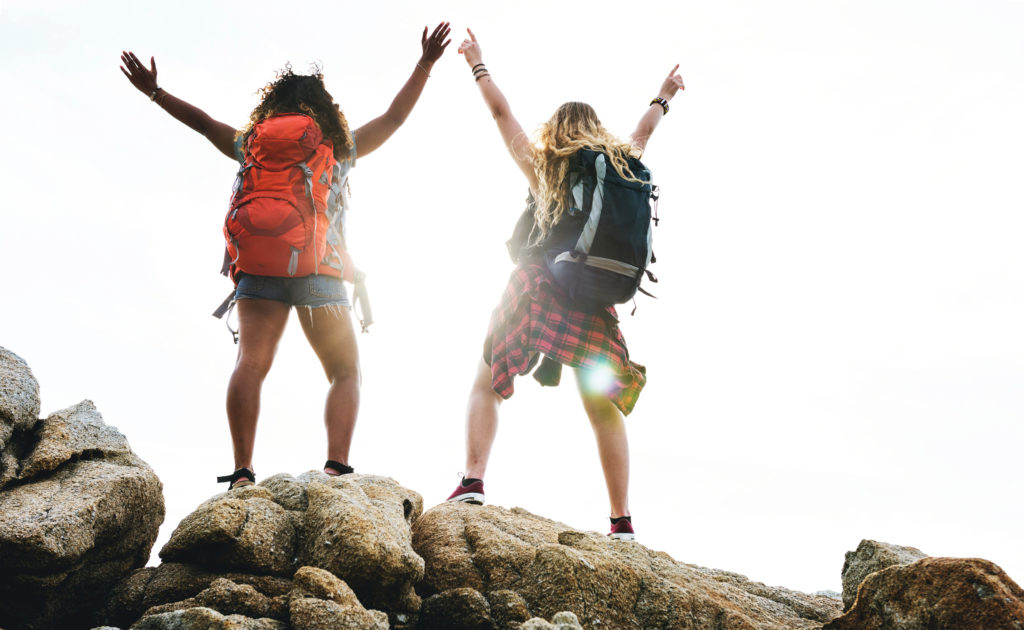 Career plans:

You may want to dive straight into your career. What you need to be aware of is that a degree does not necessarily mean you will get the graduate job you dream of. It may be that you need to get some relevant experience first, either in a lower end role in the same sector or by interning/volunteering.

You also need to make sure your CV is really selling you as a candidate. Make sure that you tailor your CV for each role you apply for and make sure it shows how you have experience of the essential criteria the employer is looking for. It might be tempting to send one CV to all applications, although this is time saving, it is proven to not be a successful method to obtain an interview.
7 Things Nobody Tells You When You Graduate University
You can no longer function efficiently on 4 hours of sleep!

You will still call your parents just as much as you did when you were at university.

You will now live far away from some of your university friends.

You no longer get long holidays, so make the most of your 2 month break in the summer whilst you are still at University.

Being in the real world is expensive, especially when you lose all your student discounts!

You will probably have to move back in with your parents for a while.

University will become the best years of your life!