How to Finish All Your Assignments Before the Christmas Break
Christmas is finally here and you get a long-awaited break from university. However, relaxing and eating can get a little out of hand. So here are some tips to finish your university work and assignments before the Christmas break, so you can take the weight off and leave stress behind.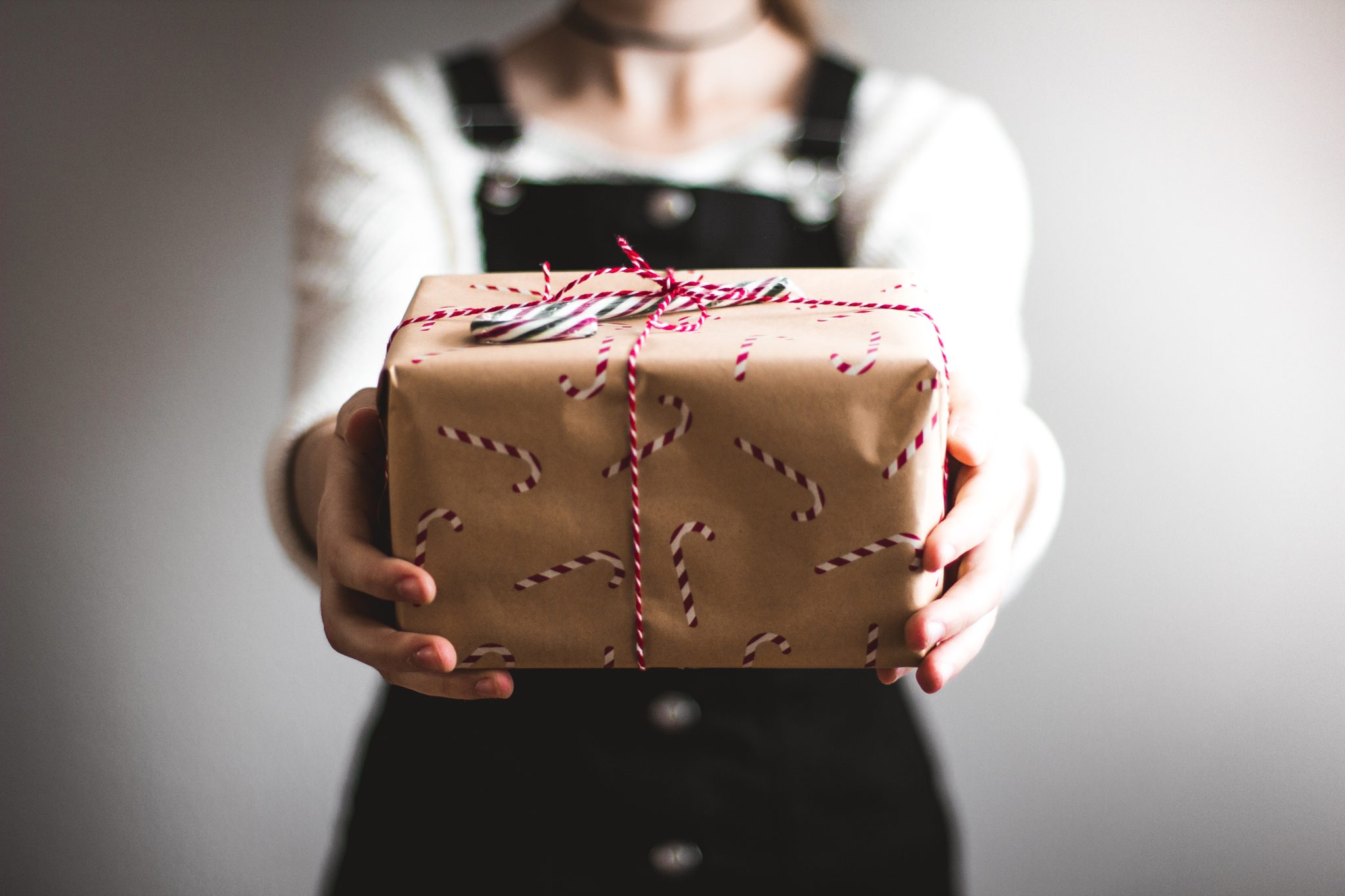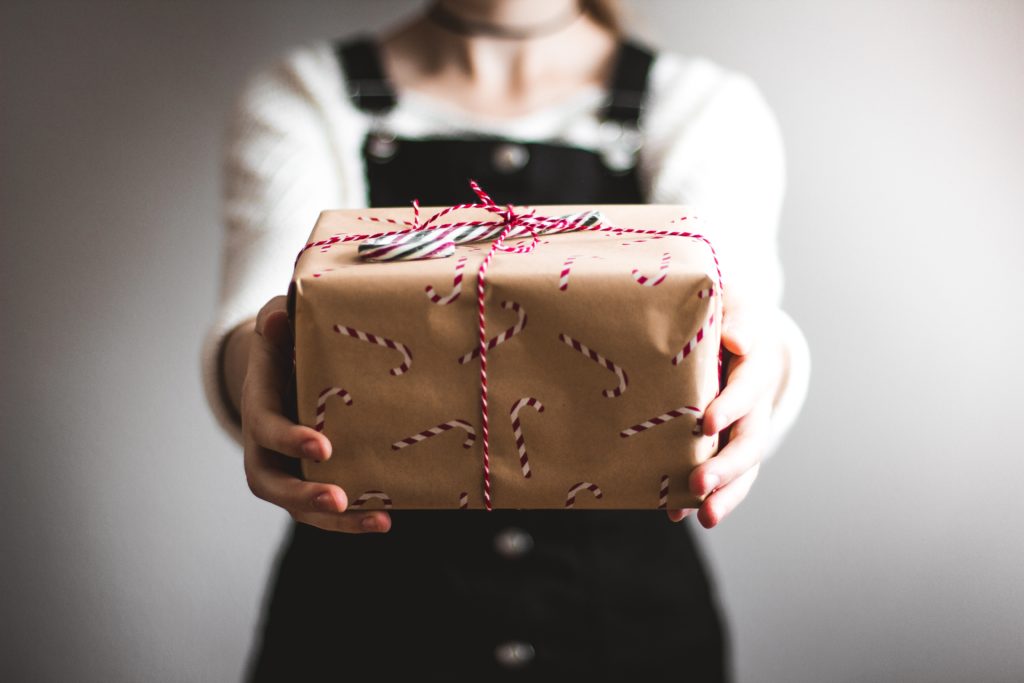 Dedicate Extra Time
Of course, getting everything finished before Christmas can be a huge task. Therefore, you need to dedicate more of your time to your work than you have been previously. You need to invest more time into your work in order to have more time during the holidays.
Make sure you are putting your assignments first, making the choices to dedicate your time and attention to them. If you find yourself in the library most evenings, know that it is the best action you can take to stay on top of your studies and enjoy your Christmas break.
Plan your Time
Dedicating extra time to your studies will also be helped when you plan your time. Not only is your Christmas going to be busy, so are your final weeks at University. It is important to plan your time wisely, allocate the extra time to your studies so that you can balance your commitments.
Use a daily planner for your last few weeks to allocate time to each piece of work, your social events, lectures, and other commitments. This will greatly help you finish all your assignments before Christmas as you know the tasks you need to complete and the deadline for them.
Attend Your Last Lectures
It can be very tempting to stop attending your last lectures before Christmas. The holiday feeling sets in early and relaxing starts too soon. This can be very dangerous for your focus, productivity and your work can be left to the side.
Therefore, attending your last lectures is very important to ensure you are not missing vital information, your tutor may also set work to be done over Christmas and you are remaining focused on your work.
Get your Friends Involved
Trying to finish all your assignments before Christmas can feel stressful and busy. Why not get your friends involved? This not only helps you, but it also helps them too and gets the Christmas spirit started. Make doing your assignments more fun and collaborate with friends and housemates.
The one thing to remember, do not get too distracted. Keep everyone focused and productive together because you know the benefits you will receive when your assignments are complete.
In conclusion, being able to finish all your assignments before Christmas can be a challenge but it is definitely worth the time and investment to enjoy your Christmas as much as possible.