Finding Data Participants and Getting Surveys Completed
Gathering primary data is often a massive challenge even for the most experienced researchers. This is particularly true when running surveys. Questionnaires typically need a large sample to be valid (over 50 participants), which can certainly raise the stakes for your project. The next tips should make your life much easier and ensure that your study is up to the tutor's expectations.
Evaluate Your Sample Feasibility
You can remove a lot of stressors when writing an elaborated proposal or simply outlining the scope of your research. Try to identify your questionnaire sample and its accessibility in advance. Should you distribute the forms among a specific population? How easy would it be to contact the participants from this group? Do you need to run a pilot survey? Some samples are inherently more difficult to survey than others. For example, company CEOs typically do not have time to complete questionnaire forms. It may be wise to suggest a more realistic sample asking to participate regular employees or line managers.
Establish Contacts within Your Target Population
It's quite difficult to recruit participants if you don't know anybody from your target population. When writing a dissertation or research paper, try to personally contact one or two people belonging to your desired audience. Having a friend or a good acquaintance who can help with data collection and providing background information is a huge boon. You can boldly aim at analysing BP if you have a couple of personal contacts (better managers) inside this company. Just make sure you are not breaching any ethical regulations by completing an ethics form first.
Use Digital Media to Your Advantage
Digital media are a quick way to recruit additional 20-30 people in a pinch. Try not to limit yourself to conventional options, which are Facebook and Twitter. Message boards (Reddit), streaming websites (Twitch) and forums (SomethingAwful) are active communities representing different demographics and population segments. Do not forget to mention these in your methodology chapter! However, a word of caution. You will never have a guarantee that your questionnaire is completed by the actual representatives of the target population. The visitors of your chosen website would also need to be informed of the purpose of the study and reassured that their information is protected. Anonymising all personal data and storing it safely is crucial.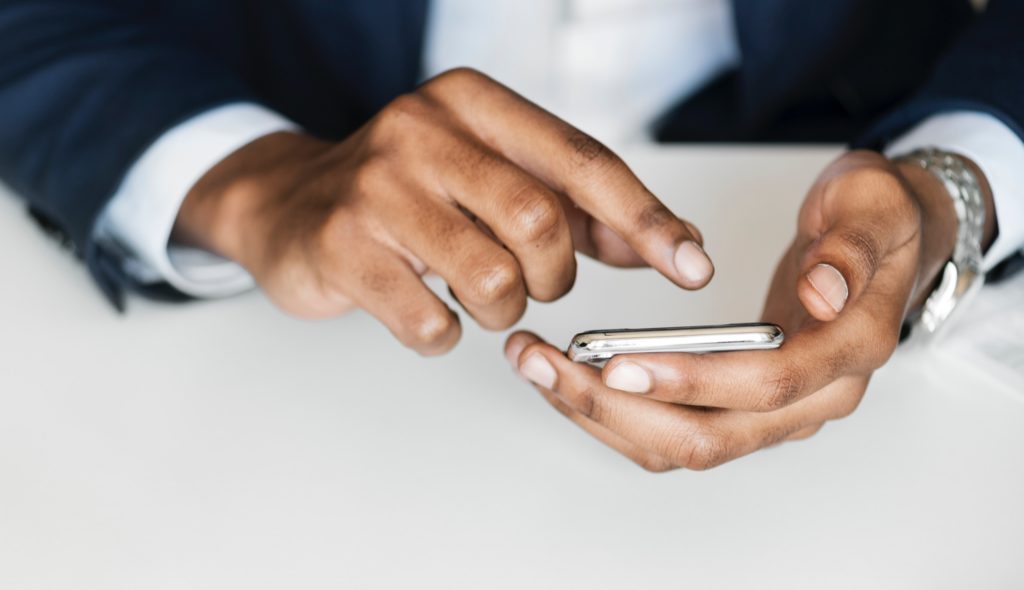 Data collection is difficult, but you can simplify this process by having an open mind and being ready to use unconventional platforms. In addition, such services as SurveyMonkey and Google Forms will make your life easier. Another option is getting professional help by ordering a dissertation or just a specific chapter and focusing your efforts on improving other skills, getting employment experience or simply allowing yourself to relax a bit.