Coping with Distance Learning during the Coronavirus Pandemic Lockdown
With the rapid progression of the coronavirus pandemic, many campuses have introduced the lockdown scenario forcing thousands of students to stay away from the lecture halls and switch to distant learning. This is especially stressful for the graduates who have been moved to online classes and face increasing uncertainty regarding their thesis defence and graduation exams. As nobody seems to have a clear scenario of the future yet, it is of utmost importance to avoid sub-optimal moves and minimise potential negative outcomes. The following recommendations will aid you in coping with distance learning during the coronavirus pandemic lockdown.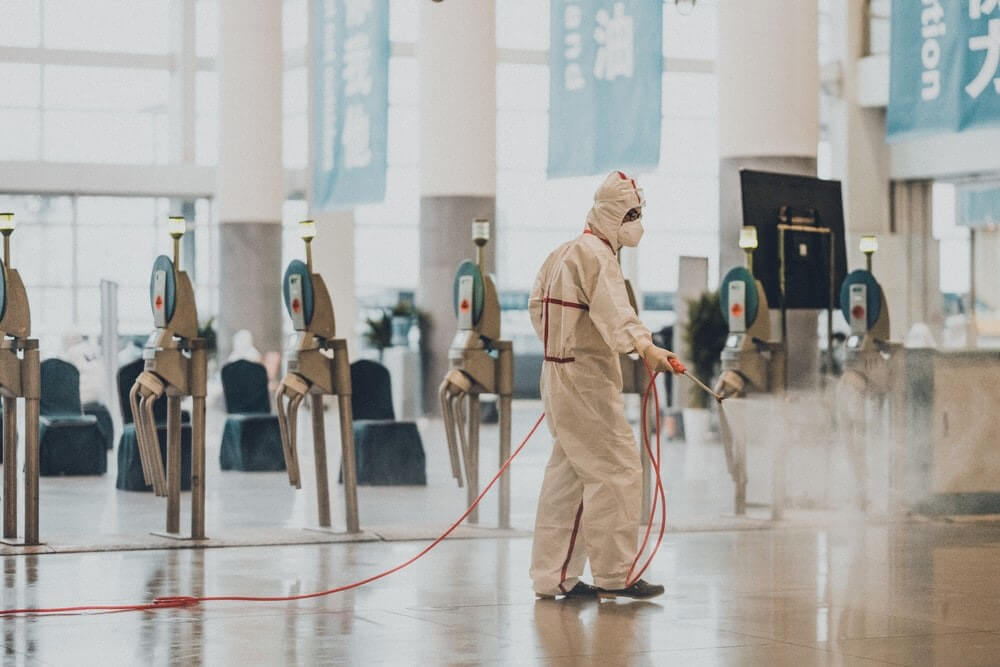 Work Out the Details
Many universities still do not have a finalised response strategy to the recent regulatory developments. You should accept this as a given fact but seek to reduce your personal uncertainty. Contact your university helpline and find out how you are advised to proceed with your distant learning, what is the submissions schedule, and how you can use the library and other services in an online format. If you are an international student, you should also seek information about staying on campus and coordinating any required visa extensions and additional healthcare insurance policies. Your first priority is to find out the requirements for proceeding with your education and the ensure that you have all means necessary to comply with them.
Take Matters into Your Own Hands
With the world quickly falling victim to the pandemic of the century, it is extremely dangerous to think that the global panic is not going to take its toll on your productivity. You will have to study in a new educational setting, which may be difficult for extraverts used to live lectures and seminars. You should expect motivation problems, the inability to organise your activities efficiently, and increased stress levels during the first weeks of your remote education. Unfortunately, many universities are still struggling with the distance learning process organisation. Video conferencing systems are failing under load and some course materials are not available. However, many exams and coursework submissions have not been rescheduled to later dates. If you feel that your academic progress has gotten out of hand, you may want to seek help with assignment writing. Seeing how many universities fail to provide support and guidance to their students, more and more people seek viable alternatives to the inefficient solutions offered to them presently.
Make Advance Preparations
A problem ignored today is a future disaster in the making. While the natural urge is to sit and wait for further developments, the best strategy is to start acting right now to minimise potential negative outcomes. Staying at home means that you can make substantial progress using the time in self-isolation productively. To do this, you need to find out all details regarding your future exams, coursework assignments, and dissertations. Try to get official confirmations for all submission dates, task details, and future meetings with your supervisor. You may also want to use reliable dissertation writing services or exam notes writing service to be extra safe. Being ready for any future challenge in advance is extremely important, especially when no person is 100% certain about potential pandemic developments.
While the provisions above are primarily aimed at putting your academic life back under control, we would also like to recommend taking care of your personal life. Most probably, the delays in exam dates will require additional payments from foreign students having to extend their visas and healthcare insurance under the conditions of a highly unstable pound rate. As universities will 'experiment' with blended and distance learning opportunities, this may introduce new problems with the workflow. Make sure to maintain ongoing communication with your university officials in order to react to new requirements and updates on a timely basis.