Deciding on Your Methodology
The dissertation topic you have selected, to a considerable degree, informs the way you are going to collect and analyse data. Choosing appropriate research methodologies is a vital part of the dissertation writing process since it is what your whole project will rest on.
It is easy to get lost in the sheer number of methods, strategies, approaches, analysis techniques and data collection tools as you keep diving into your research. Therefore, before deciding on your methodology, you should have a clear understanding of what is this chapter about and what should be included in it. Here, we have a look at some advanced elements of the research methodology you might find useful while writing your dissertation.
Selecting a Quantitative or Qualitative Methodology…or Both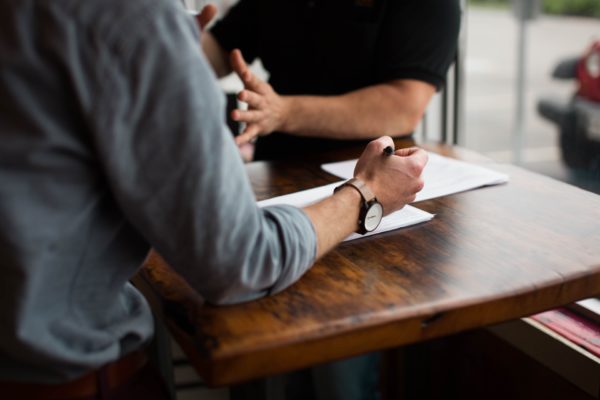 Once you have formulated your research aim and objectives, you should decide whether you need qualitative or quantitative data.
If you are willing to test the relationship between variables or examine hypotheses and theories in practice, you should probably focus on collecting quantitative data. Methodologies based on this data provide cut-and-dry results and are highly effective when you need to obtain a large amount of data in a cost-effective manner.

Alternatively, qualitative research will help you better understand meanings, experience, beliefs, values and other intangibles like these.

While it is totally okay to use either a qualitative or quantitative methodology, using them together will allow you to back up one type of data with another type of data and research your topic in more depth. However, note that using qualitative and quantitative methodologies in combination can take much more time and effort than you originally planned.
Sampling and Sample Size
Always remember that your sample size should be large enough to make confident management and marketing decisions based on your empirical findings. For example, if you are investigating a single company's marketing strategy, interviewing 10 managers and employees could provide you with reliable outcomes.
However, exploring price tolerance for a new service or product will require a much larger sample size to be confident in the results (100 and more respondents). Remember that not everyone is willing to participate in any kind of survey; so, plan your sample size wisely and leave enough time for pilot tests.
Data Availability and Access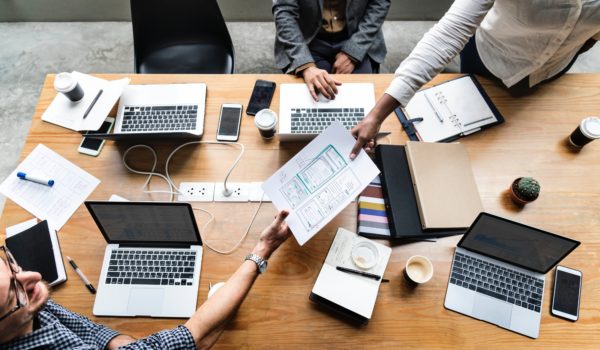 While the issue of data availability is usually overlooked by students, it can have a crucial effect on one's methodological decisions. If an access to the needed data is limited, you may consider obtaining this access in the first place by contacting companies' management and sending participant sheets with all the necessary information regarding your study. A good practice is to get access to the data before you even start writing your dissertation to understand whether or not your study is feasible.
You may receive professional help at the stage of dissertation planning and order a proposal first. This will ensure grounded methodology choices at all further stages.