Since one of the responsibilities of your professor is to help you in writing academic essays, sometimes they may not be fully satisfied with the work you produce and submit to them. Dealing with criticism from your professor can be tough and discouraging as you have to amend and improve your paper by following the professor's feedback in a close and precise manner. Nevertheless, there are certain tips that can help you deal with criticism from your professor or even avoid it in the first place.
Attend your classes
If a student is not very interested in certain subjects, they may prefer to skip some of the classes from time to time. This is not a very good idea because of several reasons. First, by not showing up, students miss their opportunity to increase their knowledge and achieve better academic results. Second, it creates an unfavourable image of the student in the eyes of the professor. Remember that conflicts between students and professors usually occur on the grounds of absenteeism and ignorance.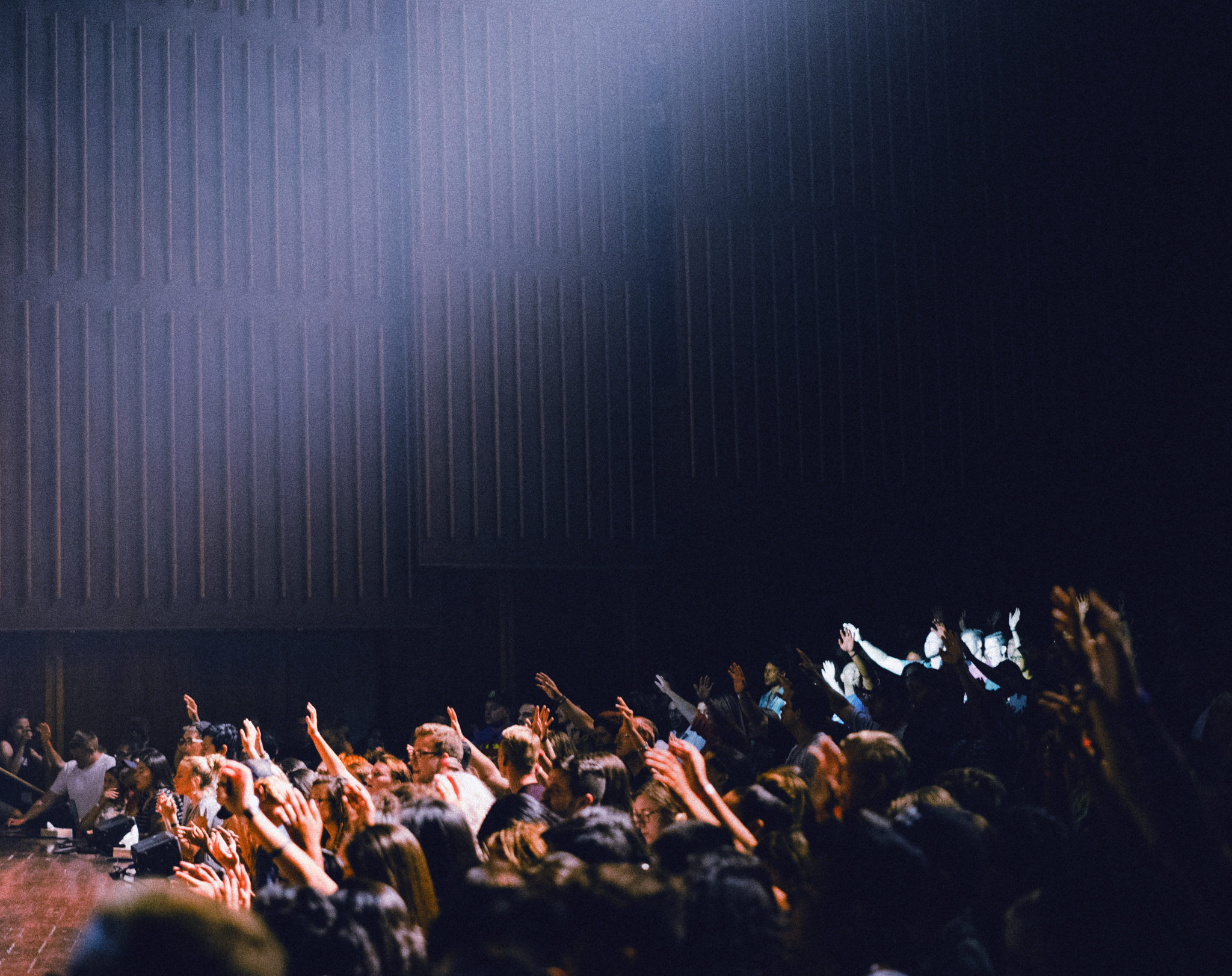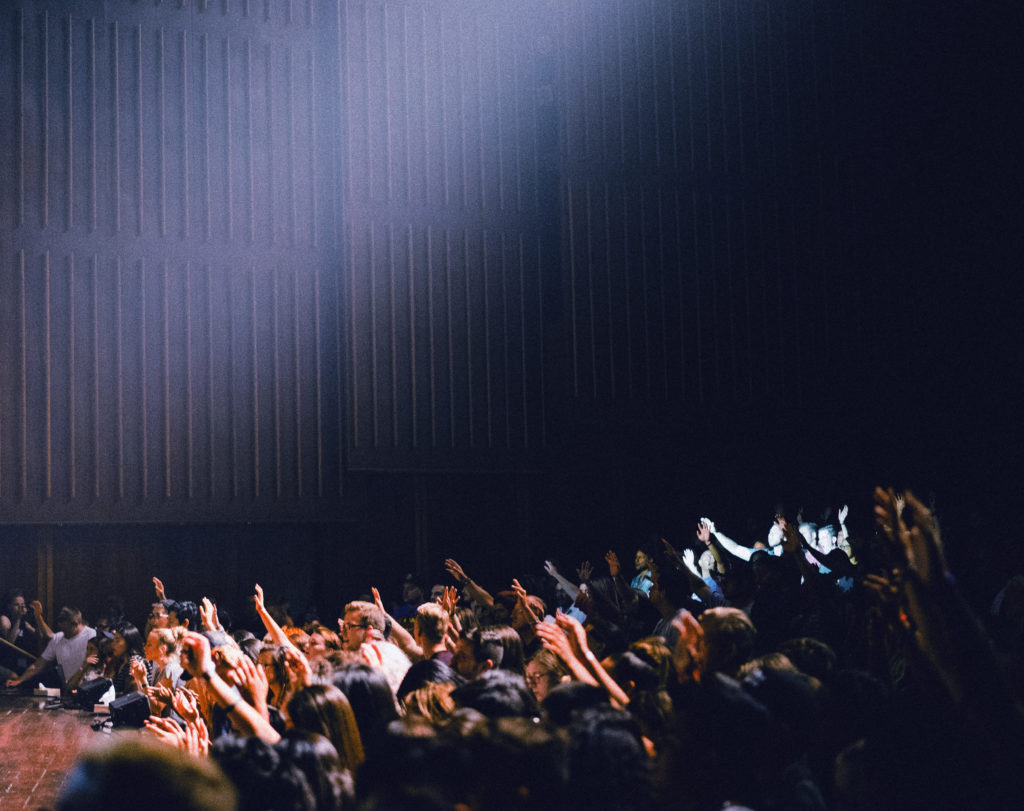 Listen to your professor
As a student, you should listen to your professor's advice and critique as they know exactly what areas of your work should be improved to achieve your university's quality standards. While some students tend to respond to the professor's feedback negatively and defensively, this route is counterproductive. Only by taking into account constructive criticism from your professor, you can really improve and better what can be fixed. Don't forget to make a list of your mistakes pointed out by your professor to avoid them in the future.
Don't be afraid to ask questions
As professors are much more experienced than any student and have profound knowledge about their subject, understanding their feedback may be challenging from time to time. In this situation, you should not be afraid to ask questions if something in their feedback is unclear to you. Remember that the better you understand what the professor wants from you, the better you can address their comments and deal with their queries.
Establish good communication with the professor
Make sure to attend one to one meetings with your professor on a regular basis. The one to one communication definition implies that face to face conversations between the student and the professor are more effective than communicating during lectures and workshops. During these meetings, you can ask your questions about the feedback, create a positive image of yourself in the eyes of the professor, and get more detailed explanations of what should be done to improve the quality of your work. Mind the factors that influence communication to make sure your relations with the professor are friendly and fruitful. Don't forget to thank your professor for their feedback and effort to make your work better.
To avoid criticism from your professor in advance or deal with tough amendments, you can contact our reliable essay writing service or dissertation help service. Since we guarantee the highest quality of our written assignments, you will avoid mistakes such as the lack of creativity and novelty, poorly structured works, and signposting issues.