Common Writing Habits to Avoid
Within your curriculum, you have to produce a number of written works ranging from bachelors essays to master level dissertations. While academic writing is a skill that may take years to develop, there are some effective shortcuts that can speed up this process and save you from mental overload and stress. Below are five ideas that can help to get control over your creative abilities and maintain your vigour.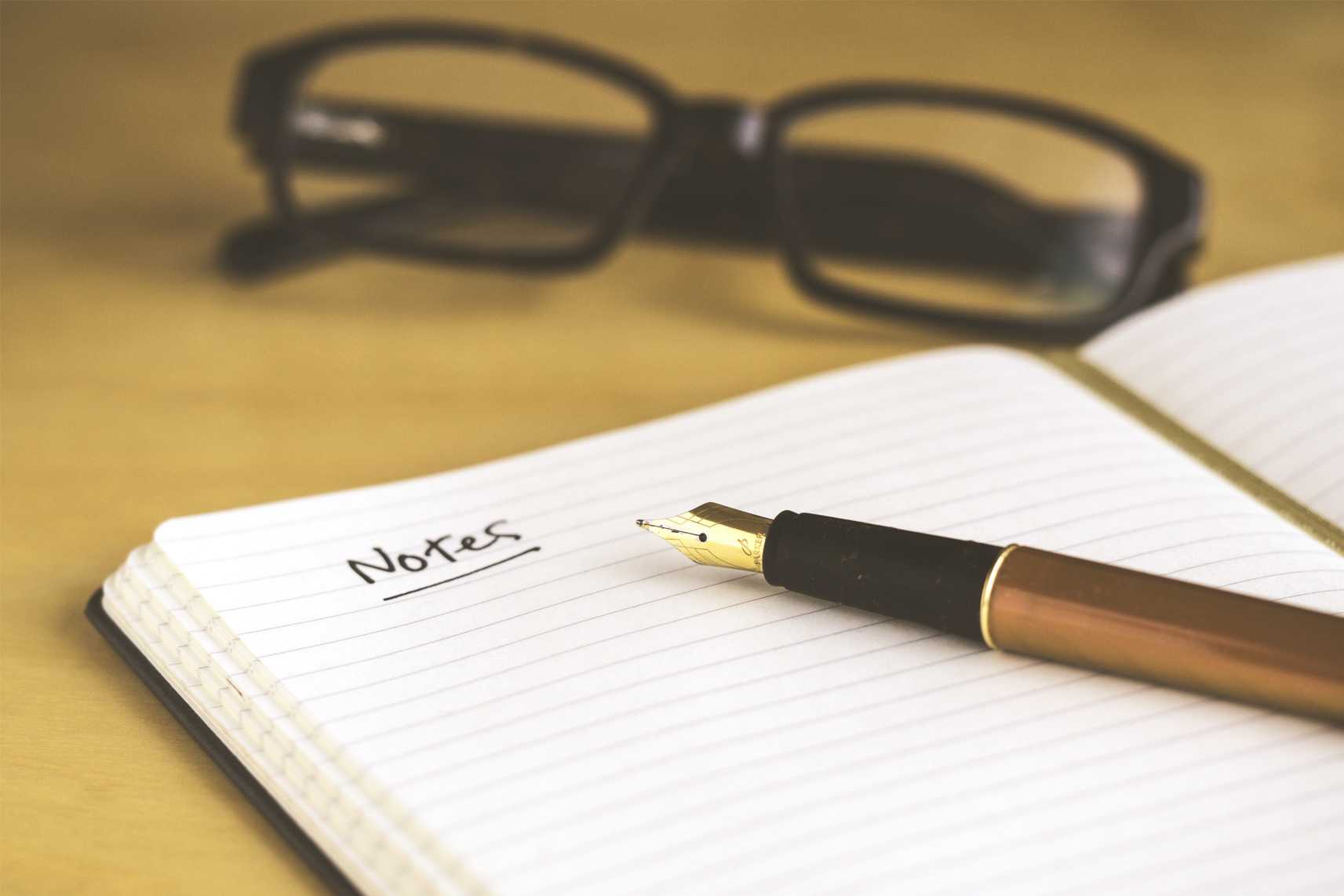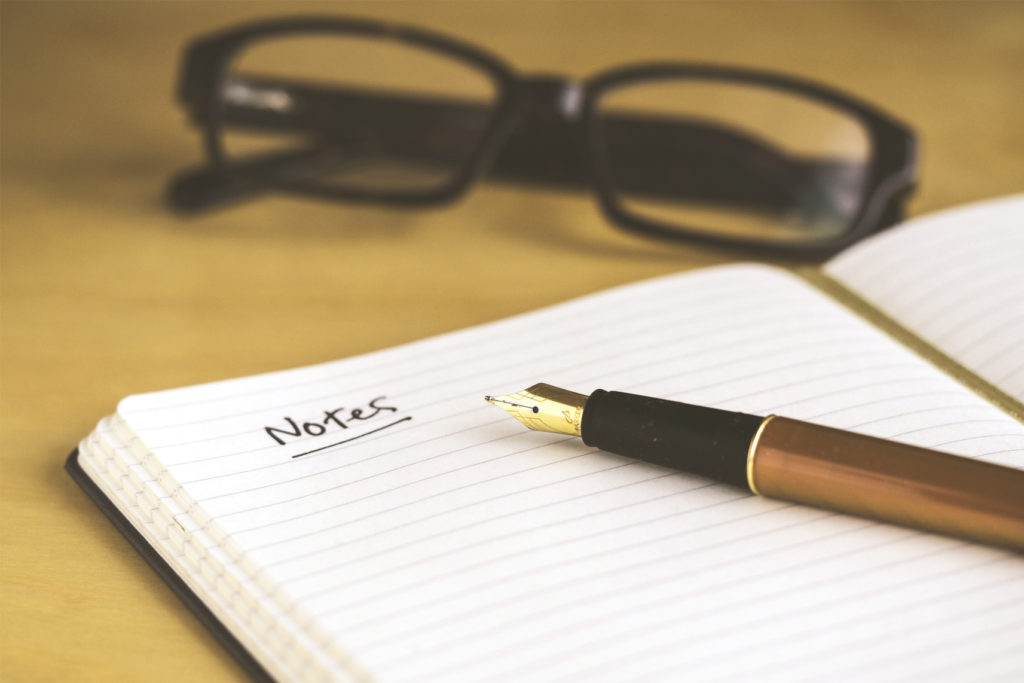 Be specific
Writing large theoretical pieces of text, avoid being descriptive and uncritical. Not every source is created equal. Finding academic theories and studies supporting your argument may seem like a logical path at first glance. However, demonstrating the contrasting opinions may bring you that extra 10 points for criticism and launch your work into the distinction space.
Be consistent
What is common between Ernest Hemingway and Stephen King? Besides being blessed with extraordinary talent, both of them fuelled it with the habit of writing at least 6 pages per day. Any given day. As with any exercise, having a regular writing schedule may be valuable for breaking through inertia and getting results no matter what.
Be flexible
Notwithstanding all the above-said, beating your head against the wall is not always your best option. If you find yourself consistently distracted, the problem may be systemic rather than accidental. Experiment with writing for 10 minutes during different times of the day or working at the library space instead of your dormitory. When you discover the conditions magically boosting your productivity, make sure to base your daily writing routine around them to maximise your results.
Beware
While excellent grammar, punctuation, and referencing rarely bring more than 10% of marks to your written pieces, this small share may be the straw breaking your 70+ degree. Don't procrastinate with formatting your references and arranging a neat reference list in accordance with the needed reference style; otherwise, you will experience much stress at the final stage. A good practice is to 'clean up' your work every day after you have completed your next piece. The future you will be thankful for this on the night before the final submission.
Be brief, be bright, and be gone
While your inspiration may be guiding you towards the 24/7 routine at times, it is also important to know your limits. We frequently underestimate the scope of the work that needs to be done, which leads to creative burnout. Professional writers advise striving for the 'minimal satisfactory level' at first attempt while leaving enough time to 'write up' at the end. You can always add the extras after proof-reading your perfectly structured assignment and grammatically accurate assignment.
Although it is not possible to discuss all elements of academic writing in a brief article, we hope that these ideas will help you on your journey. Feel free to experiment with your own work routines as well as your personal style. If you still experience any self-doubts, just remember, where there is will, there is a way.