The 6 Best Winter Break Destinations for students on a budget
The winter holidays during university can be a welcome break from your workload. As a student, you want to make the most of your downtime because it is all the more valuable and enjoyable after the long workdays and many to come. Although, don't forget to finish all of your university work before you enjoy yourself too much!
Here are some of the best places to visit this Winter Break as a student on a budget to do with friends and on a solo trip: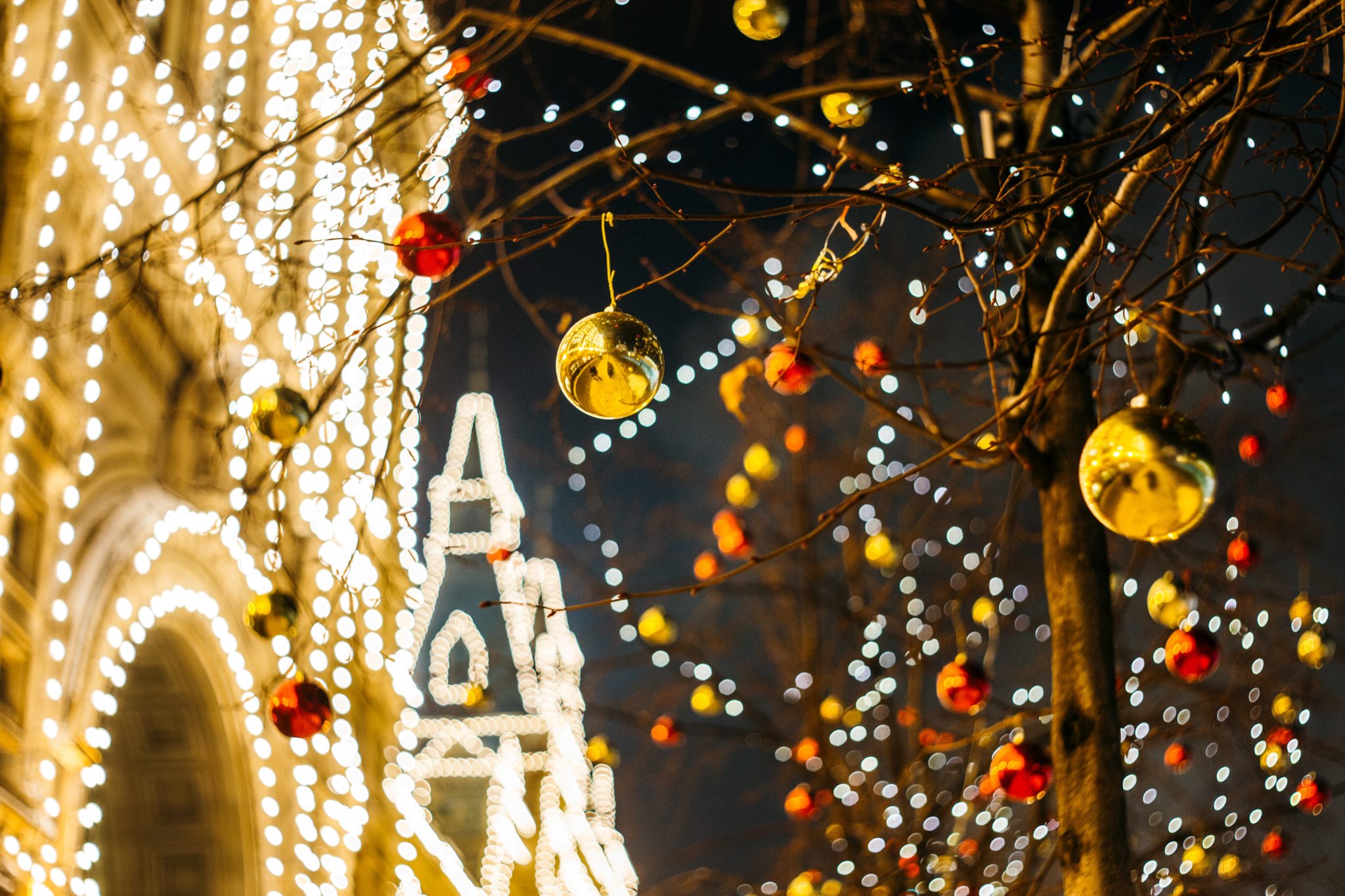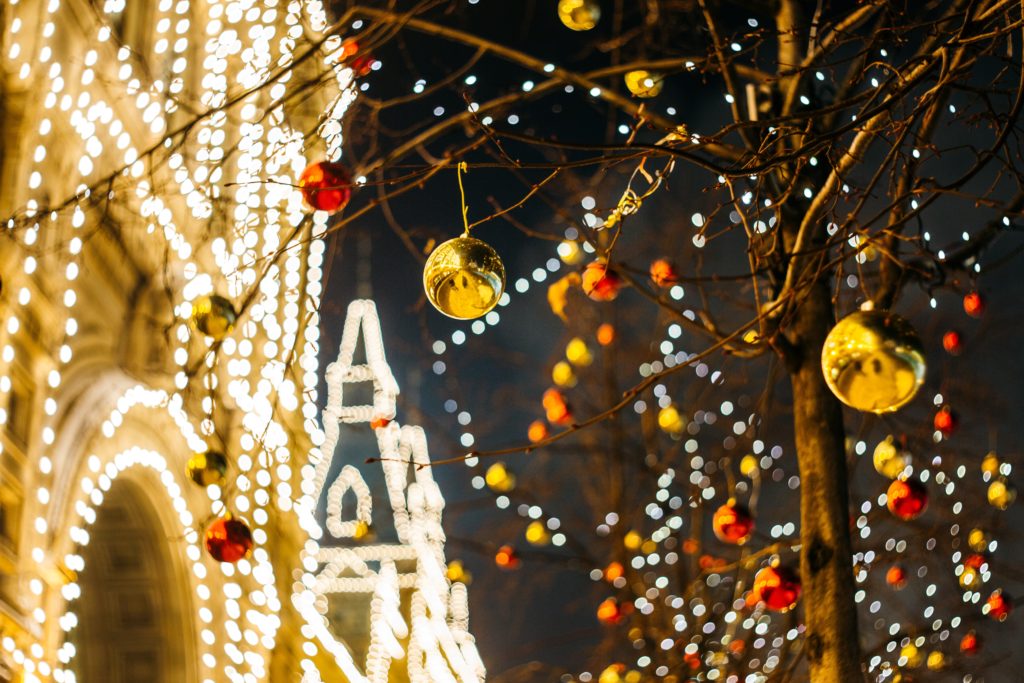 1. Canary Islands
If you're after a bit of winter sun and an escape from the freezing temperatures of winter, why not jump on a short flight to one of the canary islands? Hovering at around 20 Degrees during the day, the canary islands offers a mild winter and plenty of beach opportunities. In addition, with the volcanic terrains and high winds of some islands, you can even have a taste of some extreme sports.
The Canary Islands boast of many opportunities and a wide variety of activities for students to sink their teeth into this winter.
2. France
If you prefer being surrounded by snow than sand, give Skiing in France a go this winter. Luckily December tends to be low season in ski resorts whereas the most expensive time to ski is April, so a ski holiday is definitely a possibility for any student.
France offers a range of locations including Les Gets, which is great for beginners, and Val Thorens which is more for experienced skiers. What a ski holiday really provides is a great Christmas mood, beer, and warm fires after days in the snow.
3. Budapest, Hungary
If you love Christmas then we definitely recommend a weekend city break to one of Europe's many Christmas Markets. One of the favorites is Budapest in Hungary where the market sits beneath the grand Basilica. There you will find stalls of food, wine, beer and gifts to fill your Christmassy hunger.
You could also consider Christmas markets in Germany and Austria as they are also well ranked.
4. Thailand
Want to experience something further afield and completely different? Thailand is an excellent long haul trip to take over your winter break as a student on a budget. This is because:
Top temperatures

Land of Smiles

Low cost
These three elements make Thailand a must-visit any time of year, although January to April is high season and prices may rise. So, a nice trip over November or December for some winter sun is perfect.
Additionally, accommodation, flights (most likely the highest cost), food and excursions are very affordable and cheap. This is a perfect opportunity to soak up culture and experience amazing views and people.
5.

 

Lapland, Finnland
A little more expensive than most places, Lapland is the perfect destination for Christmas lovers and students on winter break. See the northern lights, bathe in hot springs surrounded by snow, a sledge ride with huskies, see real reindeer and Santa Claus (if that's your thing).
Finland is a destination of extraordinary experiences, living by the light of the moon and beautiful, natural surroundings.
6. Amsterdam, Holland
A little closer to home and definite attraction for students on winter break, Amsterdam makes a great winter destination. The city is full of variety including art galleries, markets, open-air ice skating, snow, and breathtaking streets. Amsterdam has a lot to offer for a short break away from home.