How to Beat Freshers' Flu
Freshers' flu refers to the various physical ailments that can plague students when they join a university. The first few weeks at university can be a tricky time when students meet people from different parts of the world. They have to make an effort in order to make new friends. But if they are consuming too much alcohol or do not follow a proper diet, they are likely to face freshers' flu. But how to deal with it? Here are a few tips that can help students in beating freshers' flu:
Plenty of Fluids
The best way to beat freshers' flu is to drink plenty of fluids. Such fluids help you in cleaning the toxins in your body. If you feel that your alcohol intake has been quite high, it is better to switch to drinking water and juices. Further, drinking water will also keep you hydrated and help you in getting rid of your hangover.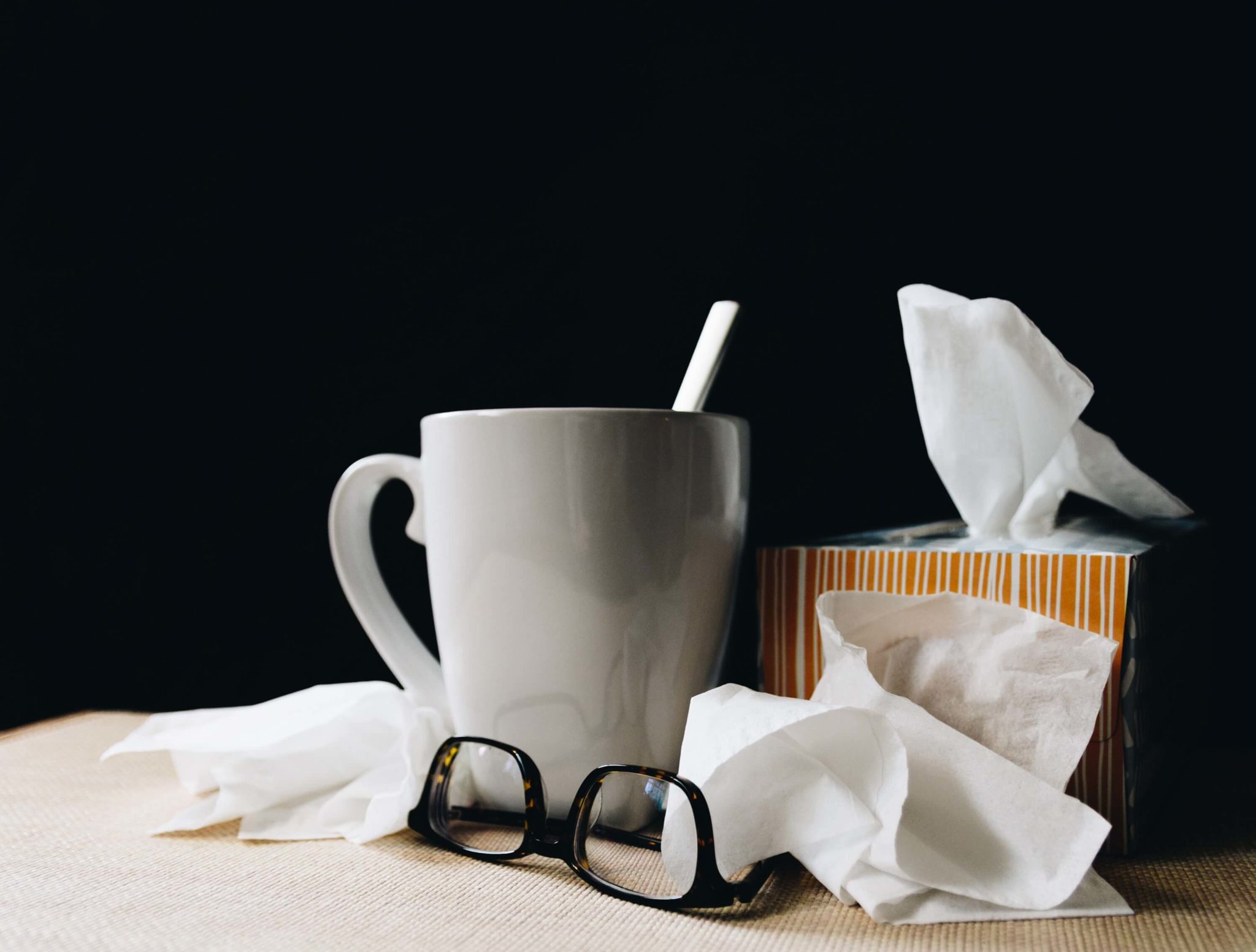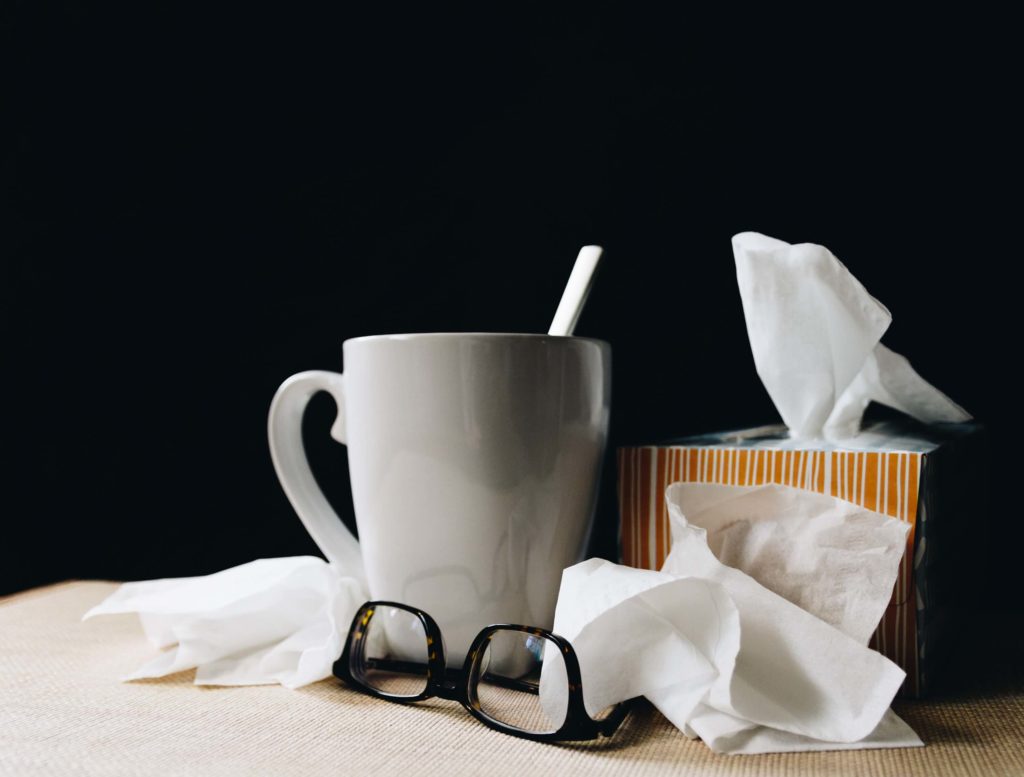 Take the Help of Medicines
Painkillers can be your best friend. They can help you in getting rid of your pains and ache. Additionally, you should also keep your fever medicines handy. You may need more than a couple of doses during this period. Finally, if you want to keep up with this frenetic period without falling ill, it is always a good strategy to take the help of multivitamins. These will help you in revitalising yourself. If the medicines are also not working, it is advisable to go and see a doctor.
Monitor Your Diet and Sleep
If you monitor your diet, it will help you in recovering faster. You need to cut down on fast food and take more fibre in your diet. Similarly, it is also important to sleep well. You need to create a schedule for yourself and then follow it religiously. This will help you in relaxing and recharging yourself for the hectic times ahead. Sleeping better will also help you in avoiding a case of exhaustion.
Get Some Fresh Air
Freshers' flu is not limited to the physical effects and can also include psychological effects. In order to avoid the psychological impact, you need to go out and get some fresh air. If you have been on the dance floor for too long or have been drinking a lot of alcohol, it is a great idea to go out for a walk and take in some fresh air.