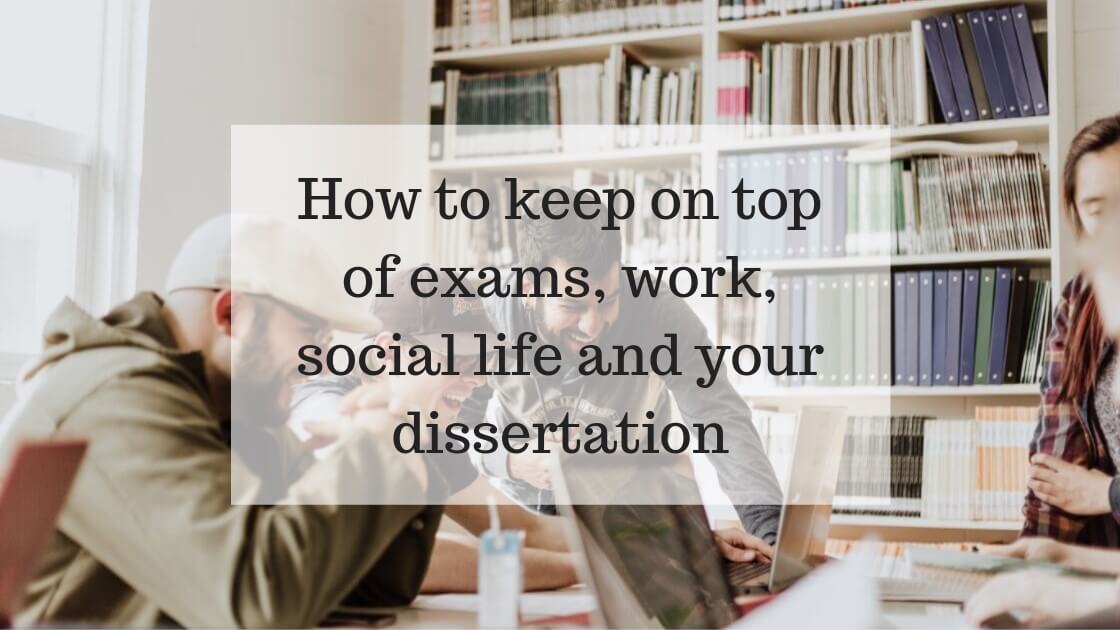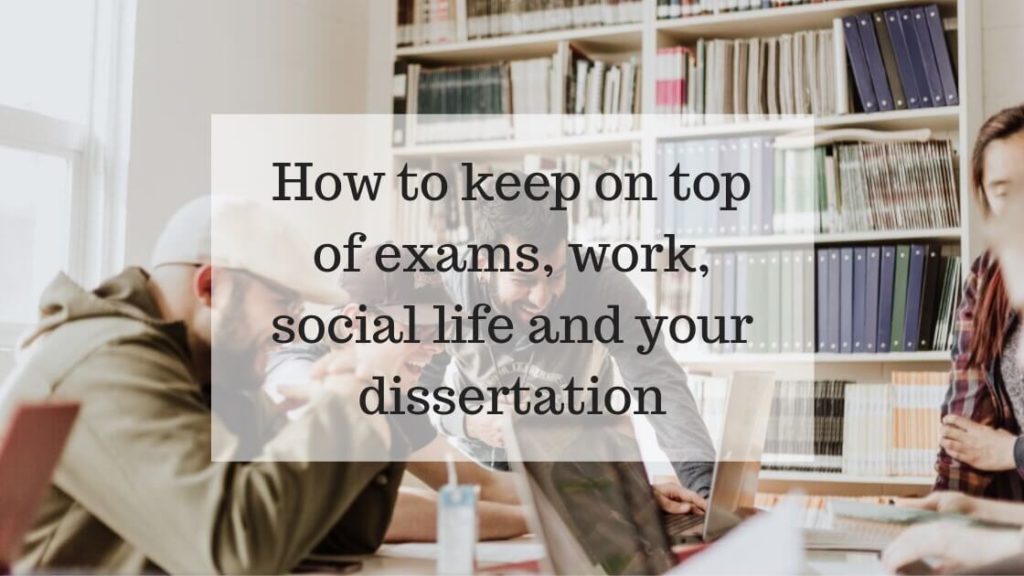 University life can be extremely demanding and keeping on top of your commitments can seem impossible. Whether it's a job, socialising, preparing for exams and writing a dissertation it can be hard to fit it all in.
However, being able to balance your social life and studies as well as organising your academic life and time are key skills to enjoying your time at university. These are skills that you can learn and expand on through your university time and can be applied through your whole life, so master them now while you can.
Set Daily Goals
Setting daily goals can be excellent at managing your overwhelm from your mounting tasks and needs. This is particularly important when tackling university work. Therefore, small daily goals will help you focus on tasks in bite-size pieces and ensure that you make consistent progress.
Make Your Own Timetable
University is all about self motivation and independent learning. So, do not think that only taught sessions and lectures are when the work matters. As a result, print out calendar sheets or get a personal planner to plan and organise your weeks in advance. Allocate specific work time, goals you want to achieve, personal deadlines and include your socialising time so that it will not be sacrificed.
Schedule Breaks
Breaks may seem like a waste of time but when you have demands from work, university and friends, sometimes you need a little time to yourself. The benefit of breaks definitely outweighs the time consumption as it gives your brain a rest, maintains well-being and reduces procrastination. Therefore, whilst making your own timetable, include breaks for yourself as it is a very productive use of your time overall.
Align Your Values
If socialising and university work are of equal importance then there is no feeling of sacrifice and no internal pressure. On the other hand, this is a very difficult balance to achieve. So, understand what you value most, your social life or your academic work. Therefore, if you value social life you know you must complete your university work so you have plenty of free time for friends. On the other hand, if you value your academic work then be prepared to say no to people and put in a lot more time into your work.
Do not Take on Too Much
We all know the struggle for money as a student. However, that is not the only thing that is important during your time at university. Weigh the pros and cons of taking on more shifts at your job to ensure your academic work and social life is not suffering.