50 Easy Ways to Motivate Yourself when Writing Essays
Writing a top-quality essay takes time, effort, and lasting commitment to your goals. However, many students quickly find themselves out of motivation after facing initial challenges on this path. Here are the 50 easy ways to motivate yourself when writing essays.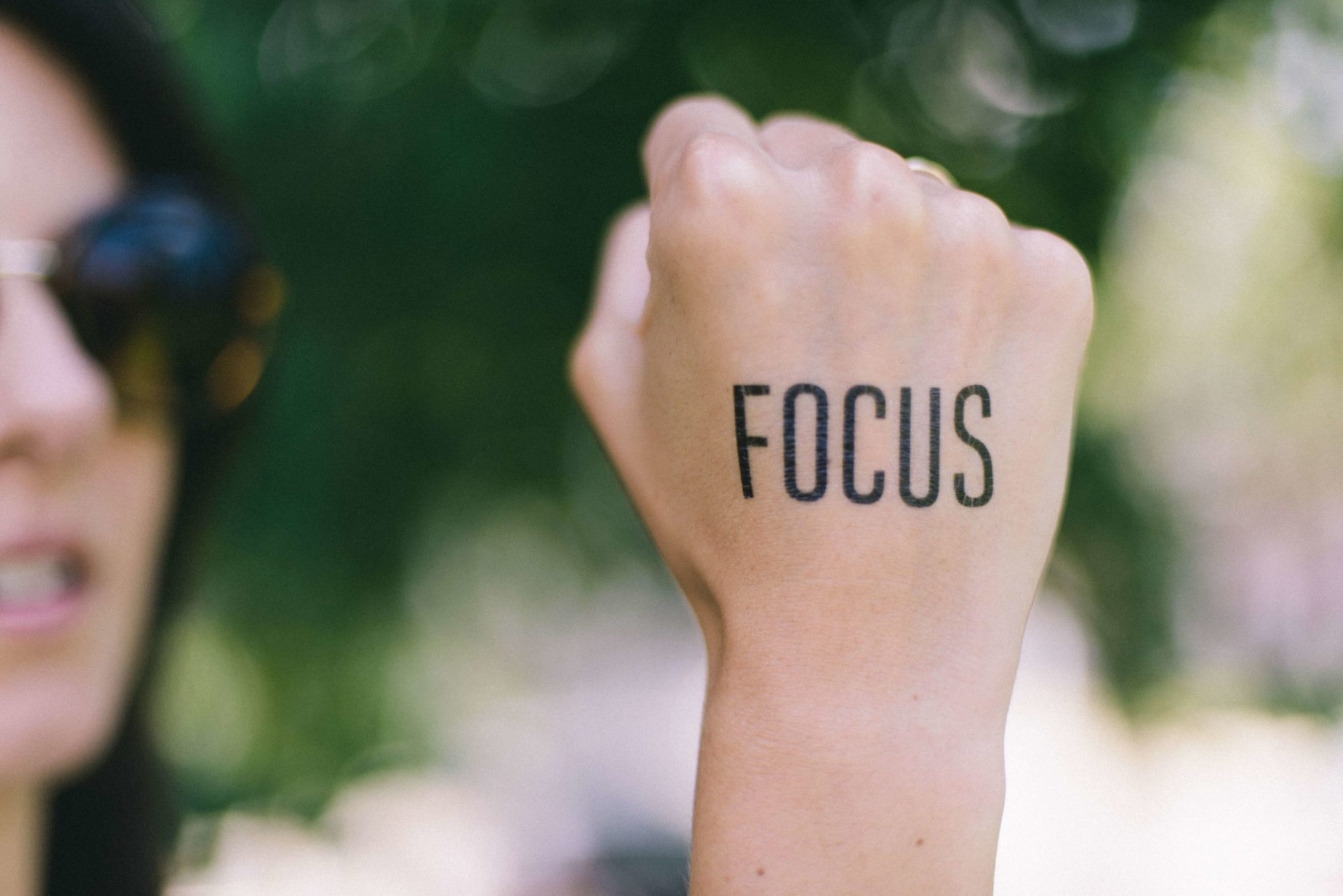 Find a topic that raises your genuine interest. This is especially important for challenging subjects requiring a lot of efforts to receive the highest grade possible.
Write consistently in small portions every day. Starting small prevents burnout and leaves enough time to 'speed up' later.
Start with a draft plan

to understand the essay structure. Try to base section names on specific requirements, research questions or set objectives.
Identify your key argument before developing it throughout the essay. This allows you to write more consistently and understand why every section is necessary.
Allocate sufficient time for your writing activities. Schedule the work periods to not disrupt your regular lifestyle.
Organise your essay writing space to reduce distractions. Preferably, switch off your phone and log out of all social media accounts.
Have all your essential sources at hand when writing.
Use the Pomodoro technique to minimise fatigue. Avoid the urge to 'work a little longer' that leads to a burnout several hours afterwards.
Make regular breaks and step away from the computer. Do some stretching exercises to reduce the accumulation of physical and mental fatigue.
At times, try to fully focus on your imagination rather than secondary sources. The essay should

reflect your personal views

that need to be properly formulated.
Reward your efforts with your favourite snacks or activities. A perpetual loop of 'all work and no play' makes Jack a major procrastinator.
Read the wonderful 'Interpreting your assignment' guide by the

University of Leeds

to better understand your assignment tasks.
Allocate time for reading key literature to gain new insights.
Make notes

and quotations when reading secondary sources.
Focus on the final goal and do not spend excessive time on individual sections.
You can always revise and expand your initial drafts afterwards.
Try to create a 'minimum viable product' to avoid perfectionism. Most successful works have been edited, revised, and re-written at least twice before the final submission.
Consult your tutor or external advisors if you feel stuck in your creative tracks. Clarity usually reduces ambiguity and makes it easier to start writing.
Find your own standpoint that you are going to promote in your essay. Base your argumentation on both your opinion and reliable secondary evidence.
Realise that

more than 14 million

students per year successfully complete the challenge you are presently going through with many of them getting a 1st standard score.
Identify optimal keywords to make your online searches most relevant.
Write down your reasons for writing the essay and completing the selected course.
Think about the academic advantages associated with getting a high grade for completing the essay.
Try to reduce the perceived importance of writing the essay. After all, it is just a work that needs to be done, not a life-changing experience.
Think of how the knowledge you acquire may be beneficial for your future career. This will also keep you more critical in terms of managerial implications.
Find inspiration in others. Watch 'Peaceful Warrior' or 'Forrest Gump'. Talk to a family member whose integrity and power of will inspire you. This will give you the internal urge to proceed.
Work in a good company. While co-writing assignments is strictly prohibited, there is no prohibition for 3-4 motivated students to work on their essays in a library or another co-working space together. This reduces distractions and provides for some wonderful coffee break conversations.
Find some essay examples

. Usually, you can find some samples of well-written essays in your field in your university course materials or on reliable online resources. Looking at how it was done by others increases the perceived feasibility of the task and creates inspiration.
Exploring the works of others may also be beneficial for seeing how good arguments are built and what structural elements you may be missing in your own work.
Create a to-do list for all tasks including the ones unrelated to your essay. There is nothing worse than getting distracted by an obligatory commitment in the middle of an inspired writing session.
At the same time, try to cut down this list down at least in half. Delay or delegate everything that is irrelevant to your earlier defined essay goals. Being aware of the existing commitments does not imply the obligation to fulfil them right now.
Quantify your deliverables

. 'Writing 300 words of my essay by 5 p.m. GMT' or 'analysing 10 essential sources of literature' sounds more feasible than 'doing all that I can to proceed with my essay today'.
Set intermediary checks. Many times, students get distracted in their direction and deviate from the main research question and original requirements. Revise your course every several days to avoid unnecessary work later.
Do not overwork. If your plan is 1 hour a day, do not try to work for 3-4 hours if you have the inspiration. Several days of overreaching oneself usually result in weeks of recuperation.
Do not 'punish yourself' by essay-writing. This activity should be performed during the allocated hours with minimal distractions. However, you should still visit your friends, spend time with your family, and reward your efforts with small pleasures in life.
Find your optimal schedule. Every student is unique and finding your 'top performance hours' can be a major factor in completing your essay on time. If you are super-productive during the early morning hours or late in the evening, adjust your schedule accordingly.
Try several short writing sessions a day. If your time is scarce, 20-minute 'sprints' distributed evenly between other tasks will be much better than waiting for the weekend to work on your essay.
Accept the pitfalls. Motivation fails and we all fall behind the deadline at times. So, fail your way to success by continuing to work the next day as is nothing has happened. Blaming yourself is counterproductive.
Plan emergency margins. There will be motivation problems, distractions, and force majeure circumstances. Try to avoid excessive optimism.
Ideally, your plan should 'get you there' several weeks before the final deadline for submission. If you are falling behind the schedule, you may want to extend the length of your daily sessions.
If you struggle with a daily goal, just write something. Even if a couple of paragraphs turn out messy, you will still be one step closer to your goal.
The final 20% of the way requires 80% of the effort. When you are 'almost there', you may want to relax a little and consider your essay completed. Do not fall for this trap.
Set an 'intermediary end result' in the form of a non-proof-read draft with all relevant references that you can submit and get a pass mark.
Find motivation in your past works. If you are questioning whether you can succeed with this excessively complex essay, remember your previous victories to break through the current struggles.
Plan your work in accordance with your psychological type. According to the results of several recent studies, introverts enjoy better productivity in isolated areas while extroverts write more when listening to background music imitating human communication.
Minor doses of caffeine can be a life-saver for completing that extra 100 words that you really need to finish today.
Do not focus on victory. Strange as it may sound, thinking too much about getting a high grade may distract you from your goals. Try to focus on eliminating typos, requirement errors, and other things that increase your chances of failure. This way, you will make victory imminent.
Get rid of the hardest part first. While writing your introduction first may be lucrative, you need to start with the main essay sections. Save the easier parts until the end to make your burden lighter when you are tired.
Use productivity software.

If you easily get distracted, social media blockers and Pomodoro timers can assist your concentration tremendously.
Keep track of your time. You need to always know where you are right now to avoid problems. If the

deadline is close

and you are still far from completing your essay, you need to ask for an extension as early as possible to not lose extra marks.
There is an essay-writing trick that is widely known to many professional essay writers. You cannot understand how an assignment should be written until you start writing it. Paralysis by analysis is a major problem of most students willing to write a top-class work but lacking the insights of how to do this. Think about this. Imagine that we ask you to summarise an academic course that you have not attended. You cannot possibly do this. The same is true for genuine creative works such as essays. They are a by-product of learning new information, processing it, and drawing your own unique conclusions. The sooner you start, the more knowledge you can digest, transform, and integrate into your future work.