5 Things You Learn After Your First Term at University
Your first term at University can sometimes be tough, from making friends, to organising deadlines, to living away from home, there are many things that can seem overwhelming at first. Here are 5 things every student learns after surviving their first term at University.
How to live with strangers
Starting University can be daunting, and living with strangers even more so. However, the friends you make now could be life-long. Try to be a part of group activities and meet as many new people as possible. Friendship groups will naturally form, and before you know it you will be looking at second year houses together. It is important to also understand how other people decide to live, and how to deal with their messy attributes without causing too many arguments.
You will also make friends on your course. These friends are vital when you have missed a 9am lecture and you desperately need the notes or you need help with coursework.
How to cook to at least stay alive
Baked beans and pot noodles will be your best friend. However, it is good to have a few simple and cheap recipes up your sleeve. Using sites like Pinterest, allow you to search for easy recipes that you can do with minimal ingredients.
You'll need good food to fuel your brain when it comes to writing your papers.
Budgeting is important
When your student loan enters your account, it feels like you will never even make a dent in the money. But after freshers' week, you might be significantly worse off. It is important to know how far your money can stretch you. This is something that you will learn the hard way in your first term.
However, you will be (hopefully) more cautious after that. It is important to know what is essential (food), and what you can miss out on occasionally (nights out). You could also look into getting a part time job to help with funding your time at University and to give a little more disposable cash.
All-nighters are horrendous!
We have all been there, where we decided not to start on an assignment until the night before it was due. It is difficult as a student to prioritise a night out and completing University work. Ultimately, the clock is ticking and it is now 11pm and you have written the title of your essay and then procrastinated on Netflix.
An all-nighter in this sense, is something you only do once, apart from maybe in third year when you are finishing your dissertation. Sleep is surprisingly important!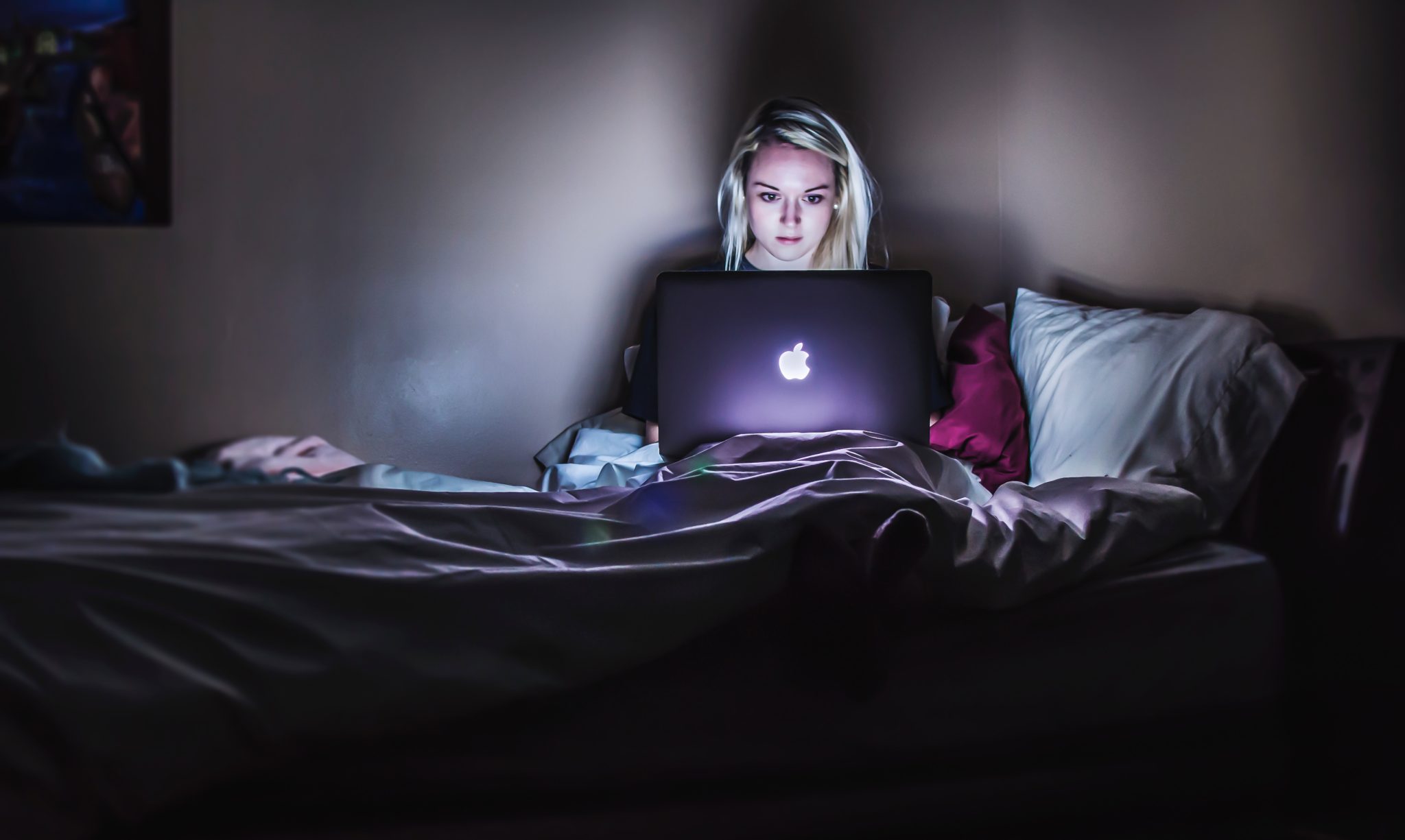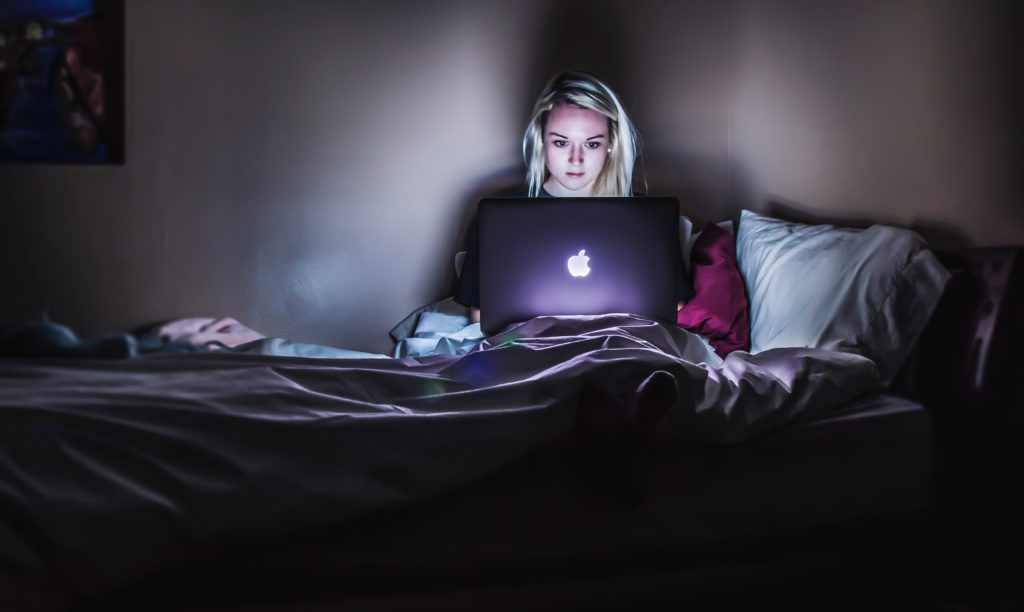 Staying organised
University is about making you work a lot more independently than when you were at school. Because of this, you will need to organise yourself. Get a diary or new calendar app on your phone and make a note of all of your assignments and exams. You will need to pre-plan so you have enough time, as it seems tutors have a knack for all picking the same week for essay

You also have to plan your holidays and visiting your family/friends at other Universities/back home. So it is even more important to know your timetable and when you have free time to be able to do this without it causing you to do another all-nighter.