100 Best Student Discounts in the UK
Life in the UK is never cheap and student loans and accommodation costs do not pay for themselves. Since a penny saved is a penny earned, we have compiled a list of 100 best discounts in the UK for students that may allow you to save tremendous sums throughout your university years.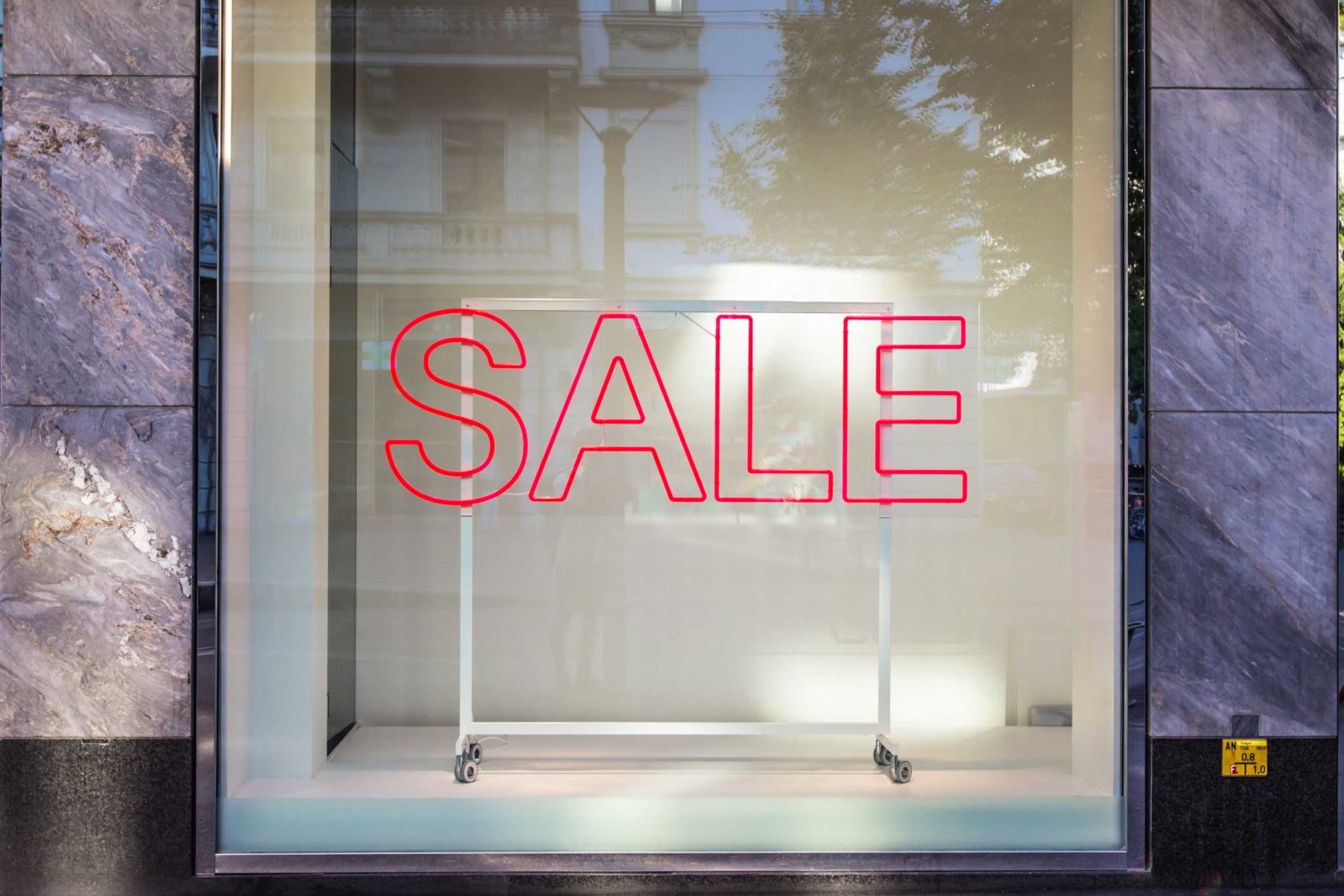 Banking and Insurance
The Endsleigh insurance products can be 10-20% cheaper with a TOTUM card.
Interest-free overdraft plans at NatWest come with a National Express Coachcard discount as a gift.
You can save 50% on Safestore storage services as a student and get 20% off the store merchandise.
Warrantywise lets you insure your car for 15% less.
Anna Money charges 91% less from students for opening business current accounts that are highly useful to freelancers and self-employed individuals.
Beauty and Health
20% discounts for haircuts are offered between Monday and Wednesday at Toni&Guy.
10% discounts for haircuts at Supercuts are available every day.
Student discounts of 10% for all optician products are present at Boots.
UNiDAYS membership unlocks a 30% discount for students at the PureGym chain in the UK.
UNiDAYS and Student Beans accounts allow you to get personal discounts at the LookFantastic beauty products store.
Rush Hair and Beauty salons give students a 25% discount at selected salons.
TOTUM cardholders can purchase sports nutrition and clothing items at Myprotein with a 30% discount and free delivery.
TheGym offers student discounts for 9-month memberships.
A Club Pro student card at Sally Beauty grants unique monthly discounts and email offerings.
Designer glasses from KENZO, Timberland or Quiksilver can cost you 25% less at Specsavers with a student discount.
At the Superdrug store, you can purchase vitamins, beauty products, and grooming products with a 10% discount as a student.
Books and Education
The Waterstones bookstores allow you to save 10% on any purchases over £25 via UNiDAYS.
The famous Foyles bookstore has a permanent 10% discount on all positions for students.
A multi purchase discount is available at 15 Writers if you order more than one essay, report or dissertation. You can always request free dissertation topics if you are seeking for academic advice and assitance.
At the Ryman centre for printing and photocopying services, you can save up to 10% as a student when printing your assignments, dissertations or presentation handouts.
For marketing or management students, a Financial Times subscription with a 50% discount may be one of the best deals ever.
An even more generous subscription offer comes from The Telegraph cutting down 85% of subscription costs for students.
For art students, a Cobalt Blue student card unlocks a 10% discount for all Cass Art products.
Entertainment
Vue cinemas accept ISIC, NUS, and Young Scot cards for both online and offline ticket purchases.
ODEON discounts of 25% are available to TOTUM cardholders.
Cineworld movie theatres have discounts for students with the largest savings found before 5 p.m.
If you are a fan of modern music, a valid student ID unlocks unique ticket discounts at the Ministry of Sound club.
A Student Beans registration can allow you to save up to 40% on theatre tickets via the LOVEtheatre resource.
The Entry Pass membership card opens access to multiple discounts provided by the National Theatre.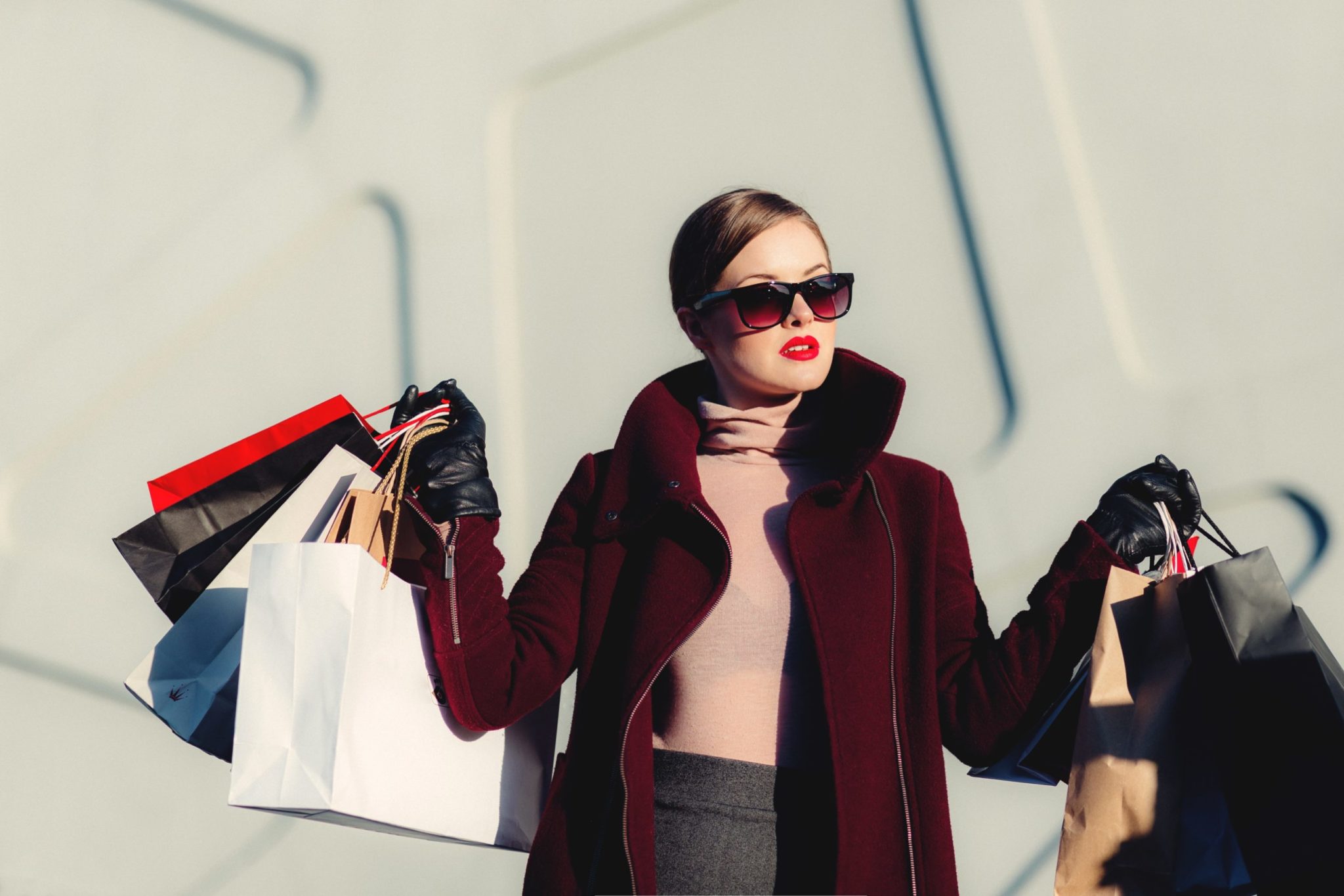 Fashion
ASOS all-year-round 10% discounts are available to the students with a UNiDAYS code.
TOTUM cardholders also get students discounts reaching 50% for Timberland products.
Burton presently has 10% discounts for all students.
The USC store offers a 10% student discount for all its men, women, and kid products.
Wallis student discounts of 10% provided via Student Beans allow you to shop fashion items in a thriftier manner.
Co-op has 10% discounts for TOTUM cardholders.
10% discounts at Accessorize are available via TOTUM cards.
Urban Outfitters has 10% year-round student discounts.
Topman/Topshop grants 10% discounts off all items for students.
Adidas has 25% off discounts for students.
New Look offers 10% student discounts for both online and offline purchases.
Warehouse items can be discounted by 20% if you have a TOTUM card.
The GAP store has a 10% discount for students.
Co-op accepts all types of student cards for a 10% discount.
The More for Students plan at Morrisons gives access to bonus points and many student-only discounts.
High street fashion at Millets can become 10% cheaper for UNiDAYS users.
Registering via Student Beans unlocks a 10% discount at River Island apparel and footwear stores.
Missguided apparel items can be purchased with a 30% discount by registering online via Student Beans.
Nike stores grant all students with a UNiDAYS account a 10% discount.
Quiz Clothing offers student discounts of 15% to UNiDAYS users.
If you are into more formal clothing, a premium suit can be ordered from the Suit Direct store with a 15% student discount.
The Superdry apparel store can give you a 10% discount if you have a UNiDAYS account.
At Miss Selfridge, you can use student discount codes or Student Beans IDs to unlock a 10% discount.
UNiDAYS has a 15% student discount for Quiksilver snowboard, ski, and surf products.
The Peacocks apparel store allows you to register via Student Beans and save 20% off every order at checkout.
UNiDAYS unlocks a 10% discount at the Office.co.uk website to save money on footwear products.
If you are into the latest women's fashion, you can save 20% off your purchases at PrettyLittleThing with a Student Beans account.
Gifts
Appleyard bouquets can be purchased with a 20% discount via TOTUM membership.
The Buyagift platform presently offers a 23% discount via Student Beans.
Groceries
If you are interested in quality tea, coffee, and chocolate products, Whittard presently provides a 10% discount via student IDs.
Deliveroo has multiple promotional codes for students that offer substantial savings.
If you want to make cooking easier, the HelloFresh resource delivers fresh products to your door with a 10% student discount.
Muscle Food bundles of nutrition products for lovers of healthy food and fitness can become 10% cheaper for UNiDAYS members.
Restaurants and Cafes
Another interesting offering is a 25% discount for the Main Menu offerings at The Real Greek restaurant.
ASK Italian has 40% student discounts via TOTUM cards on selected days.
Bella Italia discounts all its Classic pizza and pasta dishes by 50% for students between Mondays and Wednesdays.
Domino's has 35% student discounts for orders of £25+ made via Student Beans.
Prezzo restaurants grant a 25% discount to students on selected days of the week.
Pizza Express discounts of 30% between Sunday and Thursday.
Papa John's offers a 'buy one get one free' plan for students having Student Beans promo codes.
Yo!Suchi food can be purchased with a 25% discount between Tuesday and Friday and on Sunday.
Cafe Rouge offers 50% discounts for some dishes between Sunday and Thursday if you are a student.
At Zizzi Italian restaurants, a UNiDAYS card can cut down your tab by 40% between Monday and Thursday.
Las Iguanas has a 25% student discount for all beverages and snacks between Sunday and Thursday.
Installing a Gourmet Burger Kitchen app grants you a 25% discount for all food GBK products as a student.
A Student Beans ID unlocks access to free KFC snack boxes for orders of £3 or more.
Student Beans IDs also allow you to get selected burgers or McFlurry Original ice cream for free at McDonald's when making your main order.
A 20% discount is granted by Pizza Hut to all UK students.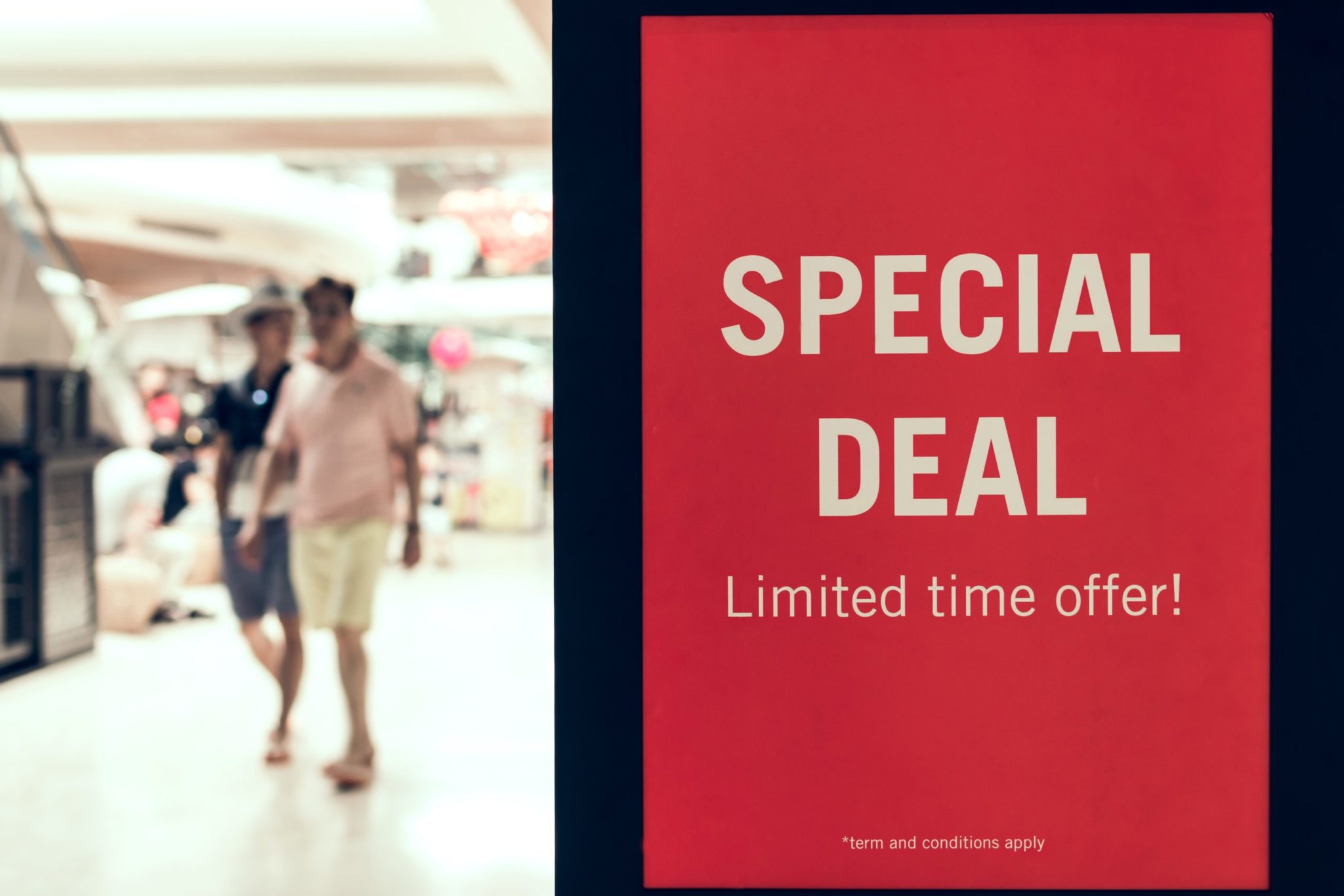 Smartphones and Hardware
UNiDAYS discounts for HP products presently reach 35%.
If you are looking for a new laptop, Dell computers offer student discounts reaching 20% in the UK.
At theEDUstore, student credentials unlock discounted prices for most Apple and HP products.
Software and Mobile Plans
If you are looking for a broadband deal, Virgin presently offers student-friendly discounted plans.
Adobe Creative Cloud subscriptions cost 60% for students.
Free student access is granted to all Office 365 products.
At Zavvi, you can get gaming-, film-, and music-related products with a 10% discount via UNiDAYS.
10% discounts are available for selected Vodafone monthly plans.
A TOTUM card unlocks unique offers at the Mobiles.co.uk store for many payment plans and mobile products.
5-10% discounts for Apple products are available via UNiDAYS.
Amazon offers 6 months of the Prime Student plan for free with a 50% discount later on.
O2 Airtime Plan is 20% more affordable for students.
Software4students.co.uk has multiple discounted student deals for both hardware and software products.
McAfee anti-virus products can be presently purchased with a 65% student discount.
A premium subscription at Spotify is provided to UK students for 3 months free of charge.
The EE student offering grants you access to multiple SIM Only plans at a 20% discount.
At Carphone Warehouse, you can save up to £200 when signing a phone contract via Student Beans.
Transport and Travel
Discounted travel services with 18+ Student Oyster photocards are available to all London area students.
The Last Minute Travel Club offers free membership for students with discounts reaching 65% from the booking prices.
You can get your Transpennine Express tickets 50 cheaper via the TPESTUDENT promotional code.
Megabus tickets can be had with a 10% discount with a TOTUM card.
National Express bus drives can cost 10% less for the students owning a TOTUM card.
Renting a car at SIXT can be 10% cheaper if you have registered an account at the National Union of Students.
Most of the offerings above allow you to save at least 10% when purchasing popular products and services. Since their availability depends on specific student discount cards, we would recommend making your own list of preferences and obtaining the card that provides for the optimal combination of bonuses. You can find more money saving tips here.